CEO William Li of Nio, Maker of the E- vehicles, said on Tuesday that an industry-wide shortage of electric vehicle batteries and semiconductor chips will continue to hamper production for the next few months. As it gears up for an aggressive sales and service expansion to complete coverage of its home market, Nio is planning a significant acceleration in manufacturing in the second half of 2021.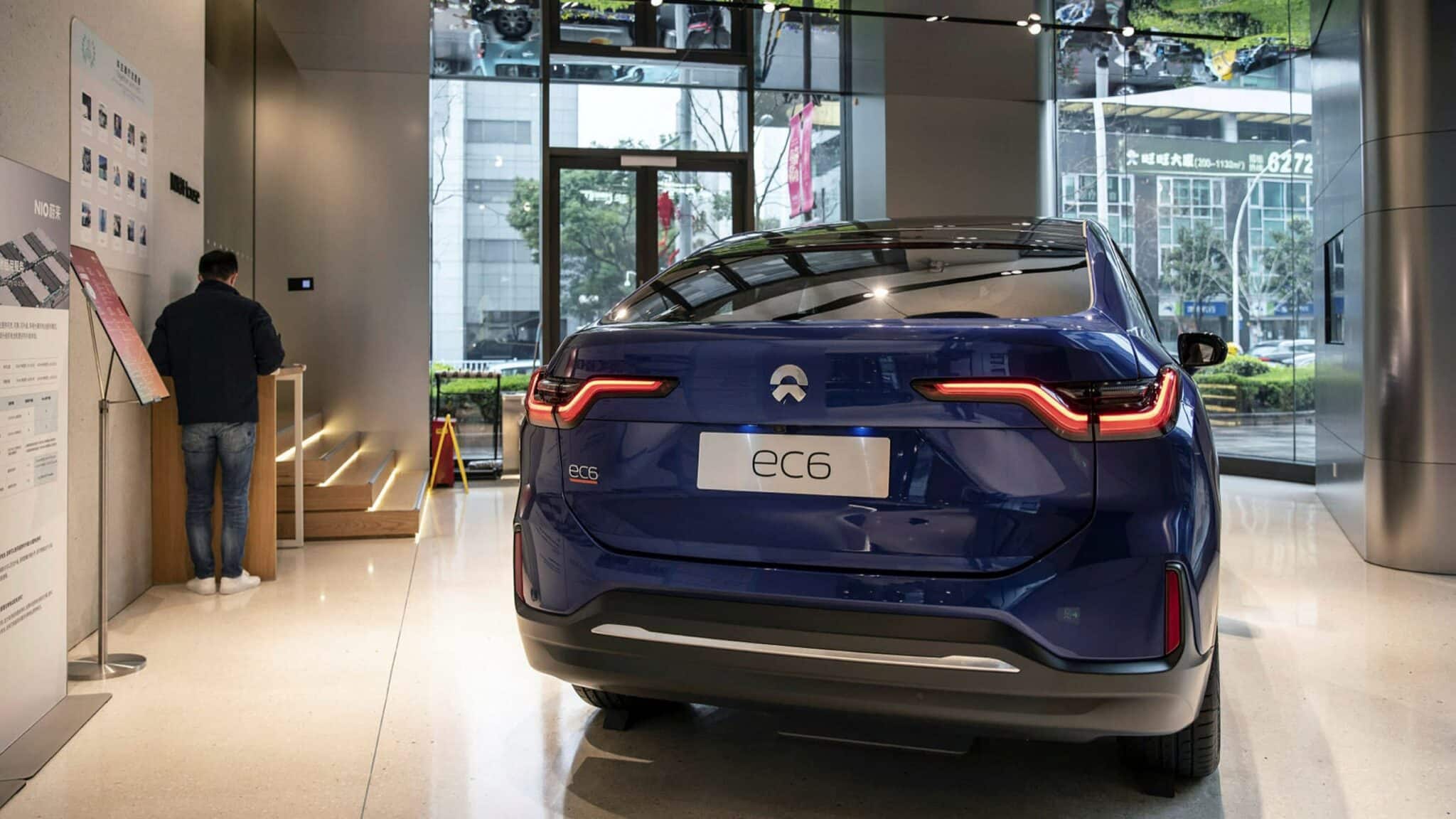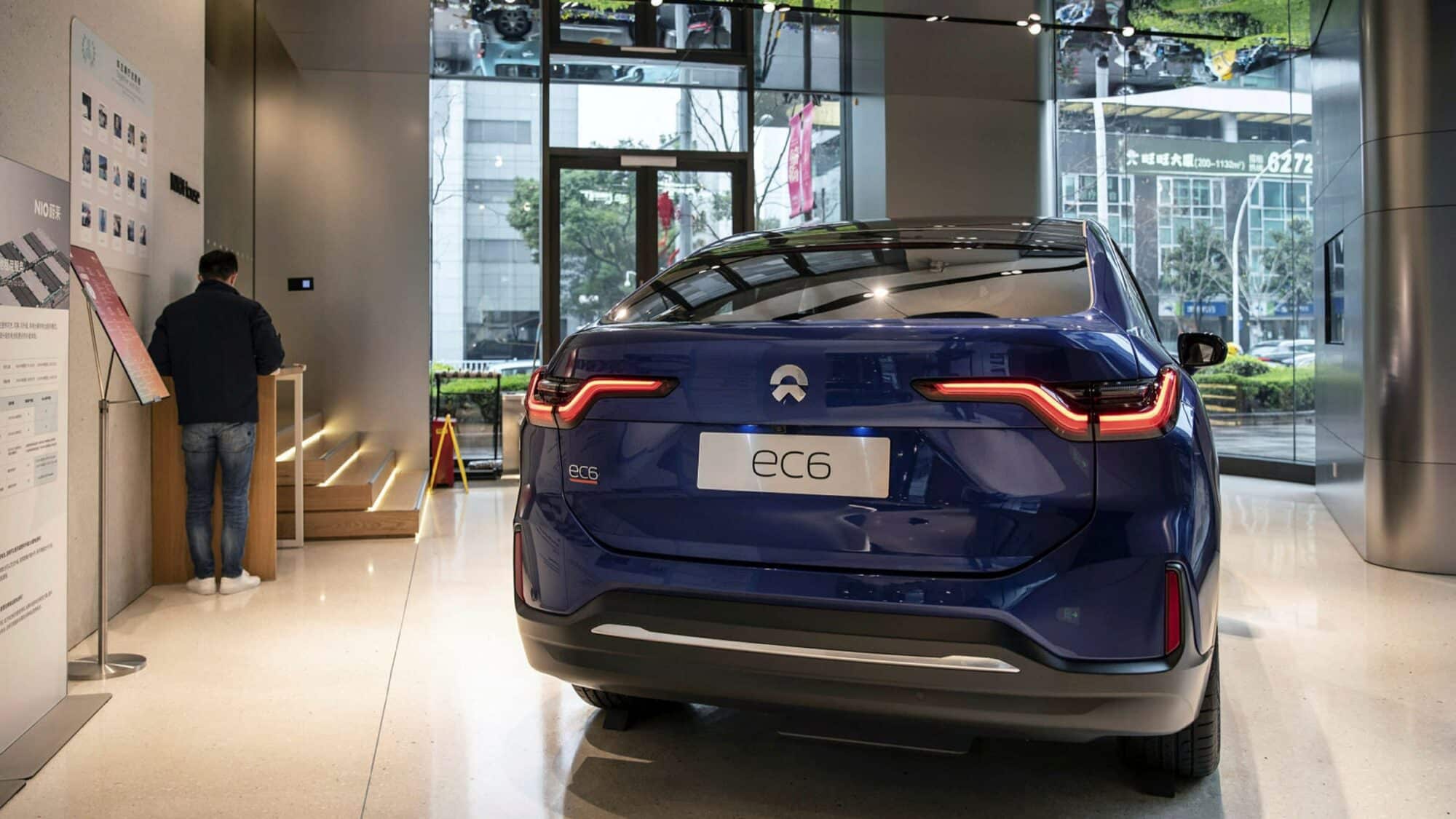 Shortage in raw material causes lower production for Nio
Li disclosed during the company's fourth-quarter earnings call on Tuesday that Nio managed to achieve a production rate of 10,000 vehicles in its Hefei plant during the Chinese New Year in February. However, through the second quarter, the company expects monthly output to remain at around 7,500 units due to the "lower-than-estimated" battery supply and a global chipset shortage.
Li said, as the supply chain restrictions are expected to ease in July, the company does expect to have sufficient parts to meet its needs. Also, with a significant expansion of the company's retail footprint and recharging network, it's forecasted to help reach "a much higher sales performance in the second half of the year," according to Li, who did not further elaborate. Nio guided up to 20,500 deliveries for Q1, compared with Li Auto's forecasted ceiling of 11,500 units.
But, it fell short of generating profits in Q4, reporting a wider-than-expected net loss of RMB 1.39 billion ($212.8 million), according to Bloomberg. Jefferies analysts said in a Tuesday report that an aggressive geographic expansion this year could limit its positive cash flow from operations in Q4.
Why focus on China?
As China is the biggest and most booming EV market in the world, Nio is pursuing an ambitious timetable to unlock its growth there. It aims to open another 20 clubhouse-style showrooms called Nio Houses and 120 of its smaller Nio Spaces by year-end. The company's focus is to expand in lower-tier cities where EV penetration is low.
Li said, "In all the cities where Mercedes-Benz, BMW, and Audi have sales presence, we will also be there this year,". As of February, Nio has operated 226 sales locations across 121 major cities.
The company plans to more than double the number of its battery swap stations to upwards of 500 and quadrupling the number of its supercharging stations to over 600 in the same time period.
Who could've thought that the seven-year-old EV startup would become Tesla's most prominent challenger in China! It delivered 43,728 vehicles last year using a war chest of around $4.8 billion made by selling additional shares and getting $1 billion in cash.