Chinese on-demand grocer Dingdong Maicai IPO debut made headlines as it raised $95.7 million. This came after the company priced its shares at the lower end of the range. Dingdong Maicai's debut received a lukewarm reception. Even though it cut its original IPO target by 74% a day before the debut. Coming days after its rival MissFresh's disappointing Nasdaq debut, it reflects declining market sentiment for Chinese online grocers.
Details on Dingdong Maicai IPO debut
Dingdong Maicai went public on the New York Stock Exchange, just four days after its rival MissFresh debuted to a disappointing result on Nasdaq. Shares of Dingdong Maicai inched up 0.09% on the first trading day and rose 5.23% in after-hours trading.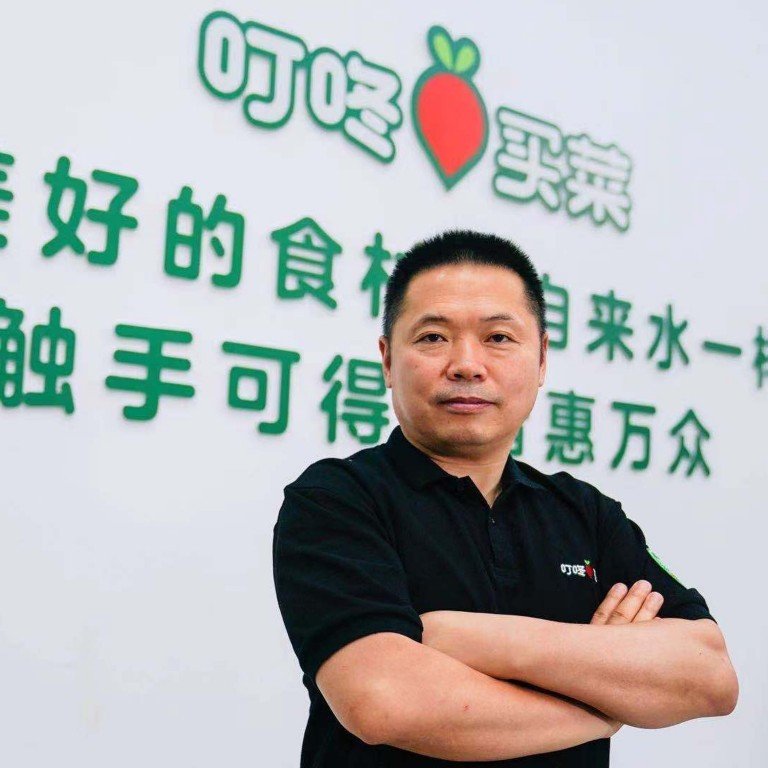 The company raised only a quarter of its original target of $357 million. It reduced the target 74% to $94.4 million a day before. Dingdong Maicai's founder and CEO Liang Changlin told local media that the company has "sufficient cash" after raising a combined $1.03 billion in two funding rounds finalized in April and May this year.
The CEO further added that those private investments had allowed Dingdong to be flexible in the IPO. "Fundraising is not the primary goal for this IPO," Liang told local media.