Nowadays many of us find themeselves working in different cities over a several years time span. Online banking systems may be what saves our necks. It does not matter where we are or where we plan to go, you have your bank in your hands! Here we present Monzo, an online banking system which is probably worth your attention.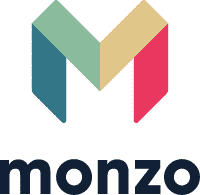 THE PERFECT BANK FOR EXPATS?
Monzo Bank is an online-based bank founded in London in 2015. It was originally operating through a mobile app and a debit card. Later on, in April 2017 its UK banking licence restrictions were lifted, enabling it to offer a deposit account. In March 2020, Monzo had over 4 million customers!
It is legitimate to think that such a company will continue to expand. Consider for a moment the ever-growing need for easy to use, low cost on line financial services. No wonder they call it the "expat bank"! Think of an english teacher who is chaning coutry every year, only an online bank would work for them!
Let's take a look at the speficis of their service to understand the secret behid its usccess.
MONZO: THE ONLINE BANK MADE EASY
Monzo offers many great services to its users. Among these we fid the possibility to make easy money. The company will let you deposit a minimum of 500 punds and let it sit there for 12 months, it will grow by 1.2 per cent.
Then we have a spending control service, perfect for young people who go crazy for shopping. The app will send you notifications the second you pay. It can also set budgets for things like groceries and going out, and send you warnings if you're spending too fast.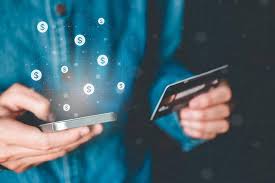 Another winner feature which makes it visible to expats, no fees for spending abroad. They also offer overdrafts up to £500 and loans up to £3,000. Checking if one is eligible won't leave a mark on their credit score, there are no lengthy forms to fill in, and no charges for paying us back early.
What more to say? Monzo, the too-good-to-be-true online bank which luckily is true and up and running.
Thank for your time and to the next time!