ByteDance co-founder and CEO Zhang Yiming said he will step down as the CEO of the TikTok owner at the end of this year. Company co-founder and head of human resources Liang Rubo will take his place. Zhang's departure comes after the Chinese internet upstart dodged a threatened US ban on TikTok amid geopolitical tensions last year. He will remain a board member.
The details
Zhang wrote a letter addressed to the company's staff. In it, he said that he will focus on long-term strategy, corporate culture, and social responsibility.
He wrote, "After several months of thinking about this, I came to the conclusion that transitioning out of the role of CEO, with all of the related day-to-day responsibilities, would enable me to have a greater impact on longer-term initiatives".
Zhang said the success of ByteDance since its formation has been based on the ability to innovate at the right time. In the development of the industry, including applying machine learning to mobile and video products. He said that he didn't have time to make progress in machine learning since 2017 because of his daily duties as CEO.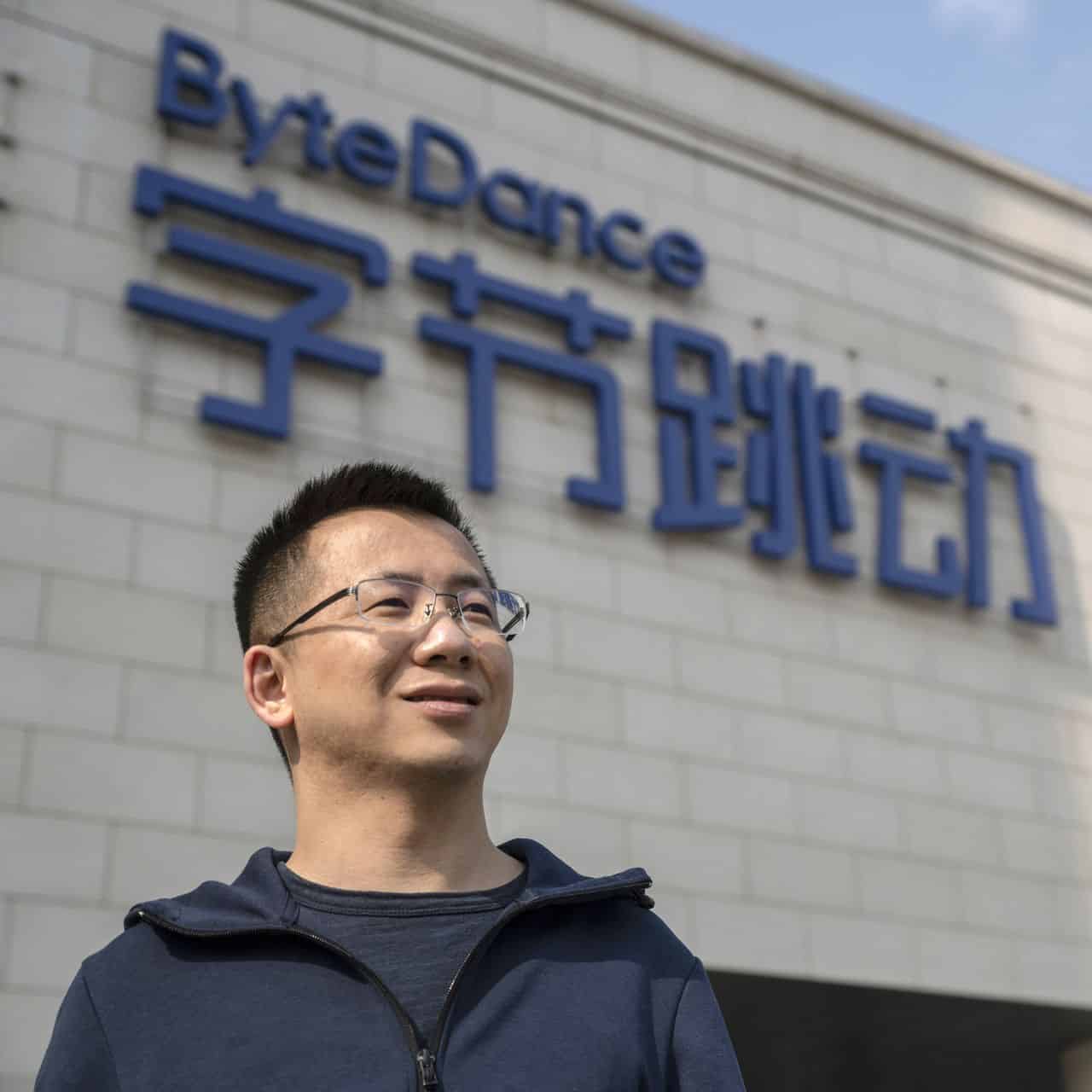 Zhang will take on a new role at ByteDance to drive innovation. He plans to achieve that by drawing on his strengths. His highly focused learning, systematic thought, and willingness to attempt new things being the strengths.
Liang will take Zhang's place. He previously held leading roles at the company as the head of research and development (R&D). He also was head of ByteDance's productivity software team.
Conclusion
ByteDance is reportedly planning to send its global hit TikTok public. Because former Xiaomi chief financial officer Shou Zi Chew became the app's CEO.
However, ByteDance is facing increasing regulatory strain at home as China deepens crackdown on tech companies' monopolistic practices.
Many of ByteDance apps including TikTok and news aggregator Jinri Toutiao are driven by machine learning algorithms. These algorithms are considered the "secret sauce" of the company's success.