On one hand, the pandemic has boosted grocery e-commerce. On the other, it has put a damper on Chinese retail. Its recovery is slower than expected. For instance, retail sales increased by 17.7%, instead of the projected 25%. The reason behind the stagnant growth is household income for the lack of enthusiasm for consumption.
The pandemic accelerated the growth of online grocery delivery, according to a report published by iResearch. The Chinese market research firm found that the industry expanded 64% from 2019-2020 to RMB 458 billion. Looking ahead, the report predicts online fresh food retail to surge to RMB 1 trillion by 2023, and RMB 6.8 trillion by 2025.
This article details the various Chinese business mammoths. How they are launching their new retail e-commerce services to adapt and make the most out of it.
JD Logistics IPO
JD.com's logistics branch is aiming to raise $3.4 billion with its Hong Kong debut next week. JD's delivery service separates itself from Alibaba's Cainiao by keeping everything in-house. Firstly, instead of outsourcing operations, they run their own warehouses and staff. Hence, it makes for fast service. As a result, 90% of deliveries of JD orders are done within a day. Furthermore, JD Logistics also makes its technology available to build corporate clients' supply chains. Thus, it becomes a growing source of revenue for the company.
E-commerce giant JD.com will reportedly open an official Douyin store, making all JD.com products available on the Bytedance-owned platform, according to 36Kr. Sources told that JD.com will be responsible for marketing and sales, including Livestream management and logistics and delivery processes.
Tencent's latest launch
Tencent launched a standalone app for budget shopping platform Xiao'e Pinpin. Initially, it was a WeChat mini-program. Now it is the latest in a chain of new retail initiatives by the internet behemoth. Key functions of the app include community group buying. Moreover, there's a "friends-like" feature that suggests products based on other users' recommendations.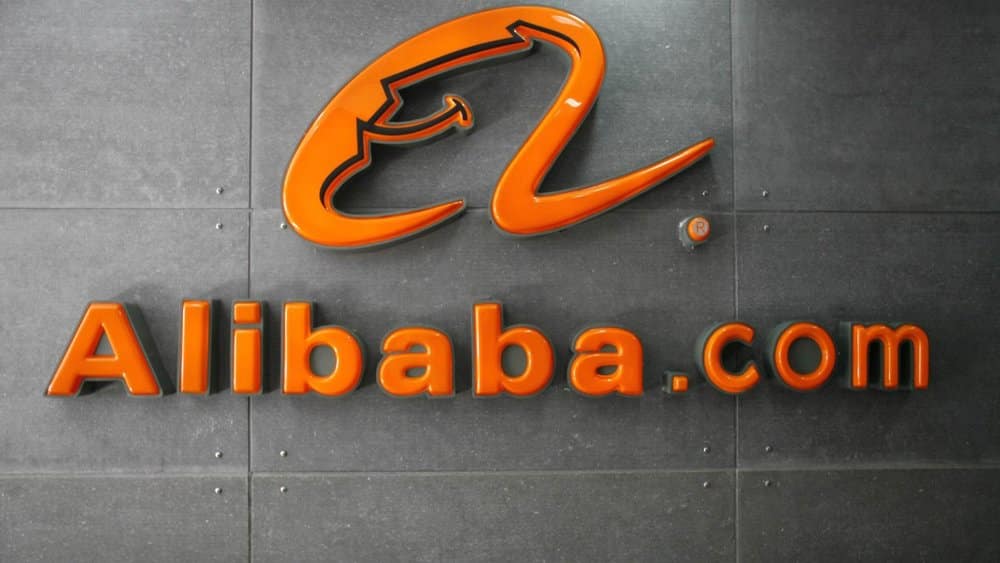 New offerings by Alibaba
After receiving a record-breaking $2.8 billion antitrust fine in April, Chinese online retail conglomerate Alibaba posted net losses. These were attributable to ordinary shareholders of RMB 5.48 billion for the quarter that ended March 31. Consequently, the company management said that they are planning to invest all incremental profits into core strategic areas including technological innovation, merchant solutions, and user acquisition and experience enhancement, among others.
Alibaba launched a food review and sharing app called Foodie Notes. The app combines features similar to that of e-commerce social platform Xiaohongshu and food discovery app Dianping.
Shein making waves overseas
Shein surpasses Amazon as top fashion retailer on US app stores.
Chinese fashion e-commerce startup Shein has passed Amazon. It has become America's most downloaded retail app on both the Apple and Android app stores. The company, valued at roughly $15 billion, has largely gone under the media's radar. Shein's production process is vertically integrated. This helps it to adapt to trends quickly and ship new styles ahead of the competition.
The founder of Luckin Coffee returns with a new, more glutinous, venture.
Luckin Coffee took a fall from grace over fabricated financials last year. Luckin Coffee founder Lu Zhengyao is seeking the launch of a new noodle chain called Noodle Diary (Xiaomian Riji). The Noodle Diary trademark was filed back in January 2019. A suite of executives formerly of Luckin Coffee has joined the project. This "yet-to-be-opened store is listed on Meituan's Yelp-like app Dianping.