CES is an advertising event and is dedicated to the latest consumer technology. Hence CES trends are important. It's the place where news from the exhibit floor gets curated through a marketing filter so you can understand how these new technologies will impact your business and your customers. It also demonstrates how the tech world responds to larger global trends, is a one-stop-shop.
Following the show, we can identify and predict the industry trends that are best poised to define CES. So let's look at some CES trends seen this year.
CES Trends this year
Connected fitness
The last few years have been huge for this category for obvious reasons. Lulu Lemon acquired Mirror. The peloton had a banner couple of years and the funding flowed for a range of different home fitness suppliers. This was fueled by widespread gym closures, coupled with the general inactivity of those forced to stay at home.
There's been some regression for companies as gyms have reopened in different parts of the country and world, but with the arrival of troubling variants like delta and omicron, many have remained committed to their home workout routines.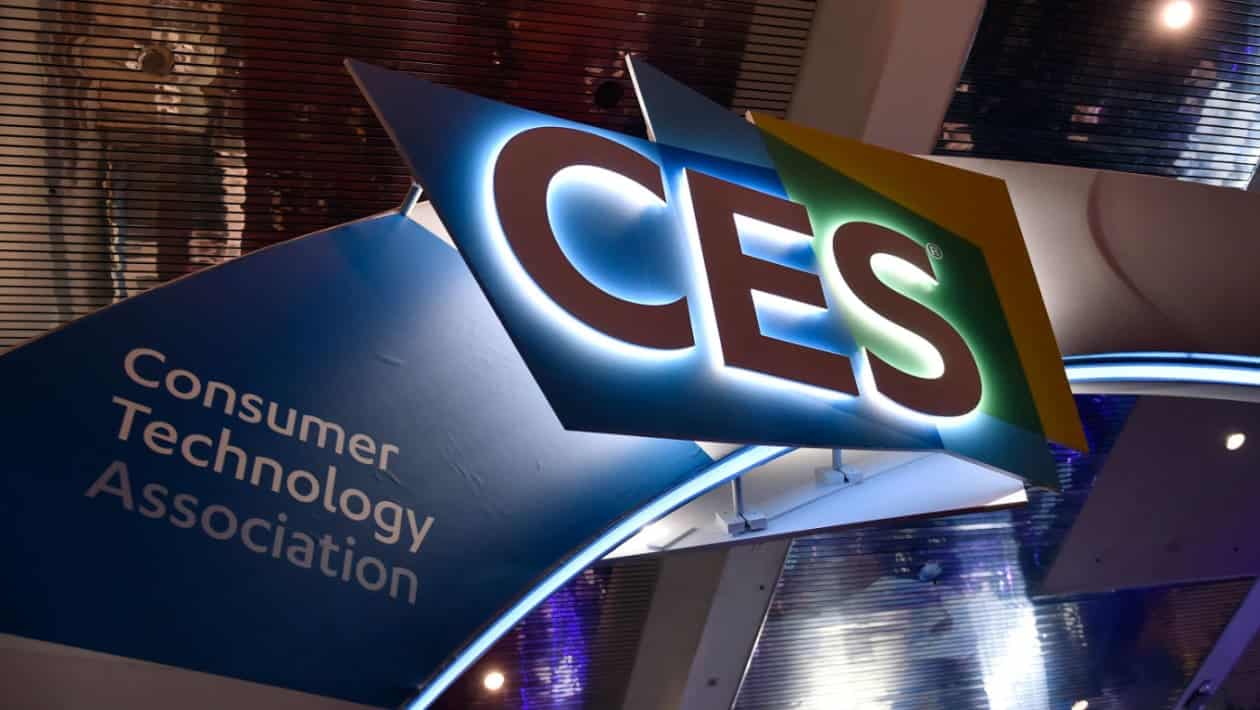 Robots
As someone who writes a lot about robots, it's heartening to see them playing an increasingly important role at CES. That includes moving beyond sheer novelty and tried and true form factors like robot vacuums. My list includes exoskeletons, elder tech, agtech, prosthesis, and at the very top, disinfecting robots. There are going to be a TON of these, driven by an increased focus on surface-based disease transmission during the pandemic and the fact that it's reasonably simple to mount UV-C light panels to an autonomous robot that can take laps around an office.
Lidar
Okay, so Velodyne has opted out of the in-person event, but between robotics, self-driving cars and drones (among others) the demand for lidar is massive. Expect to see a lot of new offers from companies at the show — both new and old.
Remote work
This one's a bit nebulous, I confess, but the pandemic had a profound impact on the category. After years of decline, PC and tablet sales shot up, as people scrambled to build home offices. Even after nearly two years in isolation, there's still a lot that needs improving with our home setups. If you started building solutions like webcams, lighting, conferencing devices and microphones at the beginning of the pandemic, CES 2022 would be a great place to debut them — for many reasons.