Chinese ride-hailing platform Didi files for US IPO. It plans to trade on either the New York Stock Exchange or Nasdaq.
Didi, with its value at $62 billion, is among the world's five highest-valued unicorns. This listing could be of the biggest this year. It also is the world's biggest mobility platform. It has approx. 156 million active users from January 1- March 31, 2021.
More details on Didi files for US IPO
The IPO filing tells clearly that Didi has quickly recovered from the Covid-19 impact. Where it reported a net loss of nearly RMB 4 billion in 2020, it has now reported a net income of RMB 196 million in the three months ended March 31. Thus its revenue for the first quarter of this year is RMB 42.2 billion. This is double what it made in the same time period in 2020. Hence in 2020, it reported a loss of RMB 10 billion over a profit of RMB 141.7 billion.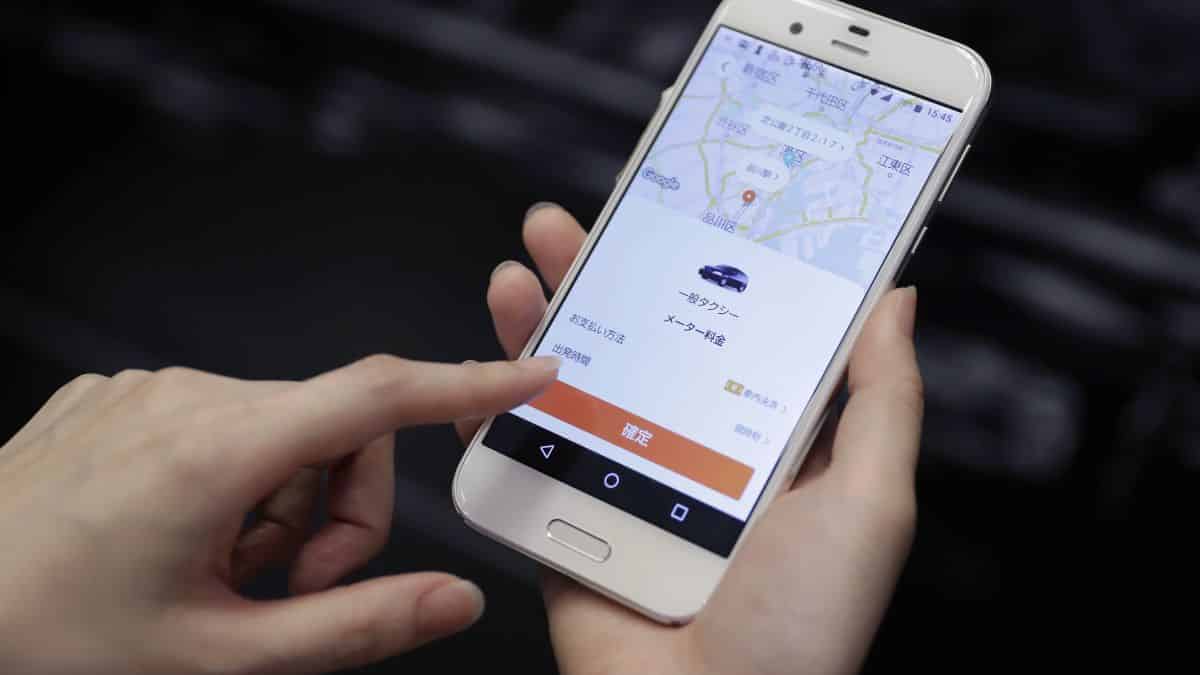 According to the filing, the company plans to use 30% of the proceeds towards international expansion. Another 30% is intended to be invested in technology development. This includes EV and autonomous driving. Didi didn't disclose how much money it seeks to raise but listed a placeholder amount of $100 million on the filing.
Rapid expansion underway
Under its rapid expansion plan, Didi is entering the international market aggressively. Three months after making the debut in Russia, in November, the company launched its ride-hailing service in Auckland and New Zealand. If reports are to be trusted then it is also eyeing Western Europe, seeking to enter UK, France, and Germany.
On the domestic radar, Didi has been diversifying its business by expanding into grocery delivery and mini-van services for logistics.