The clubhouse is a social networking application. It lets people gather in audio chat rooms to discuss various topics, whether it's sports, wellness, art, etc. In just two months, Clubhouse has become the venue of choice for luminaries like Elon Musk or Drake to discuss everything from telepathic monkeys to stock market valuations. But the reason for the audio-chat app's stratospheric rise is a loss-making Shanghai start-up called Agora Inc.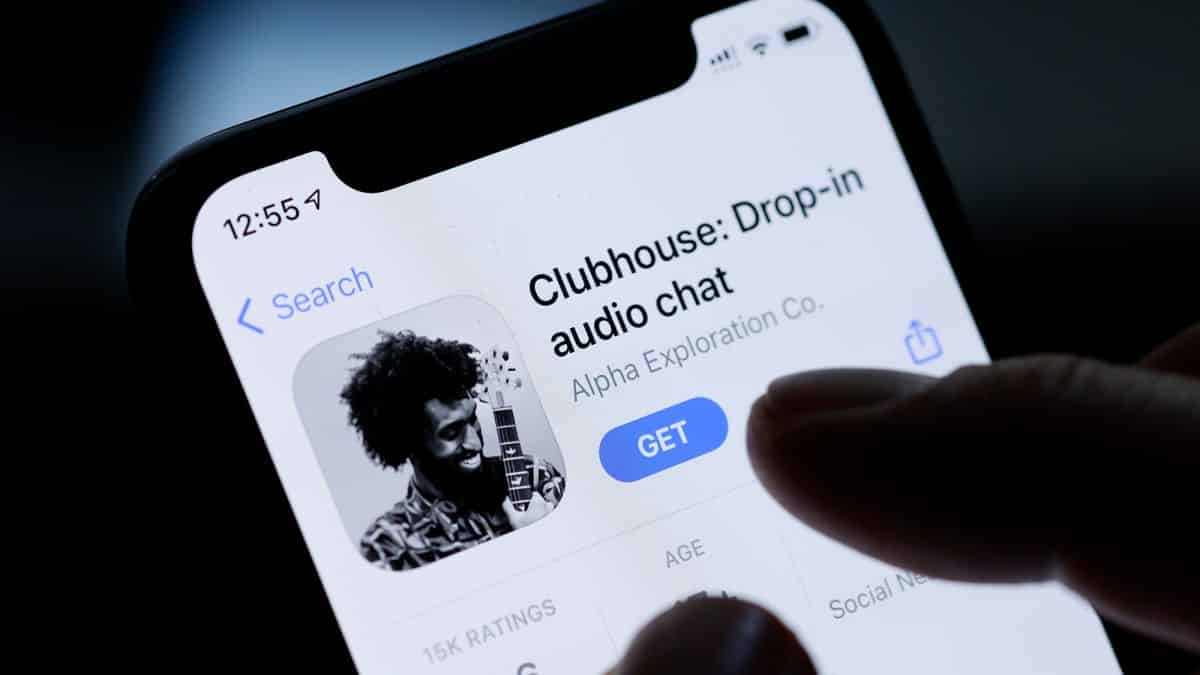 Story of Agora Inc.
Taken from ancient Greek, Agora stands for a forum or market. It is an industrious, low-profile provider of software tools. It soared more than 150% since mid-January when online chatter began to circulate. It was about how it powers the world's hottest new social media forum. The reason being, the app has a template known as a software development kit to help developers build real-time voice and video functions within applications.
Agora has been linked publicly since its IPO last summer to Clubhouse. But the extent to which the red-hot social media forum has employed its software kit is still unclear. The engineers familiar with the matter, said under secrecy while decompiling the Clubhouse app, Agora's name shows in the code. It means that Clubhouse is using at least part of the Chinese firm's SDK.
Things that fuel concerns about data security
Two people who heard some discussions shared some insides. They stated that Clubhouse's co-founders, Paul Davison and Rohan Seth, have said in conversations that they use Agora. German software engineer Andreas Lehr told Bloomberg News that in an experiment this week, he analyzed traffic coming out of his phone while connected to Clubhouse and noticed several calls out to agora.io.
That amorphous link, not just powers Agora's stock price but also spurs concerns about the security of the app. It's the same fear that is related to very big companies like TikTok too. A fear that Beijing has the power to not just demand them to hand over data at will, but also compel Chinese companies to spy on its behalf. Agora, however, made no comment on its relationship with Clubhouse. They said in a statement, it takes privacy and security seriously.
Agora's own customizable tools run on users' devices as part of client applications like Clubhouse. Agora co-founder Tony Wang has told media that they don't store any end-user data but serve as a "pass-over." From a technical perspective, it does get a hold of real-time voice data that it helps transmit on Clubhouse. Hence, It won't be able to cross-identify that with users' mobile numbers, which in turn unearths their real-world identities because such data is managed by Clubhouse itself.