Zynga founder Mark Pincus and LinkedIn founder Reid Hoffman are nearing a deal of merging their blank check company with Flying taxi developer, Joby Aviation. This is a move that would value Joby Aviation at $5.7 billion USD.
How will this be achieved?
Reinvent Technology Partners(RTP) is Hoffman and Pincus' SPAC (special purpose acquisition company) which recently raised $690 million USD in a public listing in 2020 and is currently finalizing an official agreement could be released later this month.
With current backers including Japanese carmaker Toyota and British investment manager Baillie Gifford, a successful merger would provide Joby Aviation with a listing on the New York Stock Exchange.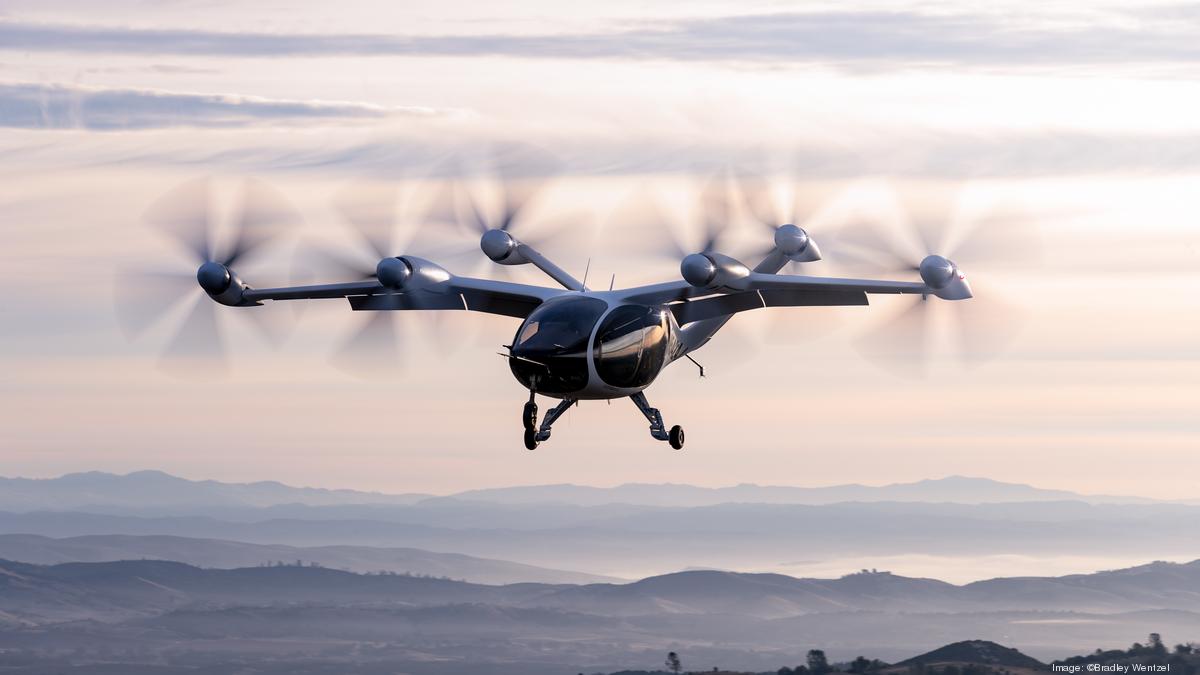 Trend and Speed is the key
The success of this deal depends on how fast the Reinvent Technology Partners can raise additional funding from institutional and private investors, according to a source for the Financial Times. The source further stated that, the deal could still fall through if Hoffman and Pincus cannot obtain additional funding.
Despite the fact that some businesses are in their early stage of growth and uncertain revenue prospects, the merger is depending hugely on the increasing popularity of the electric car and aviation start-up market.
Founded in 2009 with an employee size of over 500 people, Joby Aviation is an aerial mobility company based in Santa Cruz, and gathered public attention recently with their acquisition of Uber Elevate in late 2020.
With 248 SPACs going public last year and raising $81 billion total, SPACs have done well in the unusual climate of the past year. Joby Aviation can be considered one of the top candidates to go public in 2021 as it has raised $803 million USD to date, along with German aviation start-up Lilium.
As the Securities and Exchange Commission (SEC) approves a plan by the NYSE to allow for "direct" listings from companies to allow them to come to market without the usual large banks as underwriter is another very big change.
Source // Financial Times