As per a report by The Information, Didi Chuxing , a Chinese ride-hailing giant is gearing up to usher in its grocery delivery unit for a separate listing as early as 2022. This comes a year after a planned listing for its core business scheduled for this summer.
The transportation giant is building up its grocery delivery business, a community-based group-buy platform, as a new revenue source amid slowing growth in its core ride-hailing business during the pandemic.
Why is it making headlines?
Community group-buy sector is something that every major tech company, from Alibaba to Meituan is pushing aggressively towards right now, despite tightening regulatory control.
Often it is seen that Chinese tech giants create different business lines and spin-off their non-essential business via IPOs. An example of this is JD.com. Its affiliate JD Health made its debut in the Hong Kong stock exchange in December while JD Logistics got approved by the bourse for a separate IPO.
The Didi news comes shortly after it reportedly filed confidentially with the US Securities and Exchange Commission for an initial public offering that could raise several billion dollars at a valuation of at least $100 billion.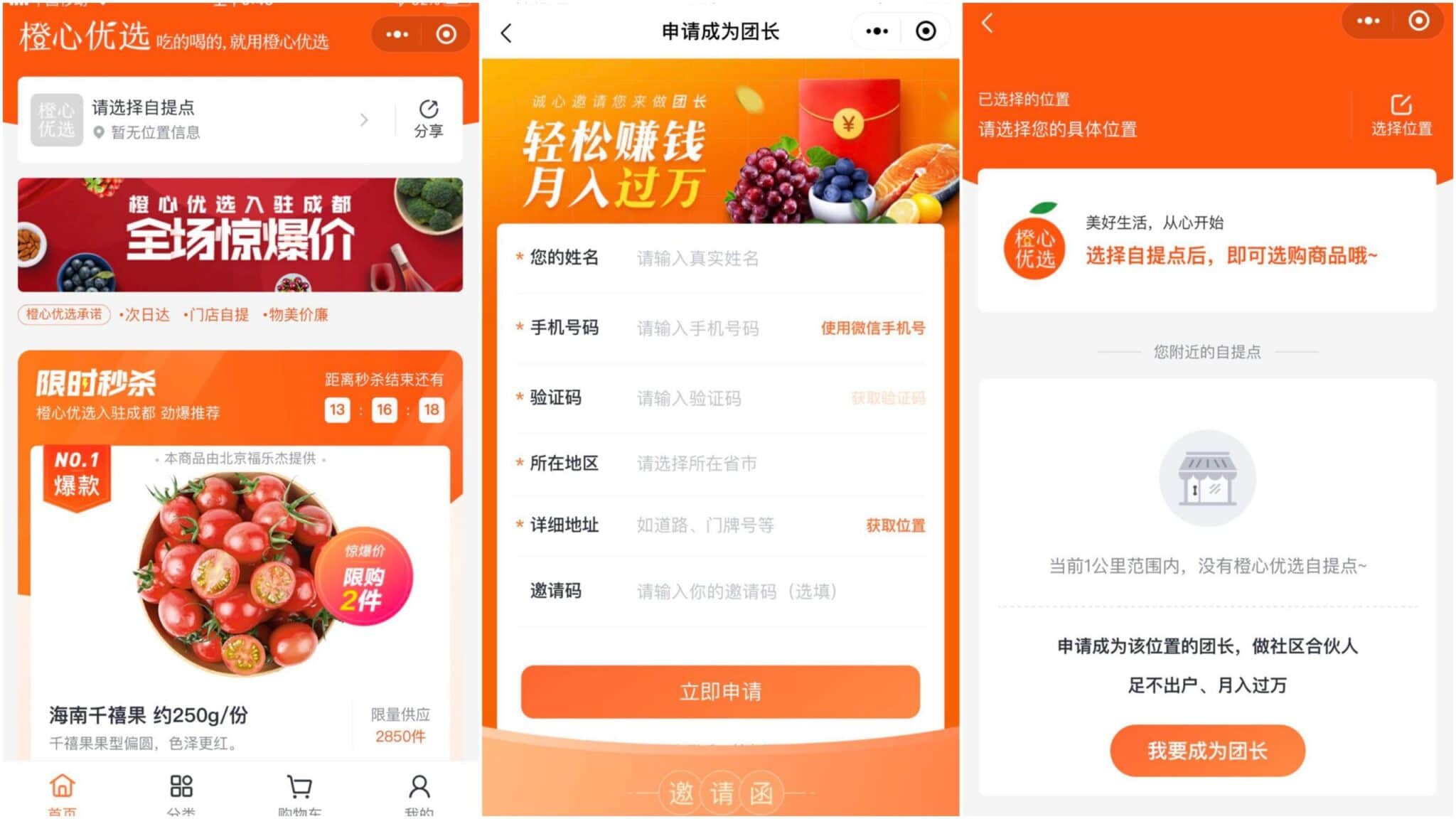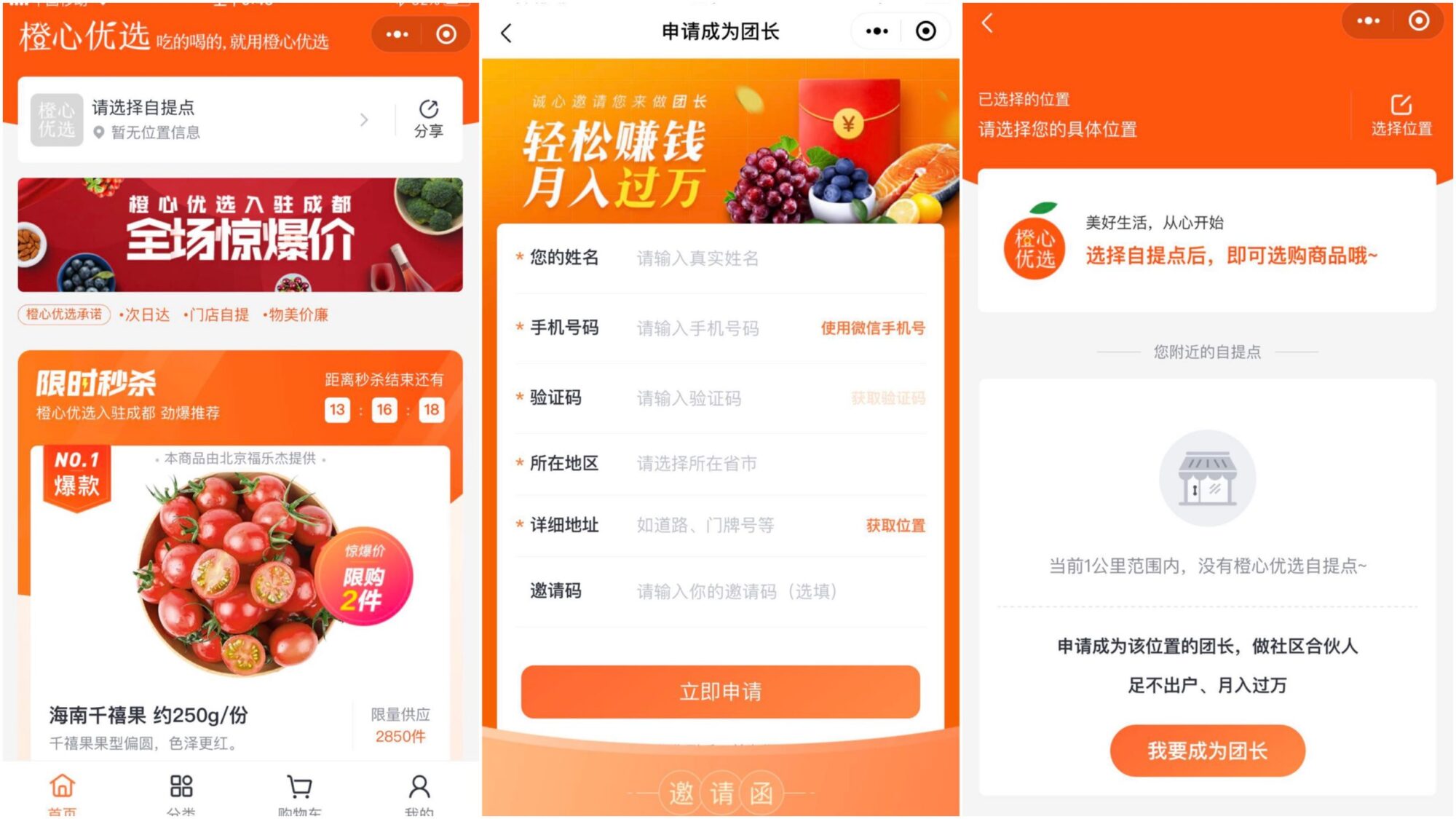 Further details on the investment
In a discussion with investors, Didi executives said that they intend to take its community group-buy unit Chengxin Youxuan public sometime between 2022 and 2023. The exact timing is yet to be finalized.
For the round, existing investors Citic Private Equity and angel investor Wang Gang will contribute $1.2 billion, while Didi purchased $3 billion of Chengxin's convertible bonds, according to the report.
The news came in line with Bloomberg's February report of a $4 billion round for the grocery arm, which is intended to boost its growth amid increasing demand.