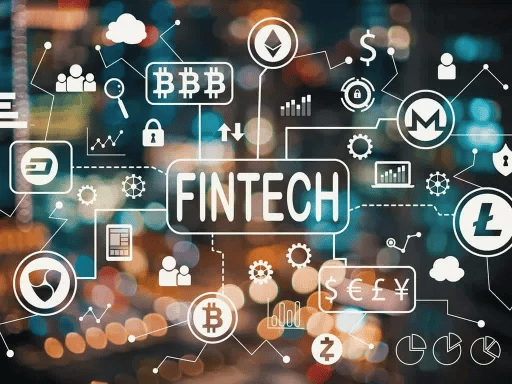 The phrase "financial technology," often known as "Fintech," is well-known and has been in use for a long time. Since people utilize this technology to conduct their financial transactions, the digital revolution has enhanced how the financial industry reacts to their requirements.
Fintech is what you use when you use your credit card to make online purchases of products or stocks, or when you use PayPal, Google Wallet, or ApplePay to pay for services, subscriptions, or investments. Consequently, you encounter fintech industry every day.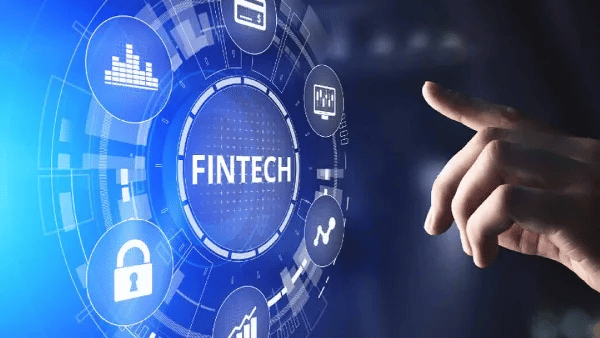 A successful fintech startup is essentially a business that uses technologies to meet customers' demands for personal finance management. Because they bring effective solutions or a better user experience to the current difficulties, fintech companies compete with standard financial services companies.
You can create a fintech business and application since people are accepting it quickly with minimum viable product. Globally, about 96% of consumers have at least one finance app on their mobile devices. You must also be aware of the fact that banks, insurers, and lenders have developed applications for their consumers to speed up their procedures.
Similarly to this, your company has the chance to create and make money from fintech business apps. Therefore, now is the ideal moment to start working on your finance company project. The detailed article will provide in-depth details on the fintech market sector, and how to build a successful fintech startup in a reliable and manageable way.
6 Steps to Follow Before Starting a Fintech Startup
The greatest fintech applications are those that assist users in the traditional banks, pay, save, spend, invest, borrow, or create money, and they include digital payments, digital lending, digital banking, digital investing, consumer finance, and other fintech solutions. They have determined the possible issue that consumers may be experiencing and are working to fix it.
Know the Laws and Regulations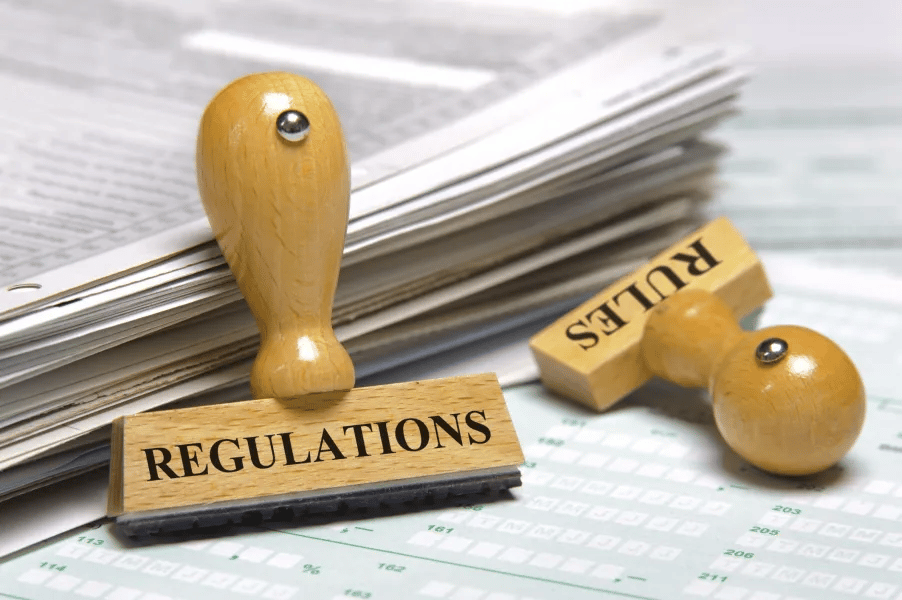 Due to their intense regulation, the banking and fintech sectors, in particular, require extensive knowledge. The sector is governed by a number of laws, including the General Data Protection Regulation, Payment Card Industry Data Security Standard (PCI DSS), Know Your Customer (KYC), and anti-money laundering (AML) regulations (GDPR).
Based on their authority, several additional governmental financial institutions control the fintech industry. The Federal Deposit Insurance Corporation (FDIC), Consumer Financial Protection Bureau (CFPB), Commodity Futures Trading Commission (CFTC), and Office of the Comptroller of the Currency, however, are the major regulating organizations (OCC).
If you want to create a firm that will be accessible worldwide, you need to get familiar with these rules and how they will affect your enterprise. Keep in mind that these regulations differ from nation to nation, or in the case of the US, state to state. Although fintech businesses can apply for standard licenses, they are required to do so in the UAE and Mexico.
Choose a Niche
Finding a niche is a compulsory part of starting a fintech startup because it helps you to select the best option you are interested in or want to invest in. Financial technology has many products that you can select on your area and funding basis.
There are many in the financial market such as Mobile Banking, Investment Management, Lending, Global Money Transfer, Loans and Advances, Block-chain-based Solutions, Financial Products, Crowdfunding, etc. It will help you to find a suitable niche to build a successful fintech startup.
Learn About Your Fintech Startups Competition
You must research the competitors now that you have determined your speciality and the location. Given that there are other products in the industry you're entering, yours should stand out and fill a certain niche. For instance, the financial services industry is a sizeable specialised market; yet, can you spot a particular gap in it?
You may consider the underbanked group and offer them a solution. Alternatively, you could not succeed in adding anything new but instead, raise the standard of what is currently present. Consider mobile banking as an example.
With your new product, you can make it quick and easy in comparison to what other businesses are doing. You may work with businesses that sell exercise equipment, beauty salons, vacation spots, or farming equipment to offer online payments to their target clients.
This is due to the large and expanding fintech industry's numerous business options. The majority of its top competitors are large corporations and prosperous businesses, but if you have a good concept, your company can provide a highly customised and practical solution.
By doing this, you will become more relevant to your target market and outcompete rivals like Apple, PayPal, Microsoft, Stripe, Pioneer, and Coinbase.
Establish a Team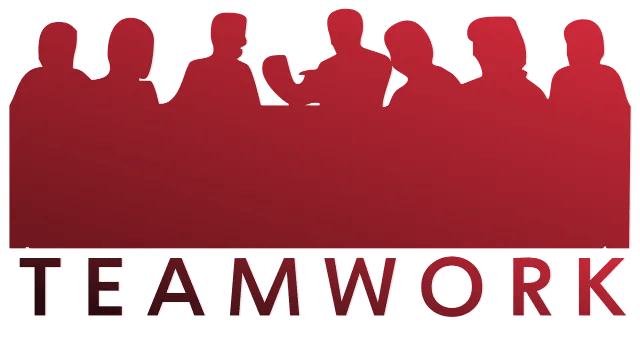 Finance and technology are the two components of fintech or financial technology. While these components are crucial, having a skilled team of technical professionals on hand will enable you to develop a distinctive fintech app. This technology partner should be within your price range—neither excessively high nor low.
You can decide to engage with an app development business that is based in a more affordable place yet has top technological professionals. Together with your in-house team, these offshore financial app developers will produce the software or application at a fair price.
Specify Your Funding Options
There are several methods to finance your financial firm. These include, among others, startup competitions, venture money, bank loans, angel investors, and crowd-sourcing.
To act as a proof of concept, you must have a minimal viable product (MVP). Building software or an app for your target market may be done with the money from the MVP. In actuality, it is how the majority of these titans of fintech got their start.
Build and Develop

After completing the first five phases, the last one is development. It's a continuous process that continues into the future, in contrast to the earlier processes. It entails establishing your firm, putting it into action, enhancing its procedures and goods, implementing new technologies and fashions, and occasionally accepting change.
To lessen the danger of entering this crowded and fiercely competitive fintech sector too quickly, it is important to start small and continually improve your offering.
Conclusion
Building a successful fintech startup isn't a straight path to success, you have to be very careful with the rules and regulations in your state and all the points discussed in this article. Make the right decisions and manage things in the most reliable way.