Self-driving startup Qcraft is an autonomous vehicle startup backed by several prominent investors. It announced on Monday that it had secured a $100 million investment. Investors include YF Capital, a private equity firm founded by Jack Ma, Longzhu Capital, the investment arm of life service app Meituan, and others.
Journey of Self-driving startup Qcraft
Qcraft was founded by a group of former engineers at Waymo. Waymo is a self-driving car company owned by Google's parent company Alphabet. This funding round serves as a stamp of approval for the two-year-old company. Chinese tech giants are betting big on Qcraft as they move more seriously into the robocar space.
In early 2020, Qcraft closed a $24 million seed round from investors including IDG Capital and Vision Plus Capital. Furthermore, an investment firm led by Wu Yongming, an Alibaba co-founder. ByteDance also reportedly planned to invest $25 million in the company in March.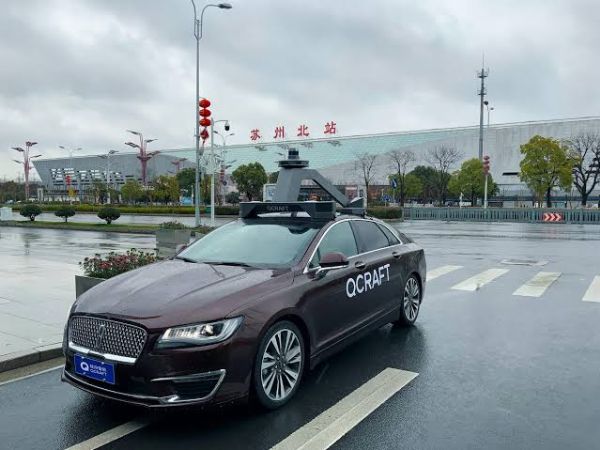 Intended use of the Investment
Qcraft has raised a new $100 million Series A+ led by YF Capital and venture capital firm Genesis Capital. Moreover, Longzhu Capital, a venture capital fund of Chinese on-demand service giant Meituan, participated in the round.
The company is currently piloting around 70 robobuses open to the public in five cities around China. The two-year-old company plans to expand its test fleet to include more than 100 vehicles by the end of this year according to its Monday statement.
Qcraft is also exploring new applications in self-driving technology. It plans to launch a ride-hailing service in the eastern city of Suzhou later this year, LatePost reported on Monday, citing the company's CEO Yu Qian.
Self-driving car companies are investing more time and energy in autonomous trucks and buses. The fact that self-driving trucks and buses tend to have more predictable routes is what drives this trend. Thus, they are easier to manage than self-driving taxis.