The Korea Eyeglasses Cooperative Association (KECA) will start expanding its market to overseas with its own brand OVIUS.
KECA is a cooperative established by eyeglass lens manufacturers and related businesses in 2020. It is made up of companies with various capabilities like manufacturing and coating eyeglasses lens technology. From Hanmi Swiss Optical, German Tech (Hwashin Optical), Nauri Optical, Ovius, and Covis to B2B export and B2C online sales.
Overseas market through OVIUS
Regarding the background of the establishment of the cooperative and the development of overseas market platforms through OVIUS, the staff from the cooperative said. "We want to export eyeglasses lens technology of Korea with higher competitiveness by integrating regional related businesses with various characteristics and competitiveness."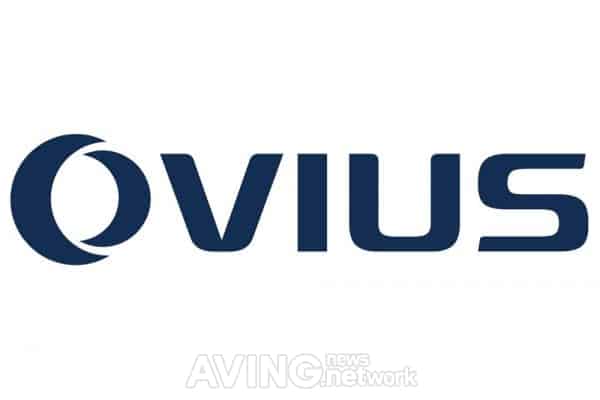 Currently, the cooperative is conducting business for eyeglasses lens wholesalers in Korea and overseas regions. And retailers selling finished products including eyeglasses lenses and sunglasses. Business target countries are Europe and Africa (EMEA), Asia Pacific (APAC), and Americas, and OVIUS has manufacturing infrastructure in overseas regions that dominate the competitive advantage in addition to Korea.
Especially, OVIUS was established in 2011 as a Korean eyeglasses lens sales and sunglasses brand company, and has the standard and performance that can stand side to side to the world-class eyeglasses lens brand products. It is also known for its high-quality color-changing lens sunglasses for children and sportswear sunglasses with 50 times the durability of FDA safety approval standards. In March of this year, it succeeded in developing next-gen color-changing frame glasses, now is process of patent registration.
Frame and lenses sun sensitive
According to the cooperative staff, for the tinted color change sunglasses, the next-gen color change frame eyeglasses lenses currently being developed show change in color not only in the lenses, but also the frame as well. Usually, transparent frames and glasses with color lenses change color to luxurious translucent black frame sunglasses when exposed to sunlight.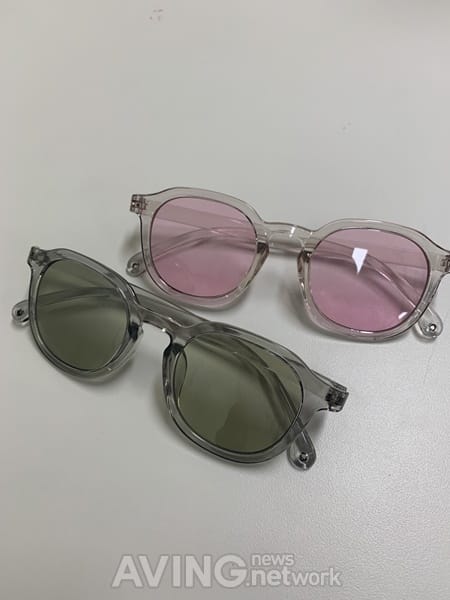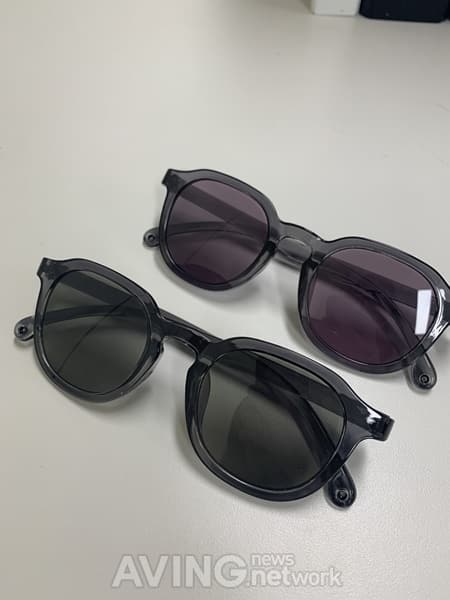 In addition, ICT-linked tint smart sunglasses were improved in the existing bone conduction method by installing a Bluetooth device on the eyeglasses lens frame. It is a high-tech product that delivers music directly to users' ears through a small speaker inserted into the frame.
The cooperative is in discussions between members to set target sales after implementing an overseas online sales platform in June. The online platform currently under development is a fast and easy customized online ordering system for both wholesale and retail eyeglasses lenses businesses, and can conveniently provide both spare (off-the-shelf) and Rx (custom) orders.
We will continue to recruit eyeglasses lens manufacturers and related businesses (package supply, distribution, delivery, etc.) as members to develop Korean and overseas markets with better quality and service. In addition to sales, we will do our best to improve transparency and efficiency by collecting and analyzing big data in distribution structure, variable prices, average prices, regulation, quality improvement, technology development related information.

cooperative staff said
The company also will provide English speaking services for overseas markets.