Tencent-backed online comic platform Kuaikan raised funds worth $240M in a new round of funding. According to its WeChat statement, Kuaikan claims that the round is the largest ever in China's online comic industry.
Why the investment matters?
Kuaikan offers digital comics in its app and website. Furthermore, it has managed to attract investors' attention in the competitive online comics sector. Founded in 2014, Kuaikan has become a leading digital content hub for readers of Chinese comics.
Consequently. in February, the firm ranked first in the most popular comic apps list. It has about 29 million monthly active users. Bigdata-Research provided these figures. It is a Chinese market consultancy.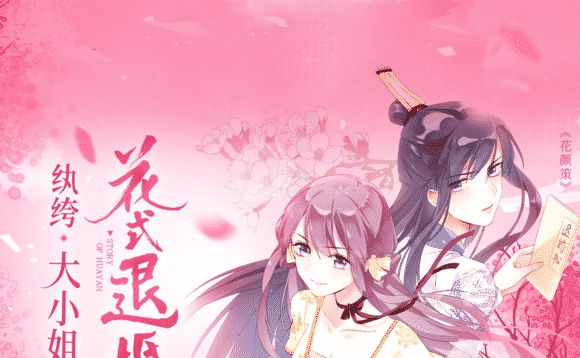 More Details on Kuaikan raising funds
Investors include existing backers Tencent, Coatue Management, and Tiantu Capital. Also, newcomers included CCB International, the investment arm of China Construction Bank. Furthermore, One Store, a South Korean app market operator co-owned by Naver, which runs the world's largest digital comics platform Naver Webtoon was also an investor.
Moreover, Chinese media AI Caijing reported that One Store planned to invest around $34.4 million in Kuaikan and take approximately 3% of its shares. Its market value will be around RMB 8 billion after Kuaikan raised funds, the report said.
The proceeds from the round will be used to cultivate the platform's content ecosystem. The company said it will spend a total of RMB 2 billion to subsidize its authors and produce animated comic book adaptions.
Kuaikan's CEO Chen An'ni said in an internal memo to employees that the firm's comics business has turned a profit and maintained revenue growth of more than 50% in the past few years.