With more than half the year past and the down and fall of many cryptocurrencies, we are in the position to discuss them. The aim is to help investors and new entrepreneurs to know the footprints that led to the rise of new and contemporary startups. These startups in finance sector are the most promising cryptocurrency so far.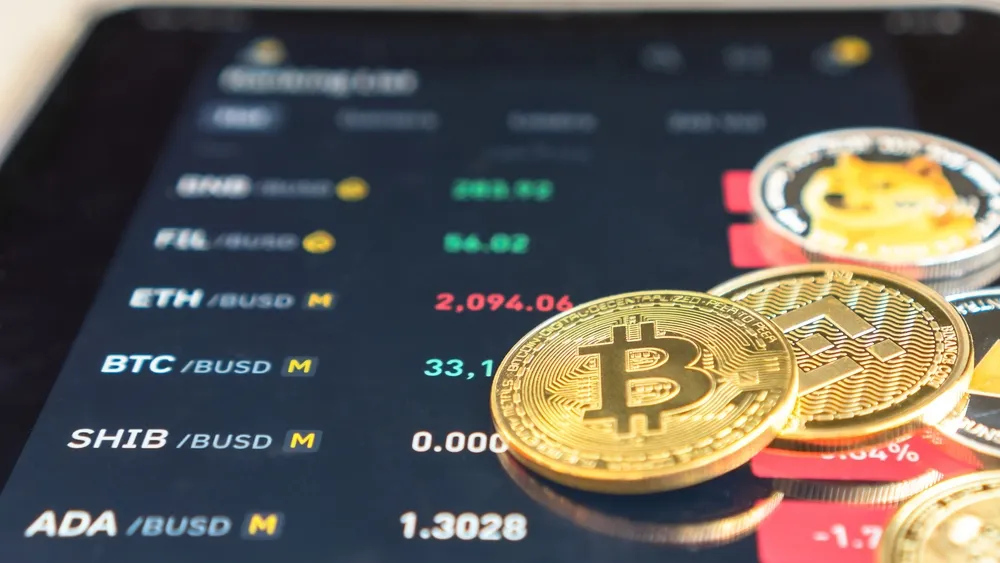 There is a great deal of confidence that the industry will be able to exit its gloomy collapse and enter the safe zone since it is still vibrant and has good foundations.
We include our top cryptocurrencies in this post for building a solid, balanced analysis. Read on if you're seeking for the next big cryptocurrency or want to know which alternative cryptocurrencies to buy to diversify.
1. Tether – A stable cryptocurrency
Tether is recognised as a stable coin that aims to maintain a steady price for cryptocurrencies across the board.
It attracts buyers who want to avoid the currency's significant volatility since it has consistently maintained a value of about $1 US, which is comparable to 71p GB pound sterling today.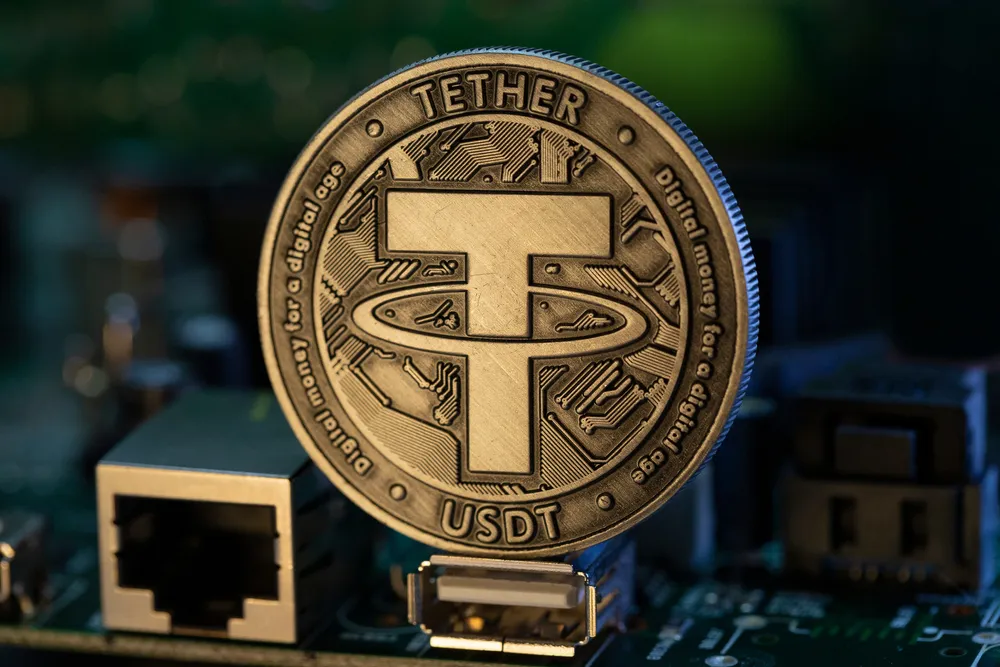 The parent company of Tether is accused by the New York Attorney General of hiding a loss of 850 million US dollars in 2019. The cryptocurrency has a troubled past.
Current value
At the time, its market value decreased, but it has since recovered. However, UK business owners should be aware that the price fluctuates according to the USD to GBP exchange rate at the time.
2. Litecoin – A Hot Cryptocurrency
One of the first cryptocurrencies to emerge after Tether and one of the most popular ones over the past ten years is litecoin.
Litecoin is a derivative of Bitcoin that uses the publicly available source code. It has various technological modifications that make it quicker than Bitcoin. Its goal is to serve as a universal peer-to-peer money.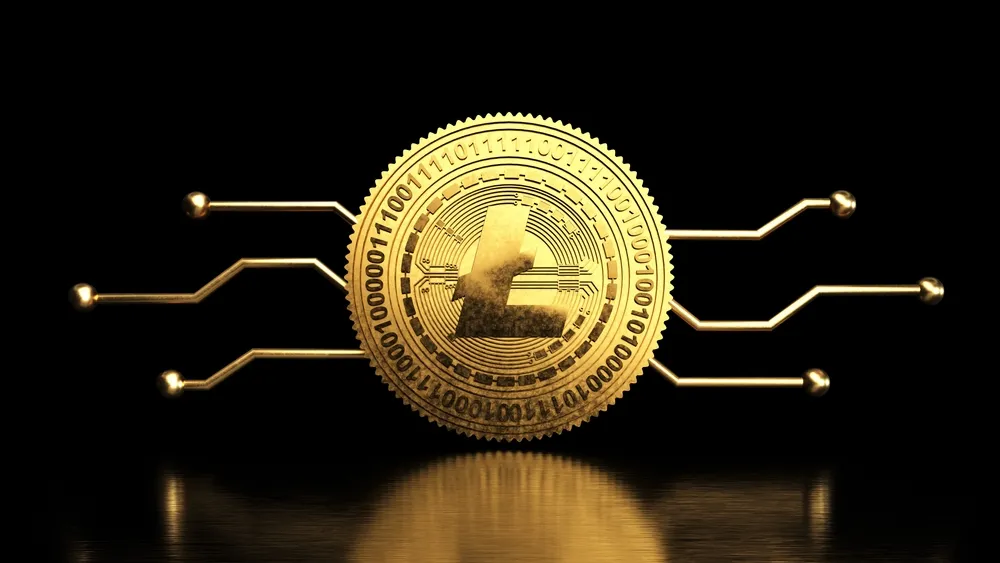 Bitcoin's gold is Litecoin's silver. It is one of the first cryptocurrencies, thus when compared to other altcoins, it also has a huge market cap. It's speedier and less expensive than Bitcoin, and it also has usefulness.
Current value
It is among the best cryptocurrencies to purchase in 2022 due to its durability and usability.
3. Cardano – A green Cryptocurrency
Cardano, a self-described "green cryptocurrency," has weathered the environmental concerns of Tesla CEO Elon Musk because of Chainlink decentralized oracle network.
Charles Hoskinson, the creator of Cardano, believes that the system as a whole uses less energy than 0.01% of that required by the infrastructure and controversial mining of Bitcoin.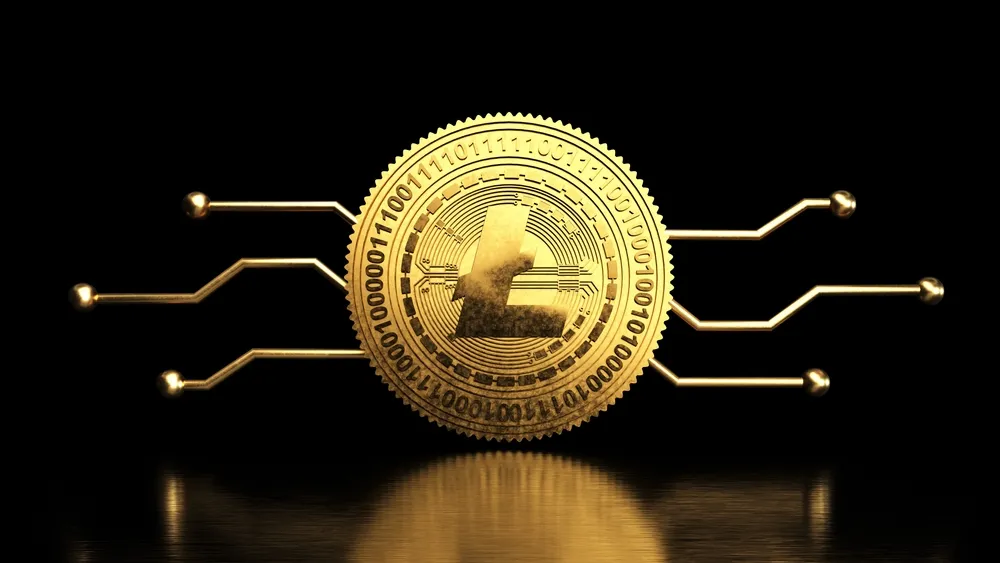 As a result, despite blips brought on by the market's expertise as a whole, the currency pair has climbed by 125.85 percent over the last month and by 40.11 percent over the past week.
Current value
Its actual cost of £1.85 is a 1,714.52 percent increase over last year. With a market value of £40.6 billion, Binance Coin has grown by 1,750.07% in 2020.
4. Solana – A rising Cryptocurrency
SOL is the next cryptocurrency on our ranking of the top ones to purchase in 2022. Despite the decline in December, the Solana blockchain's native token had a fantastic year in 2021, with a price increase of 6,200%.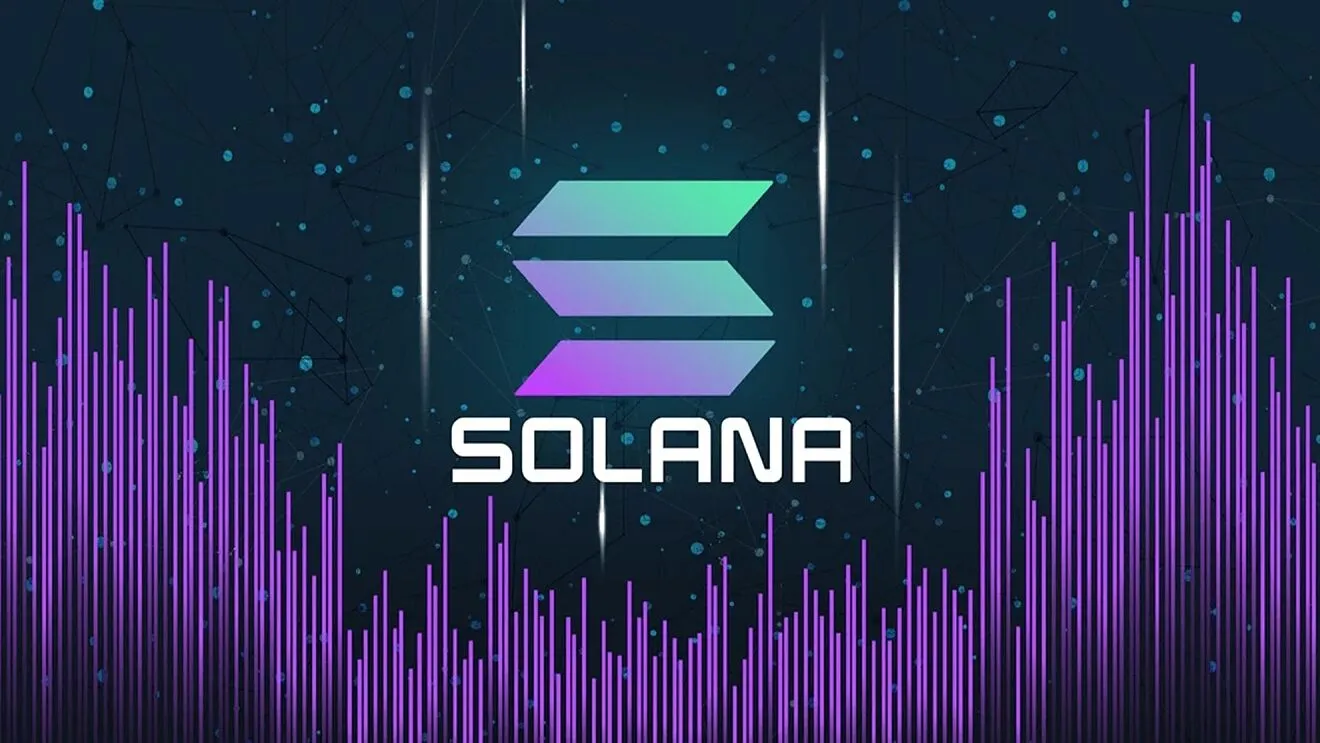 There are already indications that 2022 may be a significant year for SOL. The Solana blockchain has experienced rapid growth in recent months, and according to research from a digital asset strategist at Bank of America, the network may eventually develop into the VISA of cryptocurrencies.
Current speculations
Many anticipate SOL to have a strong year given its promising development possibilities. So, keep an eye out for that.
5. Bitcoin – Most Promising Cryptocurrency
Because of its crucial position in the blockchain sector, Bitcoin is a reliable cryptocurrency to purchase and retain. Being the largest coin in existence, it frequently sets the standard for other currencies.
When Bitcoin climbs, other cryptocurrencies typically follow suit, and vice versa. It is also among the digital coins that are most widely held worldwide.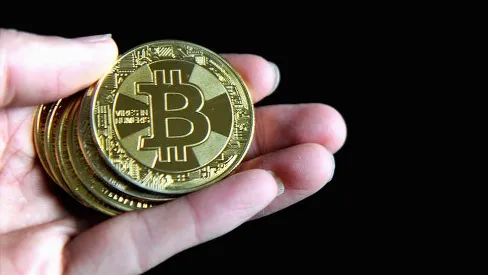 What is bitcoin future?
Therefore, there is a chance that Bitcoin may increase if cryptocurrency prices have a good year in 2022. Institutional investors are becoming more interested in bitcoin.
Using the help of our comprehensive advice, you may purchase Bitcoin or invest with the site we suggest below.
6. Dogecoin – Elon Musk Favor Cryptocurrency
With notable mentions from Elon Musk and Snoop Dogg Dogecoin has suddenly risen to the top of the list of coins that are most commonly exchanged.
The virtual money, which was originally intended as a joke but has since gained popularity, is associated with the Shiba Inu dog breed, which at the time it was introduced to the market was a phenomenon on the internet.
Current value
The value of the so-called "doge," which currently trades for £0.24p, has climbed by an astounding 8,989.07 percent over the past year, with a recent surge of 25.7 percent.
Before the market imploded on May 8, 2021, it had risen to a record-high value of 0.5274 Pound, with traders hoping to push it as high as 1 USD by the year's end.
7. Axie Infinity – A Growing Cryptocurrency
The popularity of Axie Infinity skyrocketed last year as interest in the metaverse increased. Due to its incorporation of ideas like the metaverse and non-fungible tokens, the game has probably become the biggest in the cryptocurrency industry (NFTs).
Recent Speculations
Market players anticipate Axie Infinity to at least maintain its user base given how popular the metaverse still is. The price of its native token, AXS, will increase as activity continues to increase.
Conclusion:
With time, promising cryptocurrency provide increasingly trading opportunities with smart contracts. In August, Bitcoin reached USD 50,000, edging it closer to its record high of USD 60,000. According to recent crypto data and headlines, some investors are buying additional cryptocurrencies as a result of the bullish run.
These 7 cryptocurrencies are the best ones to start with if you're new to the world of cryptocurrency. These 7 are relatively affordable and offer excellent development potential with decentralized finance. You can start your journey to crypto on Binance, the most recommended and trustable website.