Gelato hits unicorn status after raising $240M and pushing its valuation up to $1.05bn. It is a Norway-based on-demand-print platform. The funding round was led by global private equity and VC firm Insight Partners. Along with SoftBank Vision Fund 2 and existing investor Dawn Capital participating, among others.
It's one of Norway's largest funding rounds this year.
What is the catalyst behind Gelato hitting unicorn status?
Gelato is a software company. It produces personalized print products across 32 countries globally. The products range from apparel and art décor to photobooks. Its consumer base includes entrepreneurs, creators, and people in the fashion economy looking to set up businesses. Creator economy is where it has found constantly increasing potential to tap into.
"The world we're living in is driven by personalization and a sustainable way of production," says Müller-Hansen.
Sustainable eCommerce is a huge driver for Gelato's success. Gelato has rapidly adapted to customer's changing preferences. It knows that consumers are adopting more sustainable shopping habits, and has catered to this demand.
For example, it maintains a network with local businesses across the world. Consequently, this helps to cut down on unnecessary shipping and mass packaging costs, as well as carbon emissions.
"Being local is a precondition for efficient and effective delivery," says Müller-Hansen.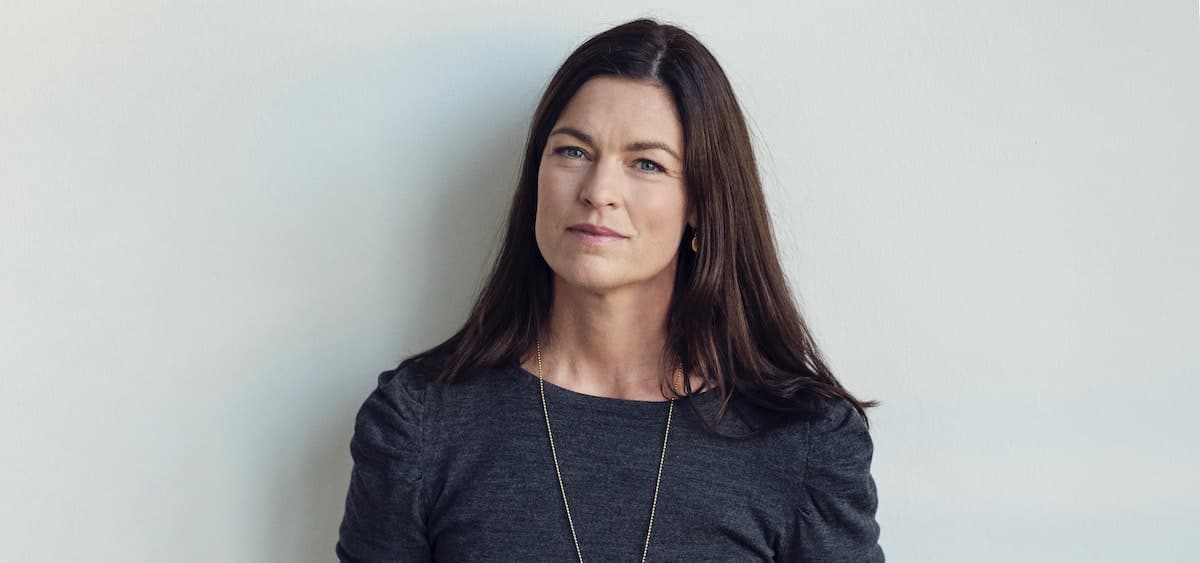 Catering to the creator economy
After the job economy took a hit in the pandemic, side hustles are more popular than ever. Hence, the creator economy is booming. As a result, this particular economy has reportedly seen a staggering $1.3bn in investments in 2021 alone. Thus, influencers, artists, and independent creators make money directly from their audience and customers.
Global eCommerce and payment platforms such as Etsy, Shopify, and Klarna have further aided the boom. These platforms allow creators to build full-fledged businesses, says founder Henrik Müller-Hansen.
How is this boom related to Gelato and it's unicorn status?
The creator economy is a consequence of democratizing access to global platforms. It hasn't always been easy for content creators to reach a global customer base. However, Gelato aims to fill that gap by providing a global marketplace for creators.
It works with a global network of local businesses to print items for its customers on-demand. So, it makes products that are more customizable and more sustainable. Gelato doesn't produce items in bulk. It only does so when an order has been placed.
While the eCommerce industry has seen exponential growth during the pandemic, Müller-Hansen also believes it's growing rapidly because "it's offering a more personalized way of shopping". Consequently, this has also been a catalyst for Gelato hits unicorn status. Customized businesses are pegged to be the future of retail — with the eCommerce market being predicted to reach $27.15tn by 2027.
The company aims to level the playing field for single entrepreneurs. It plans to do so by empowering creators and local production partners. This is a key factor in Gelato hitting unicorn status. As more consumers buy locally-produced items, Gelato gains production demand. This in turn increases the number of countries it operates in.
What's next
"We're moving towards producing what was initially only possible in factories," says Müller-Hansen.
Textiles, shoes and sports items could all be locally produced this way, he says — and a whole lot more. "I think it's a matter of following customer demand."
The company now plans to use its capital to expand its product, geographical influence, and headcount.