Business always tries to alter and change the way they operate to make their living more comfortable, and that can only be done when technology introduces new methods such as open source technology.
What is it, you ask? The word open source is self-explanatory; it means a medium that is accessible to everyone, anybody could modify it, add to it and change it according to their liking.
In more business-like words, a software having open source technology would be customizable according to your company's, and it's developer's needs. WordPress, firefox, Mozilla are a few examples of open source.
Different approaches to open source – how did the USA react? 
Different countries reacted to open source Differently, some abided by it, and some welcomed it with open arms for their success, and the USA did the same.
It won't be wrong if we claim that they went all-in for this modern and fresh approach. People are ready to enjoy the benefits of open source technology without keeping in mind a few of the risks.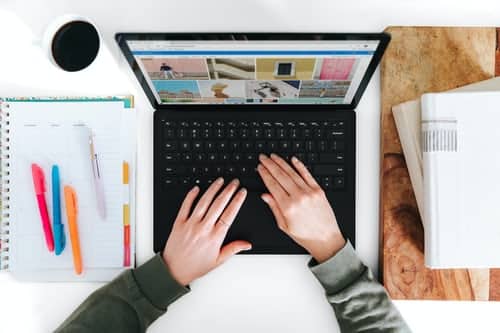 If you think that this might be stupid of them, then you might be wrong here. In most of the countries, open-source technology was used by the government but not here.
The business emerges:
The USA used open source technology to bring their business, their local minor companies up. They understood that these local firms generate most of the revenue.
There is, however, a sort of conflict between the locals or businesses who want to use open source and the government which is aware of the long-term risk. But people are still willing to get dual-licensed just to operate their open-source software.
But how were they able to make such an impact on people? What persuaded them to opt for open source technology, let us tell you.
How open source technology benefits businesses?
These were the following reasons that made people of the USA carefree of the risks attached to open source.
They kept their security tight. This might sound false because open source means your source code is out there but, open-source code also makes it easier to fix bugs and updates websites or apps on regular basis.
The businesses understood quality. Open source software is designed and updated by several developers with different kinds of talents and expertise out there. This makes the software more reliable, and people in the USA understood that.
They were their masters. Having software that you could edit on and mend it according to your wants is something groundbreaking. The flexible nature of open-source intelligence is challenging to resist.
There are uncountable other benefits of using open source technology, and the locals got it.
Final words
Business in the USA is now prospering amidst the situation of the world; it won't be wrong if we say that the credit goes to smart technological approaches like using open source technology.
You can thrive like they are too by opting for open-source intelligence.