Remember graphene? discovered in 2004 couldn't go too long without being put into use, if not check our previous article on graphene. Back to focus!
Founded in 2016, Bedimensional is an example of the realization of the technology transfer model implemented by IIT (Italian Istitute of Technology), which has made it possible to create a company capable of have a direct impact on the productive sphere.
The birth of BiDimensional
Italians were quick to understand the possible implications of graphene and its properties.
When BeDimensional was born as a startup, founder Vittorio Pellegrini found the perfect investor. As Mr. Pellegrini himself said: "We accepted Camponovo because, while providing us with liquidity and managerial and commercial skills, it does not want to change our mission, which is to focus on graphene research and development ".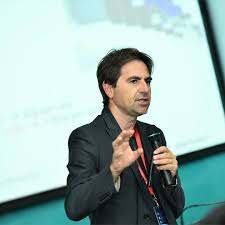 The Camponovo group, active in the fields of publishing and real estate distribution, acquired 51% of the startup. The entry Camponovo group determined the start of entrepreneurial activity directly into the market. Furthermore, BeDimensional will be one of the industrial outposts of the European Graphene Flagship (GF) initiative. The project that wants to bring graphene and other bidimensional crystals from laboratories to the market.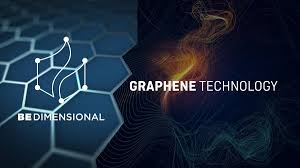 BiDimensional and the market: a "three-dimensional" strategy
With its amazing properties and possible implications, graphene could get any company to its peak. However, despite there being many options one has to choose where to start from.
Camponovo and BeDimensional have jointly defined three strategic areas of activity.
The first is that of plastics, as it explores the possibility of creating products with the addition of graphene that have thermal and mechanical properties superior to those existing. The second area concerns anticorrosive coatings. The third is that of energy, in particular batteries.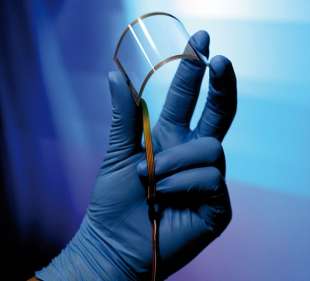 Both company and the world is constantly keeping an eye on the material of the future, and now those who are using it to the best of its possibility.
We hope you enjoyed the news, thank you for your time and to our next update.