Ornikar, which was founded in Nantes in 2013, is a Paris-based driving education platform which has managed to raise a $120m Series C round after seeing an uptick in users since the pandemic began. The latest funding is led by KKR and includes participation from Idinvest, BPI, Elaia, Brighteye and H14. It means Ornikar, has received a total of $175m in investment so far.
How does Ornikar work?
The platform matches students to independent driving instructors so they can book lessons through its online platform. It also runs online training where students can study for the theoretical part of their tests.
In line with other ed-tech trends, the platform has done well with the remote education concept as 1.5m people have used the platform to learn to drive so far, and a lot of those signed up in the past year. Since the pandemic began, Ornikar has added 420k new users to its platform and it saw 30% growth each month across 2020.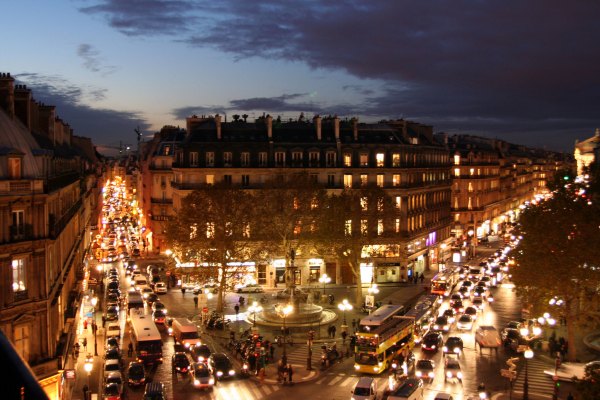 Future aims and plans
The company has just launched in Spain. To this, Benjamin Gaignault said, "We have proven the effectiveness, sustainability and flexibility of the model we created, including showing that Ornikar can be replicated outside France".
The main aim of Ornikar is to be cheaper than traditional driving schools. The average cost for drivers who pass in first try is around €1.3k, but they says it costs around €750 to learn through its platform.
Furthermore, the driving schools in France being small, people find it hard to book lessons, and this is something Ornikar aims to combat.
But the company has faced controversy from the traditional parts of France's driving school industry. This happened because traditionally, applicants apply for their tests as members of a driving test center. But with Ornikar, they apply independently, a move which saw the company face a legal challenge from the UNIC, France's union of driving schools. The court ruled in favor of Ornikar.