Planet Lab merger has garnered a lot of publicity recently. the company becomes public by recently entering a merger agreement. It is a provider of daily data and insights about Earth. The company has entered into an agreement with dMY Technology Group. It is a publicly-traded special purpose acquisition company (SPAC).
More details on the dMY Technology-Planet Labs merger
Under the agreement, Planet will become a publicly-traded company. The deal has a post-transaction equity value of $2.8bn. It will provide Planet with a $545M in cash balance at the close. This will include $345m from dMY IV's contribution. Furthermore, there will be a $200M PIPE provided by BlackRock-managed funds, Koch Strategic Platforms, Marc Benioff's TIME Ventures, and Google.
The CEO's take on the Planet Lab merger
Will Marshall, CEO and Co-founder of Planet spoke about the merger. He said, "At Planet our goal is to use space to help life on Earth. We have this huge new dataset. It is an image of the entire Earth landmass every day. It serves up via a Bloomberg-like terminal for Earth data. Thus, making it simple to consume and expanding reach to potentially millions of users across dozens of verticals. The world is shifting to a more sustainable economy and more companies and governments set their sustainability and ESG goals. Hence, the first step in achieving these objectives is measurement. Planet's daily, global data is foundational to making that transition. We're excited to reach this important milestone of taking Planet public to significantly accelerate our mission, and to be doing so with dMY and other great investors."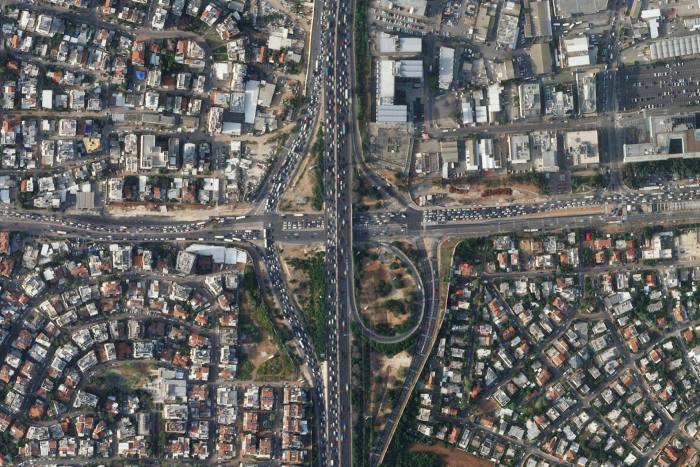 Planet Lab's plans with this deal
Through this transaction, Planet will invest to accelerate its growth by further expanding into existing and new markets. As well as building additional software and machine-learning-enabled data products and solutions.
Founded in 2010, Planet has raised around $374m to date. It operates the Earth-imaging satellite constellation in operation. They have launched 462 satellites to date, and its current orbital fleet features 21 satellites that can capture imagery at a 50-centimeter resolution. Furthermore, about 120 of them can capture imagery at a near three-meter resolution.
They snap 3M images per day across more than 150m square miles. It has, on average, 1,500 pictures for each spot on Earth, and the images are taken at regular intervals over time.