Fintech Pleo becomes the eighth unicorn after raising $150M at a $1.7bn valuation. Thus, giving Denmark its eighth unicorn. What it also means is that in just over six years, Pleo has reached the milestone valuation faster than any other Danish company.
Pleo's business model
Pleo offers company cards and automated expense reports for employees. The services aim to help staff make work purchases while giving employers visibility. It is a subscription model, starting at £6 per user.
"A large number of companies that come to Pleo do so because they are still heavily reliant on manual, decentralized, paper-based processes," says CEO and founder Jeppe Rindom.
How Pleo became the eighth unicorn
Since the pandemic, updating details related to employee spending became even more critical. It was during this time that Pleo saw its customer base grow by over 125%. The company is now used by 17k companies across Denmark, the UK, Sweden, Germany, Spain, and Ireland. It's aiming to increase the number of users to 1m by the end of 2025.
As the sizes of the funding rounds continue to grow in Europe, Pleo also makes a record. It's Series C is the largest yet in Denmark.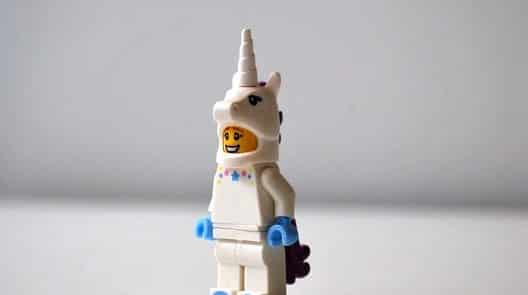 Plans with the funds
Pleo plans to use the new funds to grow its customer base and expand its team. It currently stands at 330 people, as well as developing new features.
We are fully focused on our operations in Europe right now, but will be considering a new continent to expand to in the near future

The US is certainly a region we are looking into given the size of the market, but there are still a number of important factors we need to consider before we take this step, and want to ensure our solution is as strong a position as possible before doing so.

Says the CEO
Founded in 2015, Pleo is now among the best-capitalized startups in its genre. Its latest round, co-led by Bain Capital Ventures and Thrive Capital, brings the company's total fundraising to $228m. Early investors include Creandum, Kinnevik, Founders, Stripes, and Seedcamp.