Scandit is a smart data capture software on smart devices. It utilizes PC vision to filter scanner tags, text, ID cards, or any actual item to set off mechanized reactions, give investigation, etc. The startup is building tech to make that a reality utilizing AI and the camera on your cell phone. It has raised $150 million, a Series D that esteems the Swiss startup at more than $1 billion. All this is because of the customers and organizations' nature to always request quicker and more straightforward ways of finishing things.
What is the Scandit technology?
Scandit has become famous for innovation that can chip away at cell phones. It means clients don't have to put resources into more awkward and barely practical altered gadgets to take advantage of PC vision sorcery. Yet it likewise has been dealing with different utilizations of its innovation, remembering for independent information catch, a region where it will likewise be putting a portion of this venture.
The cameras on these gadgets have been a basic part of the development. "In a matter of seconds" has become "in the snap of a camera phone." That has opened the entryway for organizations like Scandit to come in and make all that conceivable.
We center around empowering shrewd information arrangements, and that implies any immediate end client gadget whether it's a cell phone or tablet, or a robot, whatever can utilize PC vision

CEO and fellow benefactor Samuel Mueller – Scandit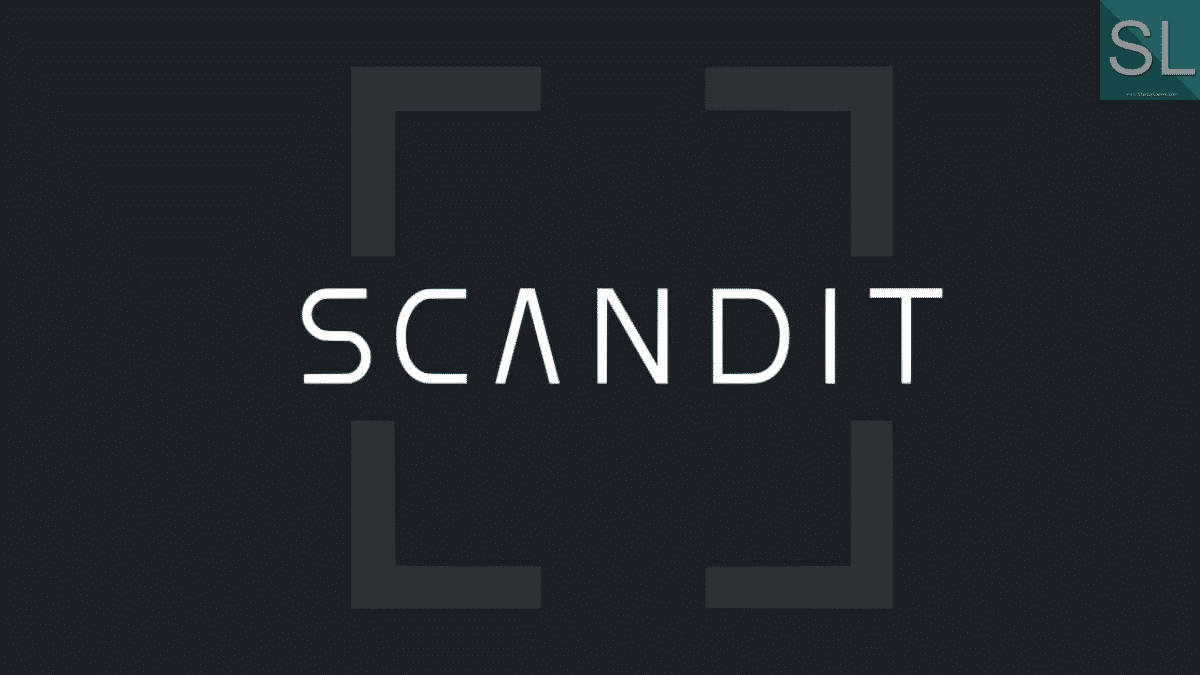 Details of the funding round
Warburg Pincus drove the round, with past sponsor Atomico, Forestay Capital, G2VP, GV, Kreos, NGP Capital, Schneider Electric, Sony Innovation Fund, and Swisscom Ventures generally additionally taking part. The organization has now raised $300 million.
Since the last fund-raising in 2020 – an $80 million Series C – Scandit has been having some fantastic luck. Yearly repeating incomes have multiplied (it doesn't uncover genuine figures). What's more, it currently has nearly 1,700 clients involving its tech in the scope of B2B and B2C administrations in verticals like retail, transportation, and travel, assembling and coordinated factors, medical care, and any utilization situation where catching a picture of you or something different will prod another activity. The rundown incorporates enormous ventures like the NHS, FedEx, and L'Oréal, yet in addition more modest applications, which are largely finding a good pace with the times and how the functioning scene functions.
Reasons behind getting the funding
Eight out of the 10 greater retailers in the U.S. are right now clients of Scandit right now. They've all gotten away from conventional checking hardware to embrace either cell phone-based information capture technologies or BYO gadgets. As a result, there are lower expenses and substantially more adaptability. In retail, for instance, one major driver has been the requirement for better constant stock information.
Another component that might well have impacted this financing round and valuation is that Scandit's center mechanics go past that of basic standardized bar code scanning. The startup is a spinout of the profoundly respected PC vision division of ETH Zurich, and it presently has around 23 licenses for its innovation – eight conceded and the rest managing the patent application process.
The open door that Scandit has distinguished and is tending to is one that traverses each of our day-to-day routines, whether or not we consider it intentionally. That, thus, is driving a quicker speed of development to speed things up much more.
Scandit's version of "smart"
For now, Scandit's version of "smart" in smart data capture seems to be what is interesting to investors, despite the fact that there are probably dozens if not more companies in the market offering their own take on image-based data capture. (They include MishiPay, Dynamsoft, Cognex, Blippar, and others.)
Scandit's smart data capture technology is transforming the way businesses operate and interact with their customers in an increasingly digital world and is strongly aligned with some of the biggest secular trends of our time, including enablement of the digital workforce and supply chain visibility," said Flavio Porciani, MD at Warburg Pincus, in a statement. "Already used by leading enterprises across multiple industries, by customers and end-users all over the world, we see a huge opportunity for Scandit to cement its position as the global leader in smart data capture. We are excited to have the opportunity to partner with the team at Scandit on the next phase of their ambitious growth strategy.'