Various data information generated online can not only create an ecosystem that creates new value, but can also help the growth of existing industries. Like personal information which is a type of data, many companies secure personal information such as customer's purchase history and patterns, habits. And interests to customize a marketing strategy. Personal information, which is like the energy that leads the era of Industry 4.0, is sometimes unintendedly leaked and is exposed to malicious infringement.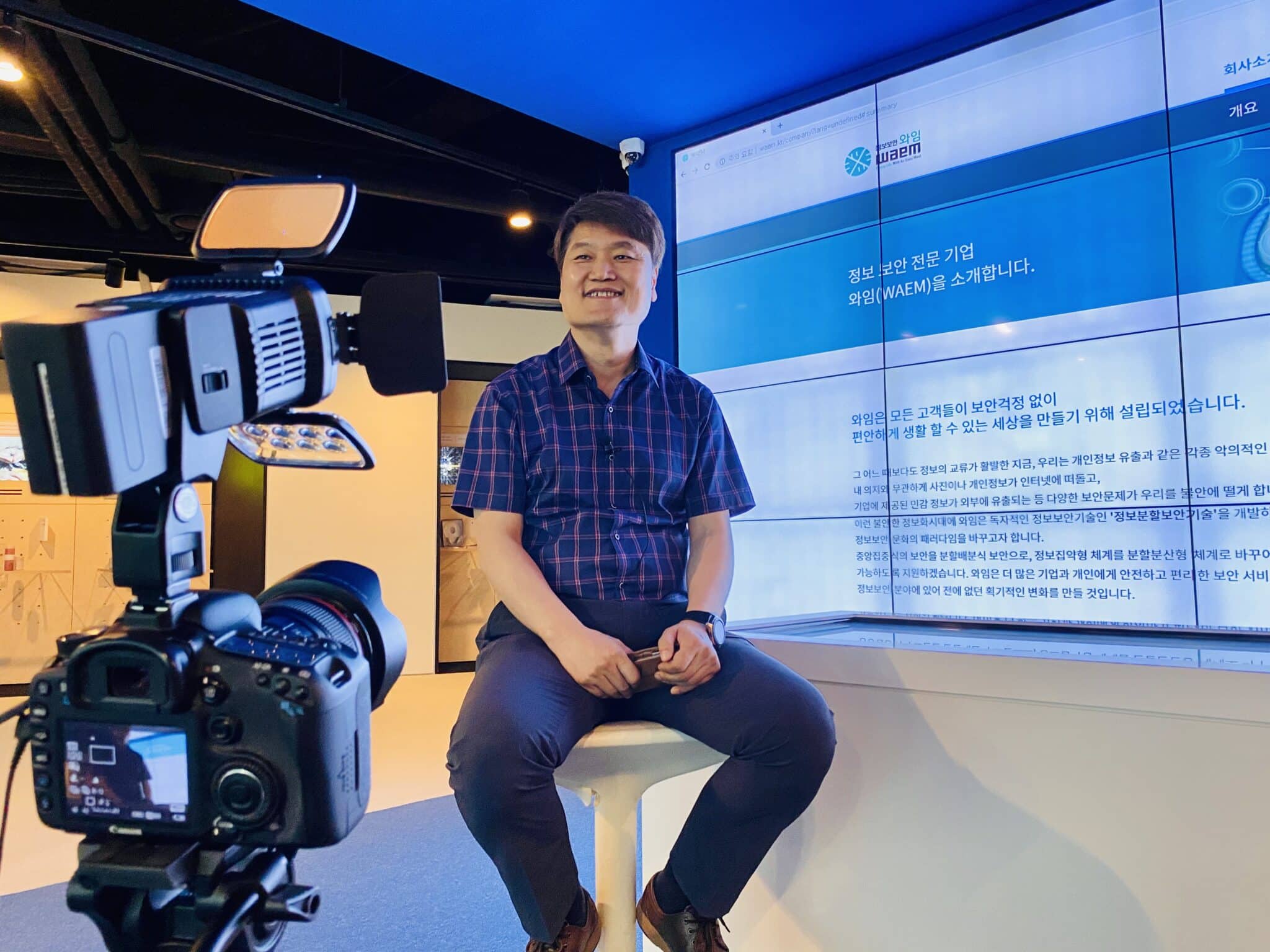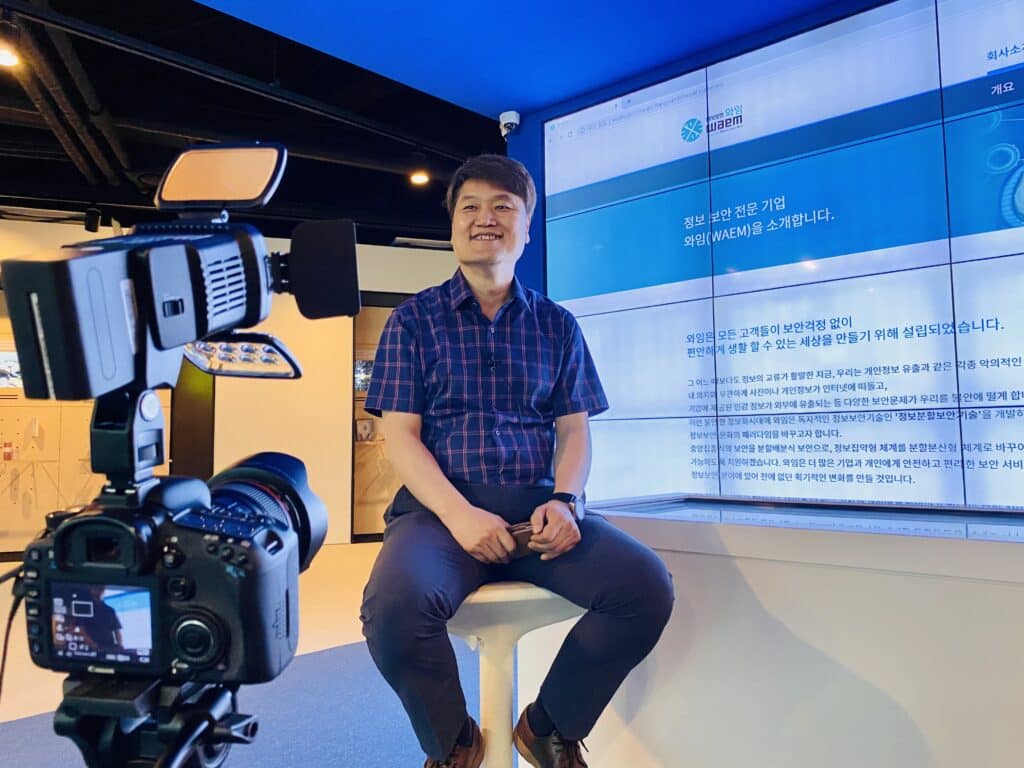 WAEM and its own digital public security technology (DPST)
In such an unstable age of information, there is a company that developed its own digital public security technology (DPST). And that is changing the paradigm of information security culture with it. "Creating the world where all of our customers can live comfortably without having security problems is the vision and value of WAEM," said Cho Rae-seong, the CEO of WAEM, an information security company with a research center in the Pangyo Creative Economy Valley.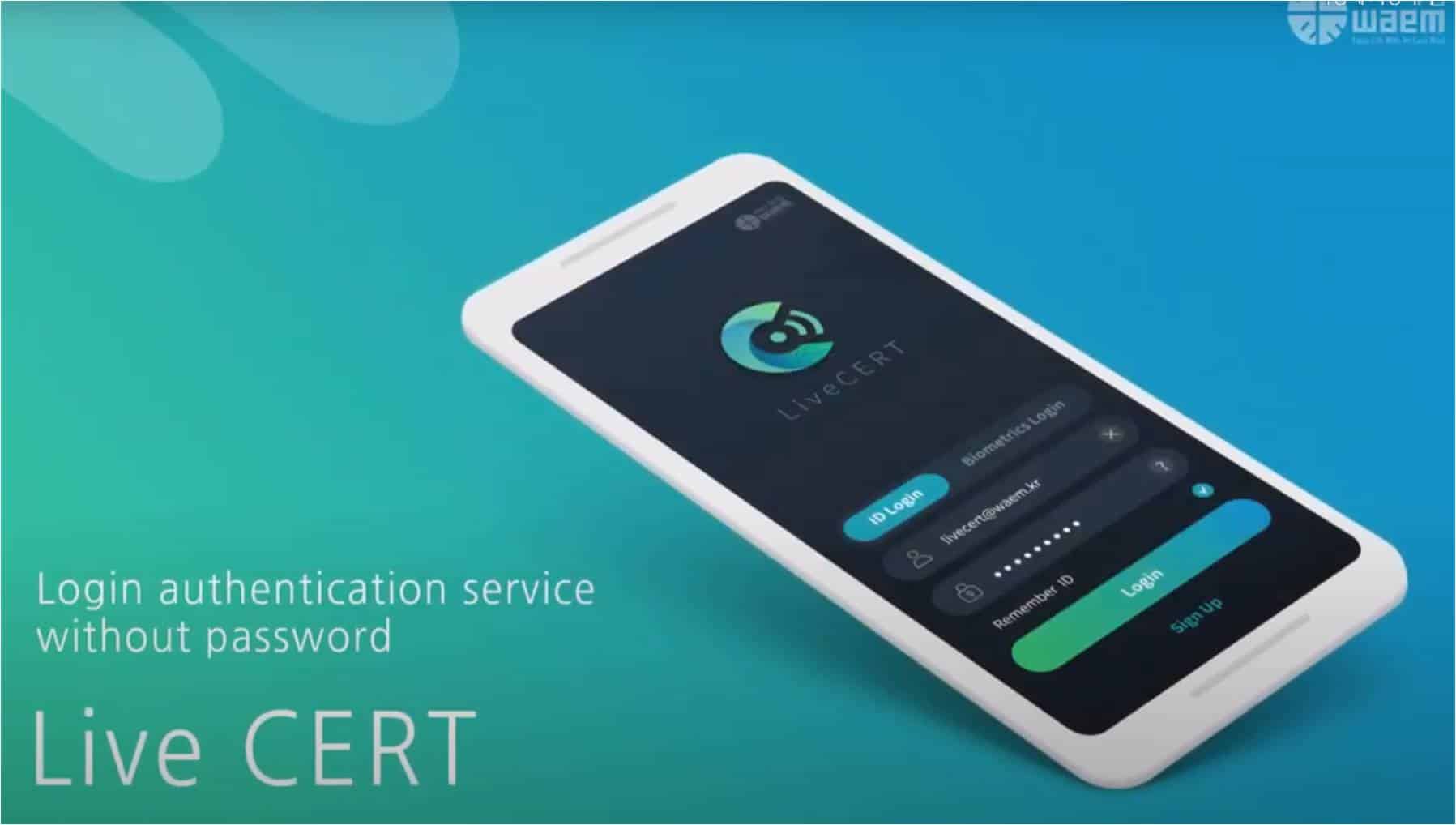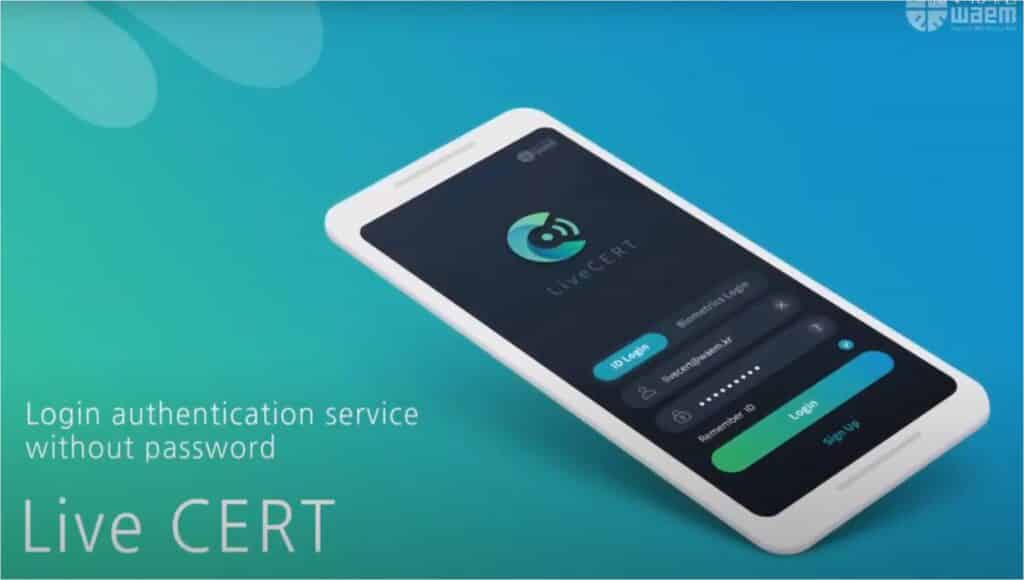 WAEM focuses on providing information security services and control system (IoT) security services. Among them, Privacy WAEM with the application of DPST is the company's major information security service that can safely collect, store. And dispose of personal information in this time when the threat of personal information leakage is constantly occurring and increasing in size.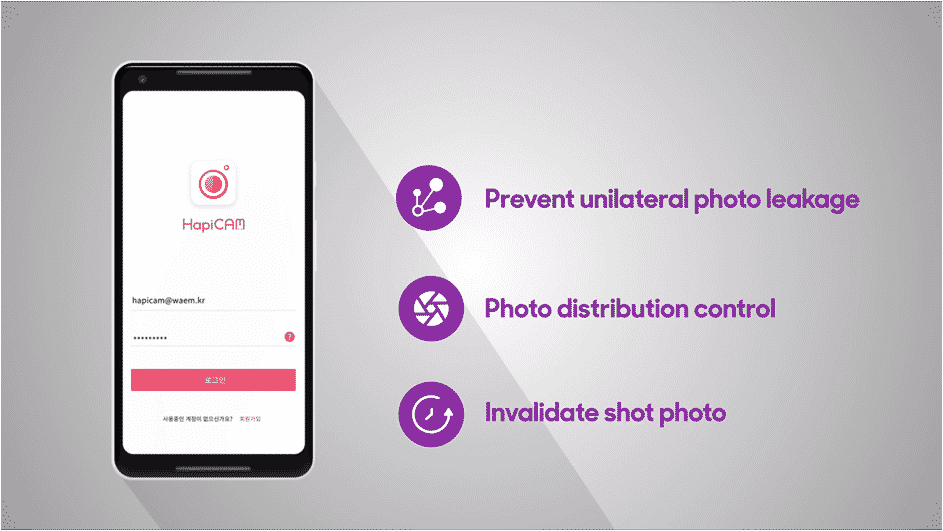 DPST, developed independently by WAEM, is a method that divides and stores the original data by replacing the centralized original data security method with the divisional distribution security method. Although there have been attempts to protect data by dividing and storing it for a long time, it has not been commercialized due to speed problems.
WAEM DPST Technolgoy
WAEM commercialized DPST as a technology that guarantees a fast data processing speed. And it maintains data security by the method of restoring the original when all data is combined. Since this technology supports all types of data such as databases and documents as well as images and videos without limitations, it can be used for various services such as personal information protection, illegal data leakage prevention, intellectual property abuse, account information theft, and theft prevention.
Based on this technology, WAEM provides information security services related to OTP Bio (one-time password biometric information), couples safe photo service Hapi CAM. And password-free security login authentication service Live CERT. Also control system security services like IoT Shield (firewall) and IoT PCS (platform). Among them, Live CERT launched in the second half of 2019 is a simple authentication solution that can be used easily without the hassle of setting passwords with real-time continuous division security processing technology. This technology has been delivered to Daejeon City Gas last December. Therefore, the company is anticipating increased use by public corporations.
The Pangyo Korean Startup is expanding!
"Pangyo has a lot of support facilities for SMEs and start-up companies. Korea's top three companies in information security are all located in Pangyo, enabling active information and human network," said Cho. He also added, "This year, we are going to focus on providing the service by 'clouding' of our company's technology along with the 'messenger' service by using this infrastructure." It's the company's goal to expand products and solution market with global partners. But for now, he wants to emphasize on making more reference and enhancing the brand value.