Access to quality and affordable healthcare has long been an issue in the United States. Sesame is a startup that aims to address those issues with its online medical care marketplace. It has raised $27 million in a Series B financing round led by GV (formerly Google Ventures) to advance its efforts.
New York City-based Sesame is a two-sided marketplace populated by physicians and patients only. Consumers are able to research and shop for a physician and book an appointment on its site. The startup claims that it is able to lower the price of healthcare. It is able to do so by cutting out the bureaucracy and rules associated with health insurance. And giving consumers a way to access physicians including specialists on a pay-per-visit basis.
Details about the funding round
Virgin Group, TeleSoft Partners, and FMZ Ventures also participated in the latest round as new investors, alongside existing backers General Catalyst, Industry Ventures, Coefficient Capital, Giant Ventures, and Alumni Ventures Group. The financing brings Sesame's total equity raised since its 2019 inception to $75 million.
The startup will use its new capital primarily to transition its membership product from beta into general availability.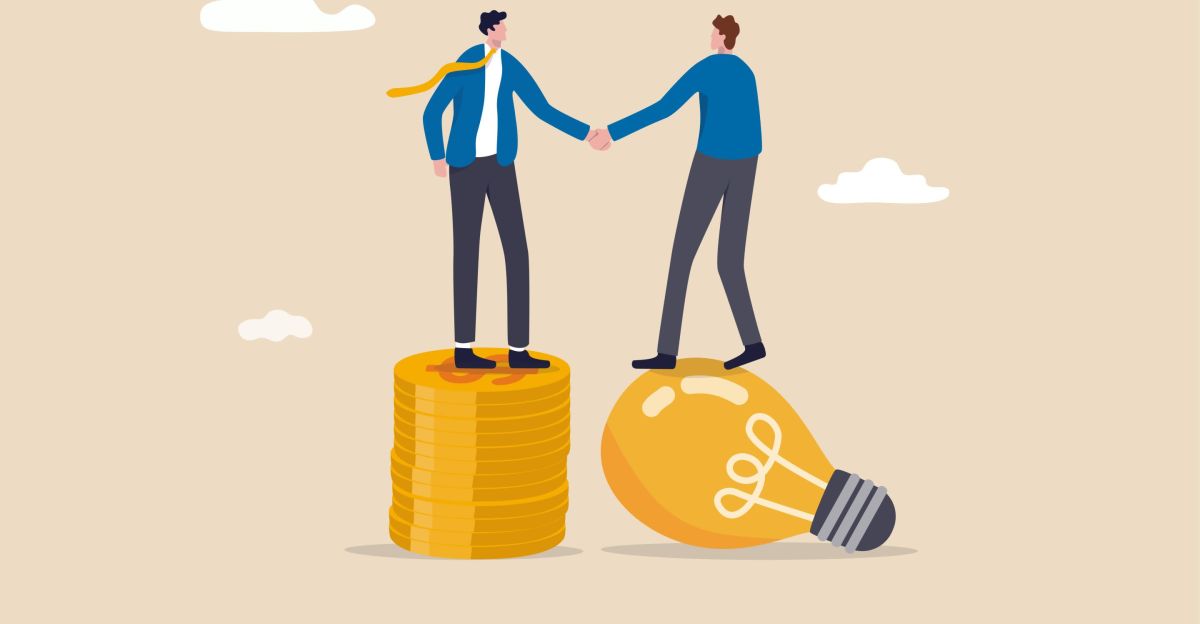 Advantages for Sesame as well as the patients
According to Sesame, its customers have the advantage with the platform. The patients can opt for a virtual treatment now. And in some locales, in person, for a price that is provided upfront with no surprises later. In fact, just over 60% of Sesame patients have some form of insurance. But the transparency is appealing. Even the physicians with their own practices like this arrangement. Because they don't have to deal with the paperwork, costs, and headaches associated with filing with insurance companies.
The company claims to offer "complete, longitudinal health care". This includes primary care, acute consults and chronic care management, 40-some specialties, dentistry, labs, and imaging. Currently, there are over 2,500 healthcare providers on its marketplace, covering all 50 states. Its services have been live since mid-2020 and have since served "in excess of" 150,000 patients.
Business Structure
Sesame makes money by charging a percentage of the charge of each visit. It must be doing something right to claim that it has been growing 25% month-over-month and has grown revenue nearly 500% year-over-year.
According to the 2020 U.S. census, 28 million Americans at that time did not have health insurance. Also, according to research, some 53% of American workers covered by private health insurance through their employer were enrolled in high-deductible health plans that same year. The marketplace currently has a membership offering in beta, SesamePlus, that it plans to roll out broadly this year — giving people the opportunity to pay an annual membership on Sesame for $99, or for a monthly fee of $10.99. Sesame does not require a membership to be seen. But members do get a discount on visits and services, as well as other benefits.
Sesame will help drive better health outcomes for a meaningful percentage of historically underserved populations by connecting patients to high-quality, low-cost in-person and virtual care.

Cathy Friedman, executive venture partner at GV