It is not surprising to know that a highly successful and multi-billion-dollar company – Apple, has some myths about it. Since its name is tied to innovation, the rivals have developed some misconceptions to demean the reputation of these leading brands.
So what are these myths, and how correct are they? Let's find out.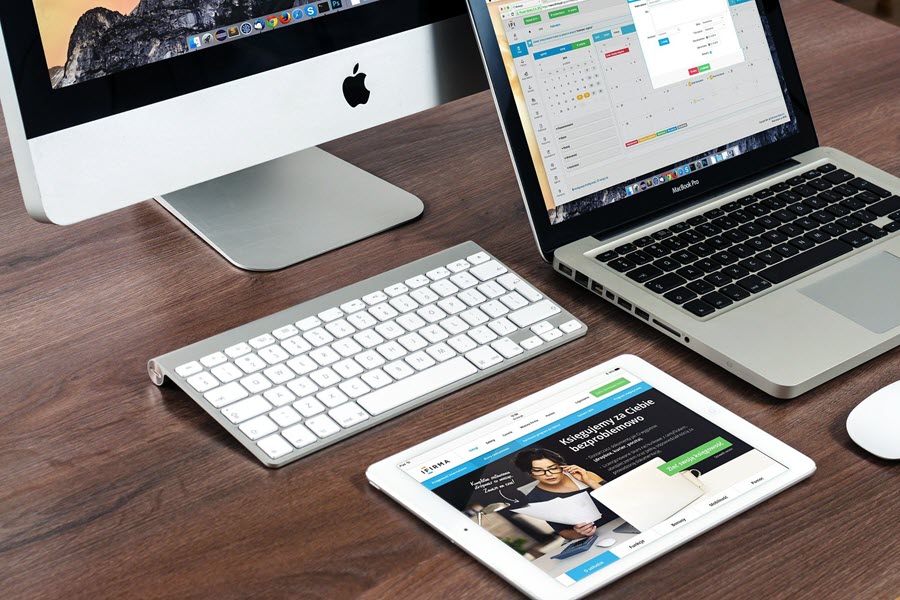 Apple Products Are Expensive
Many users are committing that purchasing Windows computers is more affordable than Macs. But, when comparing software packages and hardware specifications, Macs are not an option to let go of just because of higher prices. Positioning itself to be expensive is just a part of Apple's branding. Innovative design, customer service, ease of use, and advanced features of its newest release offer more bang for the buck.
MacBooks can't Get Viruses
No OS can guarantee 100% security from virus and malware risks. And iron-clad Mac OS X is not an exception. However, it may reduce virus attacks, but in a complete sense, only a few types of malware affect Macs. And, those types of malware depend more on users' credulity and less on operating system weakness. Timely update macOS for better protection from malware threats.
Jailbreaking Could Put You in Prison
This is probably the biggest myth about iOS devices such as iPhones, iPad, and iPods. The reality is that jailbreaking iPhones is not illegal. The Library of Congress ruling states it is legal if it is done for the installation of legally-obtained software. However, it may void your warranty and increase security and virus threats.
Apple Is Nothing Without Steve Jobs
The death of Steve Jobs was considered the main reason behind the foretold doom of this corporation. But, there is nothing to relate it with as today the company has reached the peak of success worldwide. Jobs had created strong branding and a great loyal following. But, the Apple company moves on by designing the greatest hits.
Upgrading Mac Hardware is Impossible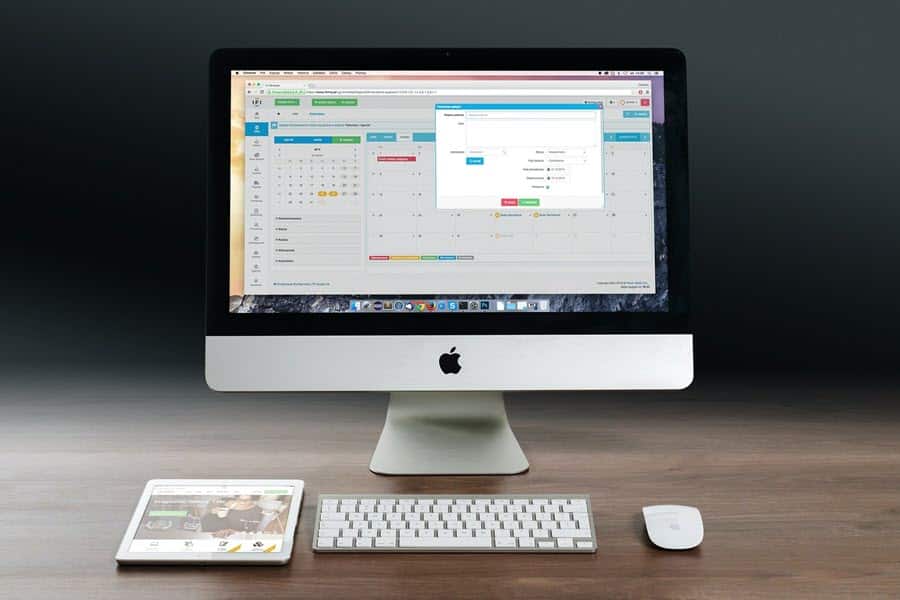 Yes, hardware upgrades are comparatively less in MacBooks, but it is not impossible. There are three upgrade options available, including a hard drive, an external graphics processing unit, and additional RAM.
You might be thinking about what you can do to optimize your Mac computer. Though upgrading hardware can be expensive, you can free up space on the drive by disabling resource-heavy apps or running maintenance scripts, and more.
Works Better With Apple Accessories
The Apple company designed the Mac desktop to look excellent when paired with its components. However, it does not mean that it works better only with Apple-brand accessories. You may purchase non-apple options as well, such as Bluetooth or USB to connect devices. But, it is important to ensure whether that alternative is reliable or not.
Apple Business is Going Down
This is the biggest joke in the technological world as the Apple company is constantly growing and spreading its influencers. In fact, it has managed to secure the 2nd position in a ranking of the world's most valuable brands.
In the Smartphone category, iPhone is considered a highly recognized name. However, many people tried to prove that Apple was pushed out of business, but no one could do so.
Apple Uses iPhone for Tracking
A decade ago, news circulated that Apple was using a tracking code in its mobile devices to track its users. However, later on, Apple denied the allegations, explaining that the data collected was anonymous. It was just encrypted information about WiFi hotspots and cellular towers. The data was used to create a crowd-sourced database.
MacBooks Have Better Battery Life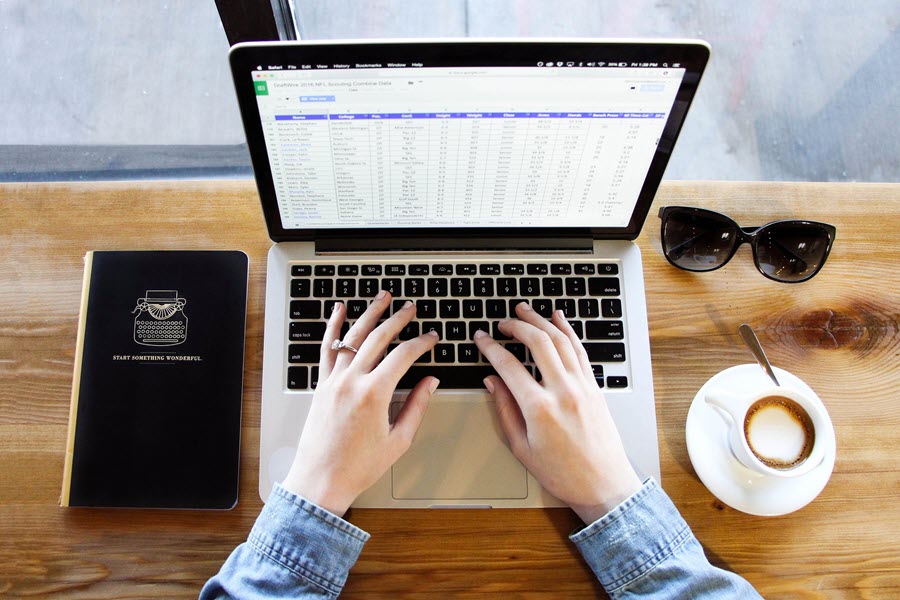 This myth is probably the most common one as nearly every user believes that MacBooks never get out of battery. But, this is false since it is just a battery like any other device battery. It will surely turn off at some point if you don't charge it whenever required. However, you may increase the battery life by upgrading the MacBook version.
macOS and Windows Incompatibility
One of Apple's biggest misconceptions is that Mac software and Windows computers are not compatible with each other. However, these both run on different OS, but there are many common software applications usable in Windows PCs and Macs. It includes Adobe Photoshop, most browsers, iTunes, and Microsoft Office.
Wrapping Up
Apple is the most valuable brand in the world, even though its name is worth a lot in itself. It is something that shows the users' status. Since now you understand the reality of these misconceptions, it's time to reshape your decision-making and buy Apple devices. It might be possible that more myths will emerge in the future. So, it's up to you to examine how true these are.