First-quarter earnings of JD.com grows
E-commerce giant JD.com grows, reporting revenue that beat the wall street estimates for the first quarter of 2021. It was reported by the company that its Q1 revenue was RMB 203.2 billion. It shows a year-on-year increase of 39%. The net income attributable to the ordinary shareholders is 3.6 billion. This figure is RMB 1.1 billion more than the same period last year. Furthermore, the number of annual active users of JD.com also grew by 29%, making it 499.8 million.
Video-sharing app Kuaishou shows a net loss
However, not everyone is on a high tide during the Q1 of 2021. ByteDance's rival Kuaishou, a video sharing app, showed mixed results in its Q1 earnings. The revenue surpassed the projections with just a small margin. But, the net loss was RMB 57.8 billion (around $9 billion).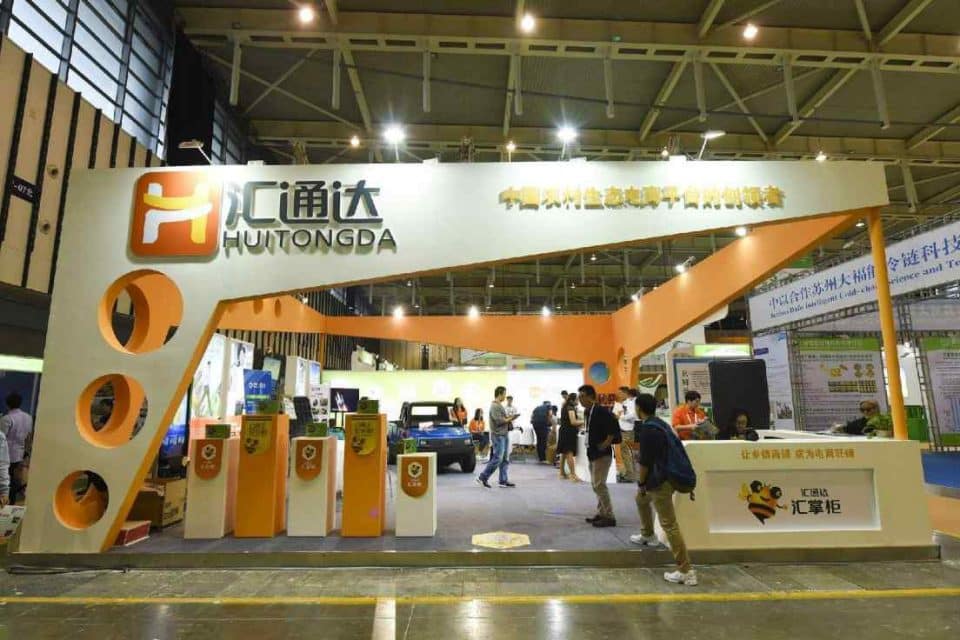 The Alibaba-backed rural e-commerce platform is planning for a Hong Kong IPO
Alibaba-backed new retail platform Huitongda is reportedly weighing a Hong Kong IPO to raise $1 billion. Huitongda began as a home appliance seller and focuses on China's rural markets. The company now offers a variety of services to help rural retailers add online and local delivery services.
According to Bloomberg, Huitongda's other backers include the US-China Green Fund, the State-Owned Enterprises Poverty Relief Fund, and China Merchants Bank.
E-commerce giant Alibaba makes its first venture into Vietnam with a $400 million investment in a subsidiary of food processing conglomerate Masan Group Corp, one of the country's largest private companies. The money is part of a deal in which a consortium of investors will take a 5.5% stake in The CrownX, a holding company that manages assets including Vietnam's leading supermarket chain.