With more revenue, it now plans to double down on agriculture after posting revenue beat
The Chinese e-commerce giant Pinduoduo beats revenue expectations for the first quarter of this year by posting better-than-expected results. Now, it is getting ready for more investments in agriculture research and logistics.
Why it matters
The company has achieved this feat while facing intense competition in China's e-commerce market. The Shanghai-based company has become laser-focused on "digitizing agriculture" and the grocery sector.
This investment aligns perfectly with the Chinese government's drive to modernize agriculture. And since the top rivals like Alibaba and JD are also moving in this direction, it becomes a hotspot.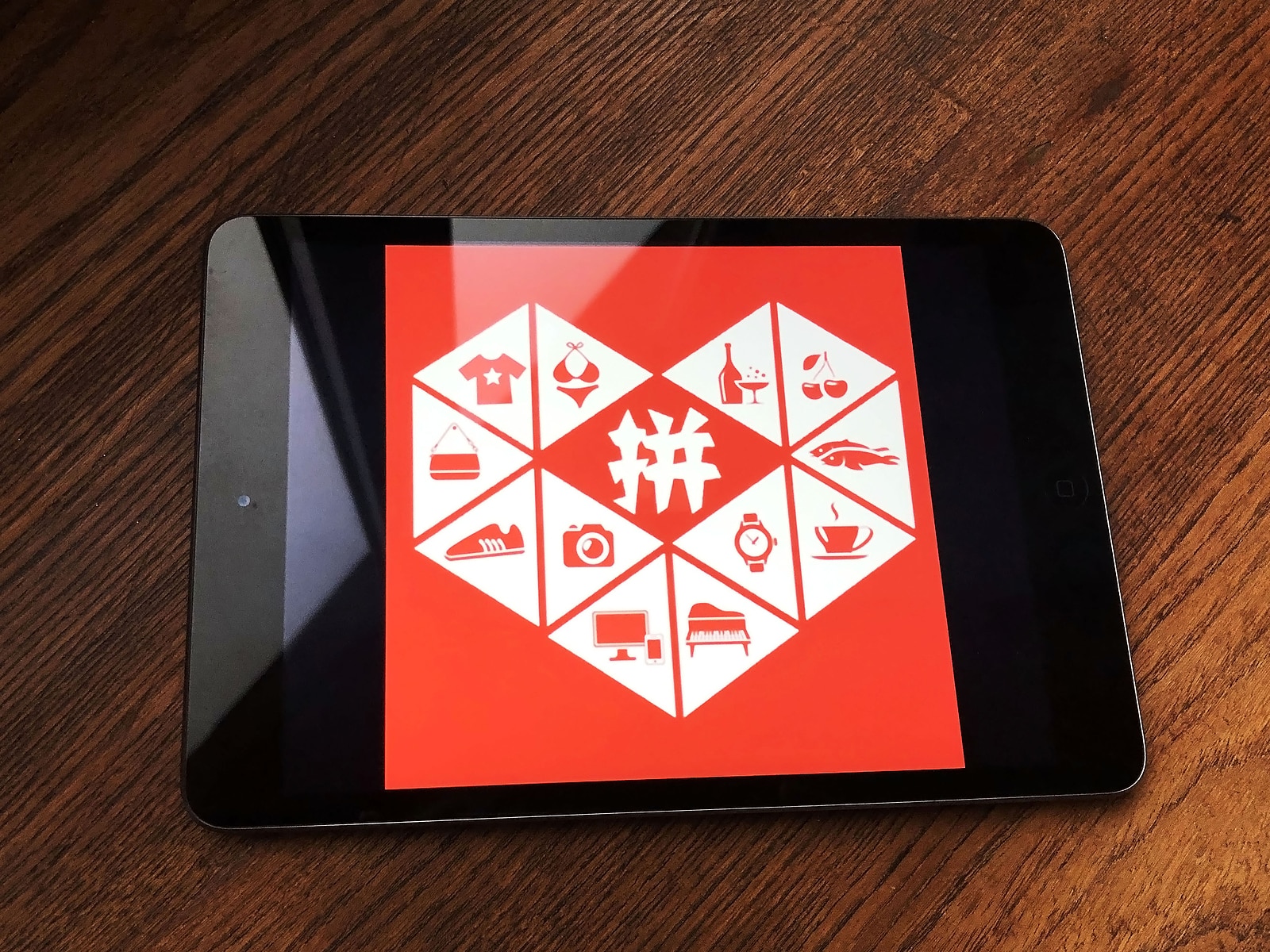 More details on how Pinduoduo beats revenue expectations
Pinduoduo's revenue for the first quarter was RMB 22.2 billion ($3.4 billion). It showed a continuous growth of 239% year-on-year from RMB 6.5 billion in the same quarter of 2020. Online marketing services and merchandise sales were the primary reasons behind this revenue increase. The revenue beat the estimates of $3.2 billion made by the analyst which was compiled by Yahoo Finance.
The annual active buyers rose by 31% i.e. 823.8 million as of march. This figure is slightly higher than Alibaba's 811 million. Despite having more customers, the buyers continue to spend less than they do on Alibaba. Based on the recent GMV figures, per-user spending on Pinduoduo was of RMB 2,115 in 2020, compared to Alibaba's RMB 9,200 in Q1 2021.
However, the shares still dropped by 5% despite the revenue beat. This could've been an impact of the departure of founder Colin Huang in March and the regulatory concerns as well. The company's shares have sunk by about 40% from a historic high in February this year.
Focus on agriculture
After announcing a plan to boost logistics infrastructure and agriculture investment, the platform is caling itself "the largest agriculture platform in China". With these investments, it has become a critical support for perishable agri-products. The firm also announced a partnership with the Singapore Institute of Food and Biotechnology Innovation (SIFBI) for studies on nutritional impact from replacing traditional animal proteins with plant-based proteins.
The discount e-commerce platform is doubling down on a pivot to agriculture, now describing itself in investor materials as "the largest agriculture platform in China."
In building China's first agri-focused infrastructure, our priority remains to partner existing third-party service providers first and foremost on everything from cold-chain logistics, warehousing, sorting, and delivery

Chen Lei – Chairman and CEO, Pinduoduo