In a long-expected move, encrypted chat app Signal is adding payments through cryptocurrency MobileCoin to its services. The company is taking its time on this feature. A U.K.-only beta program will allow users to trade money quickly, easily, and most importantly, privately.
How to use the new update
The users in the UK will notice the new feature after updating to the latest version. This feature can be used easily by linking a MobileCoin wallet after you buy some on the cryptocurrency exchange FTX, as it is the only one that lists it right now. After linking, the user will be able to instantly send MOB to anyone else with a linked wallet.
Why Signal chose MobileCoin?
Similar to the USP that Signal doesn't have any kind of access to the messages you send or calls you to make, the payments are totally private too. MobileCoin was built from the ground up for speed and privacy, using a zero-knowledge proof system and other innovations to make it easy and secure. This is probably the reason Signal has been working with MobileCoin for a couple of years now.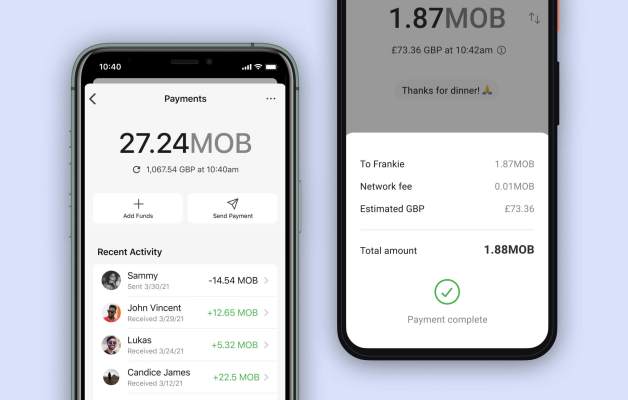 MOB price index and more…
The rumors about MobileCoin's approaching readiness have done some good to the value of MOB. MobileCoine has also been able to snag a little over $11 million in funding last month.
Signal co-founder Moxie Marlinspike envisioned an automatic trade-out system, though he is rarely so free with information like that if it is something under active development.
Since cryptocurrency does not enjoy a very good reputation, it may dilute Signal's goodwill as a safe platform for secure and private communication. But the team there thinks it's inevitable. After all, if popular payment services are being monitored the same way your email and social media are, perhaps we ought to nip this one in the bud and go end-to-end encrypted as quickly as possible.