Red date Technology is primarily known for its role with the government backed blockchain platform BSN (Blockchain Services Network). It has licensed American distributed ledger company R3's enterprise blockchain to resell in China.
Why is this worth a headline?
Until now, Red Date only sold enterprise blockchain from the providers within China. This is the first time that it has acquired the rights to resell from an overseas provider.
The Corda consortium blockchain is a big name overseas. It is Backed by Bank of America, Merill Lynch, HSBC, and Singapore's Temasek, and has yet to tap into China's blockchain industry. But this partnership will allow it to do so. This move will attract big Chinese firms to build decentralized applications using Corda.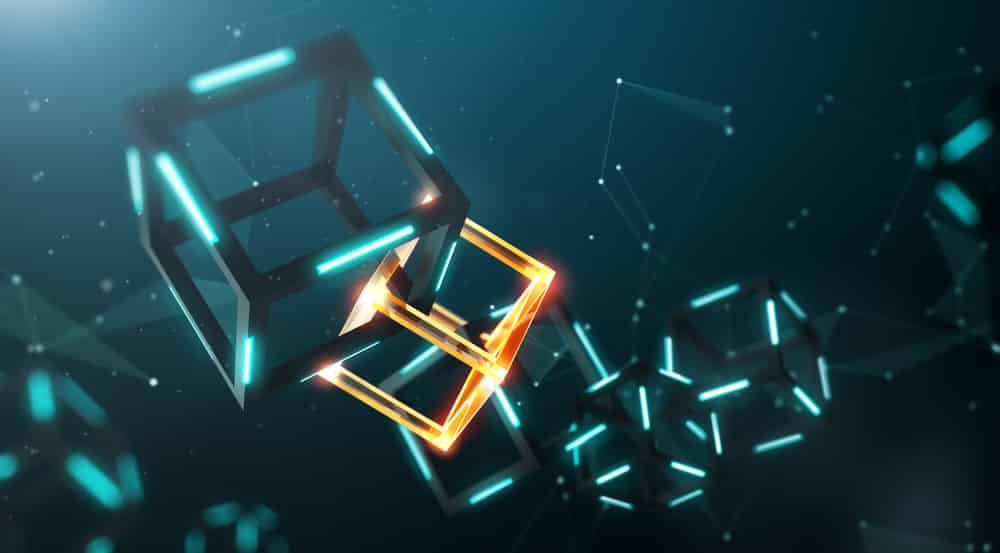 How will the new partnership work?
Corda is used by financial firms around the world. The Nasdaq stock exchange uses it to build market infrastructure and Italian banks use it for interbank payments. Yifan He, CEO of Red Date said that Corda's enterprise nodes will connect to notary nodes hosted on China UnionPay's cloud, forming a single China Corda Network. No three notes we prevent double-spending by testing that it actually had not occurred already. Yifan He expects to tap into China's financial industry since Corda's main clients are overseas banks. China Union Pay is also considering an active role in managing the China Corda Network, He said. Red Date will also roll out an open permissioned version of Corda on the BSN available to developers.