CES 2022, the world's largest consumer electronics exhibition, was held in Las Vegas on the 5th. And the world's first government-led artificial intelligence (AI) company plans to pave the way for a global leap through CES. "Building data for AI learning" is a key project of the Korean version of the New Deal, 'Digital New Deal Data Dam Plan'. Six Korean AI startup (INFINIQ, AI FOR PET, OUaR LaB, AIMMO, MJ Vision Tech, Alyce Healthcare) using artificial intelligence learning data established by the Ministry of Science and ICT (Minister Hye-sook Lim) and the National Information Society Agency (President Yong-sik Moon) and opened through AI-Hub (Data integration platform for various uses of artificial intelligence) participated in CES 2022. Which was held online and offline in Las Vegas for the first time in two years.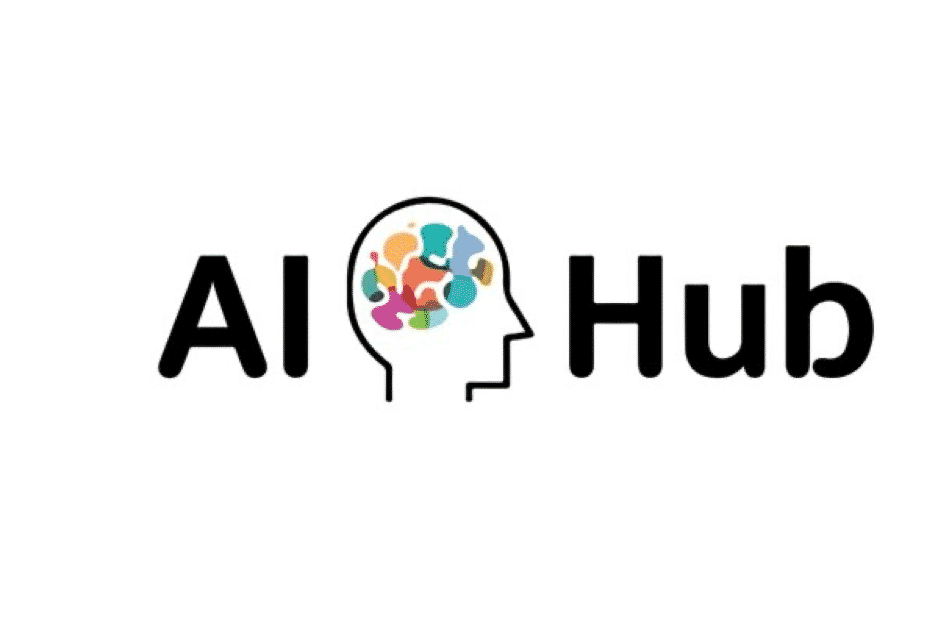 In particular, as CES is paying attention to future innovative technologies such as AI, digital health, transportation, and smart cities this year. A lot of attention is expected to be focused on companies that build and utilize data for artificial intelligence learning.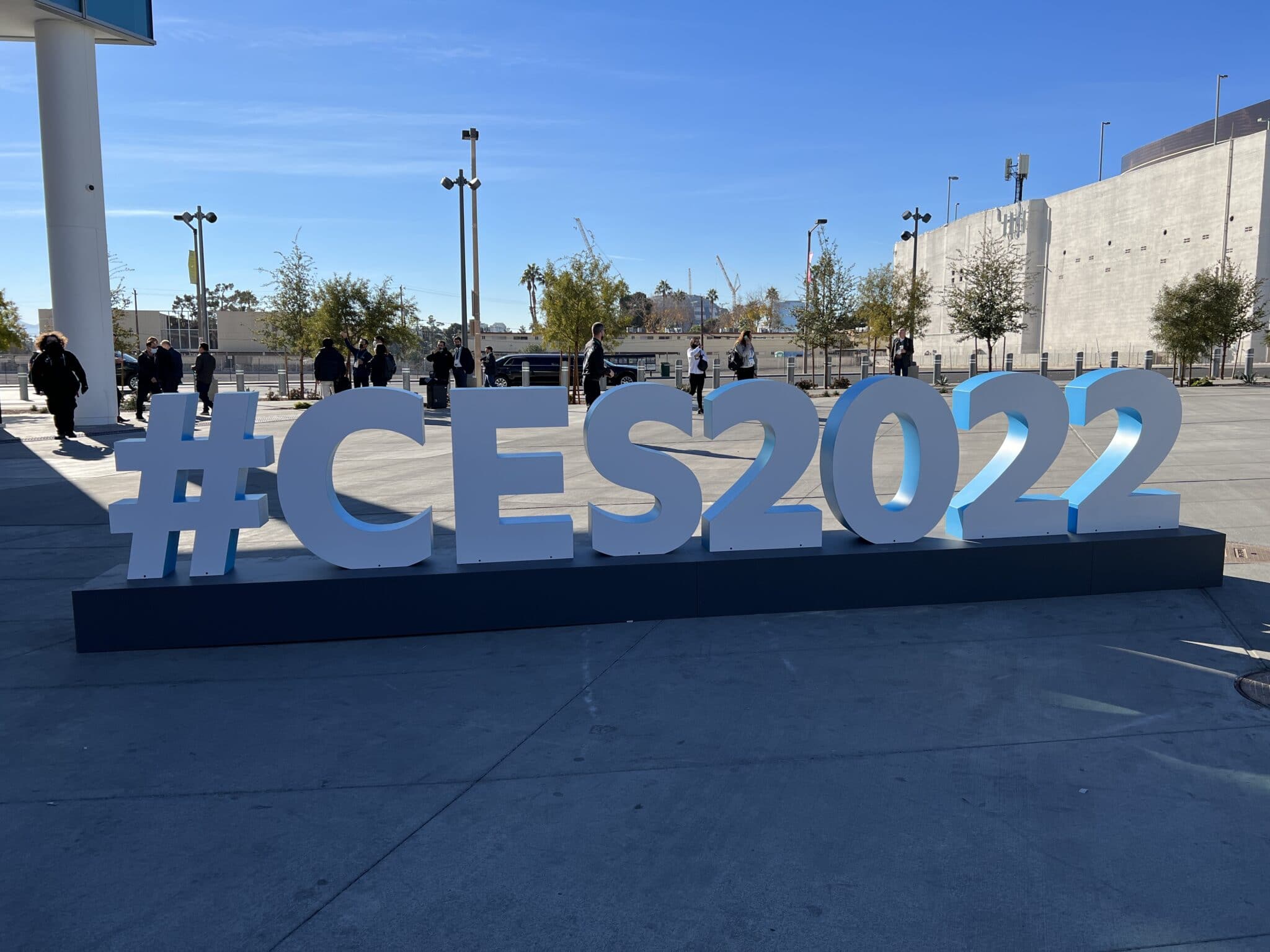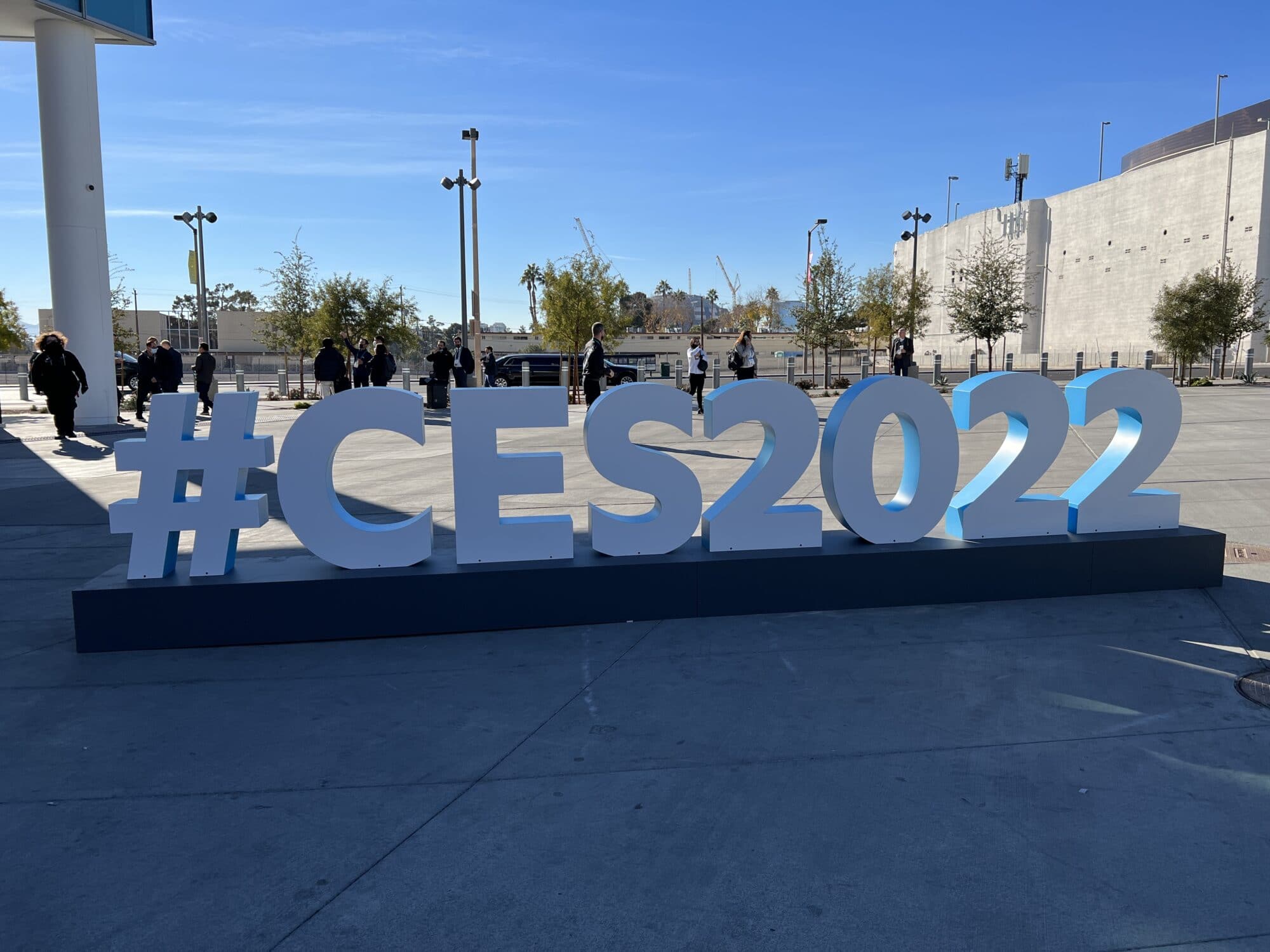 Autonomous driving solution specialist INFINIQ received Innovation Awards in two categories: Software & Mobile Apps and Smart Cities for its artificial intelligence retail solution "AI Counter".
The solution is expected to be actively used in future retail industries such as unmanned stores, and AI computer vision convergence technology "HEX VISION" developed using data (Korean object image data, facial recognition, behavior recognition, and object recognition data) built through artificial intelligence learning data construction projects.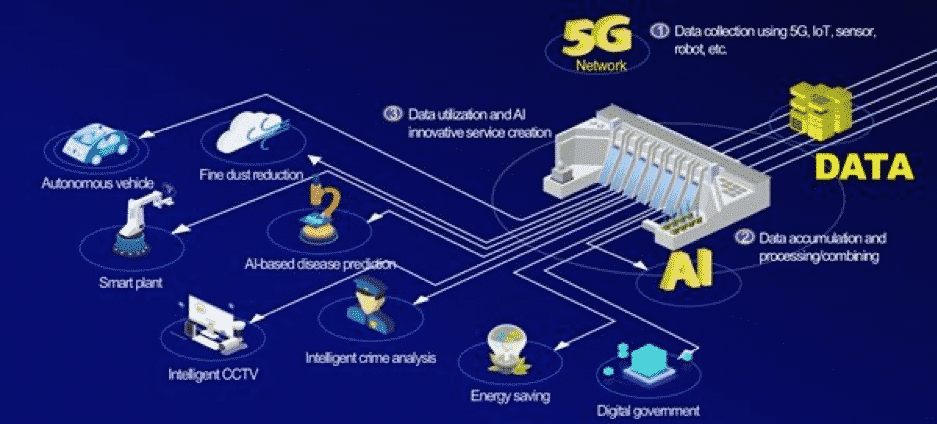 6 Korean AI startup in CES 2022
AI FOR PET, a company that utilizes data for artificial intelligence learning, was also honored with an Innovation Award for its pet disease management service "TTcare". AI FOR PET, which developed the industry's first artificial intelligence service that determines diseases with images of pets' eye and skin photos and actively used "Pet eye and skin disease data" for service development.
In addition, OUaR LaB, a healthcare company, has started to explore the global market of Sleeptech through "Oxleep," an artificial intelligence sleep apnea treatment device. OUaB LaB, a company that builds and utilizes 'Sleep Quality Evaluation and Sleep Disorder Diagnosis Image Data' open to AI-Hub, is expected to make a global leap forward as Korea's leading sleeptech company.
Through this exhibition, AIMMO, an AI data labeling platform company, introduced "Smart Labeling" technology that automatically labels data necessary for autonomous driving and smart city fields.
As the importance of "data" is repeatedly emphasized in the artificial intelligence industry, AIMMO expressed its ambition to leap forward as a global AI data company with the data labeling total management service "AIMMO GTaaS".
MJ Vision Tech, which stands out in the domestic video analysis market, participated in CES 2022 with its AI-based smart control solution 'AIBIS'. By securing data for AI advancement through the use of artificial intelligence learning data, it aims to gain competitiveness in smart control solutions and accelerate entry into the U.S. market.
Alyce Healthcare, which developed an artificial intelligence service based on fitness posture image data, submitted an AI home training service "Weelo" to the exhibition. Alice Healthcare currently provides the solution to Samsung Life Insurance and is expected to secure a growth engine for global expansion thanks to the growth of the home training market caused by COVID-19.
These companies are planning to verify the competitiveness of Korean artificial intelligence companies and leap forward as global AI companies through CES 2022. It is significant in that it has solidified Korea's status by developing AI services using data planned and built by the people and introducing them to the global market.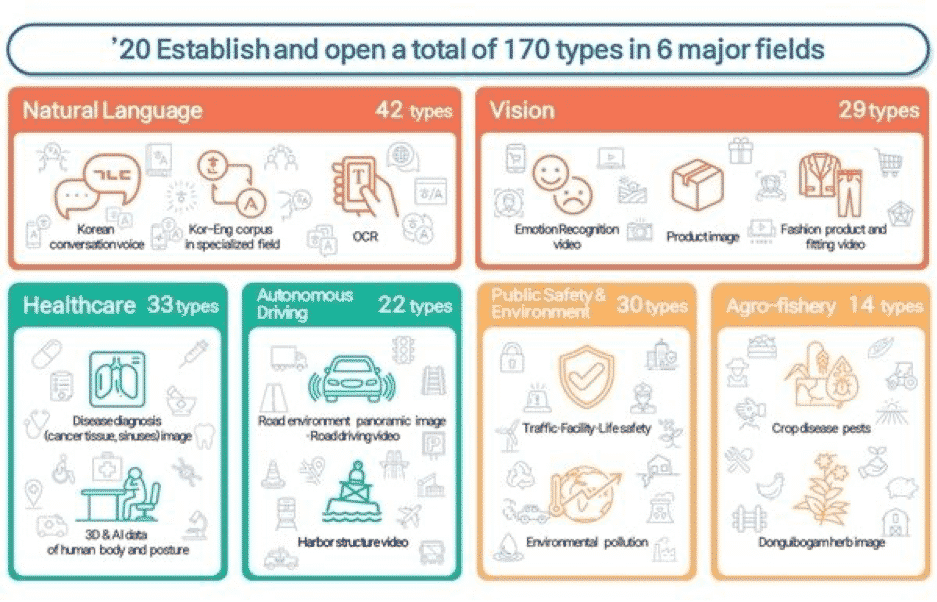 Meanwhile, the open AI Dataset Project organized by Ministry of Science and ICT and promoted by the National Information Society Agency will continue to build a total of 1,300 types of data by 2025 and open them through AI-Hub. The project is becoming a driving force for the growth of small and medium-sized artificial intelligence companies, venture companies, and startups in Korea by solving the difficulty of building high-cost and long-term data.
191 types of artificial intelligence learning data opened on AI-Hub can be easily downloaded by anyone with Korean nationality through the AI-Hub website.