Japan has always left the whole world amazed with its groundbreaking creations. You wouldn't even realize you required that device before you saw it.
Although Japan keeps bringing on different items now and then these five freshest ones will leave you in astonishment.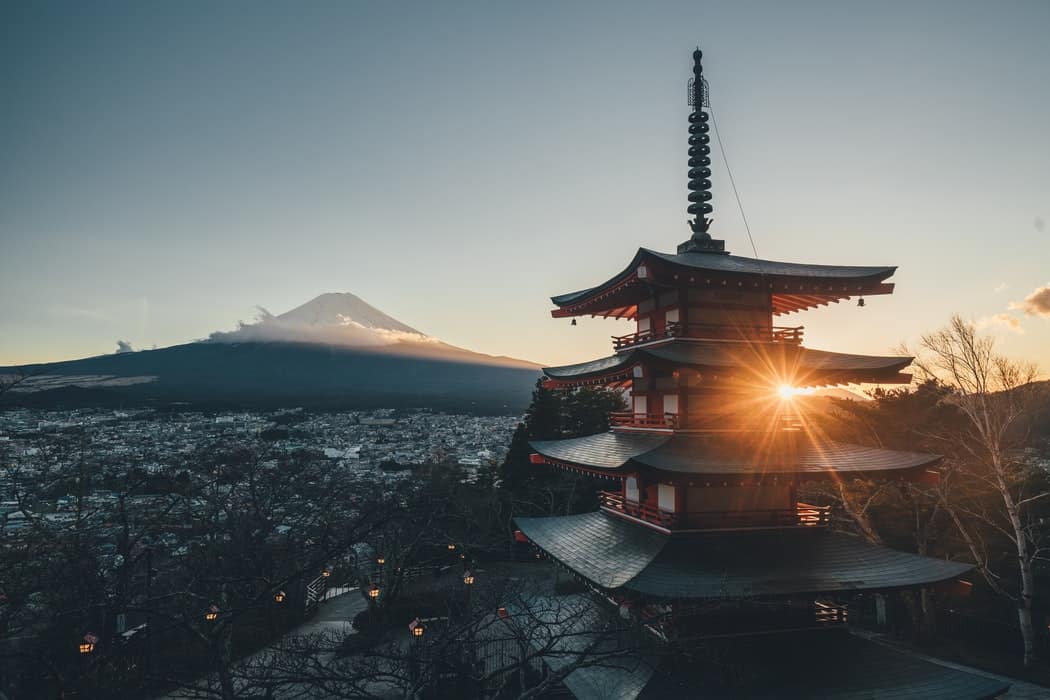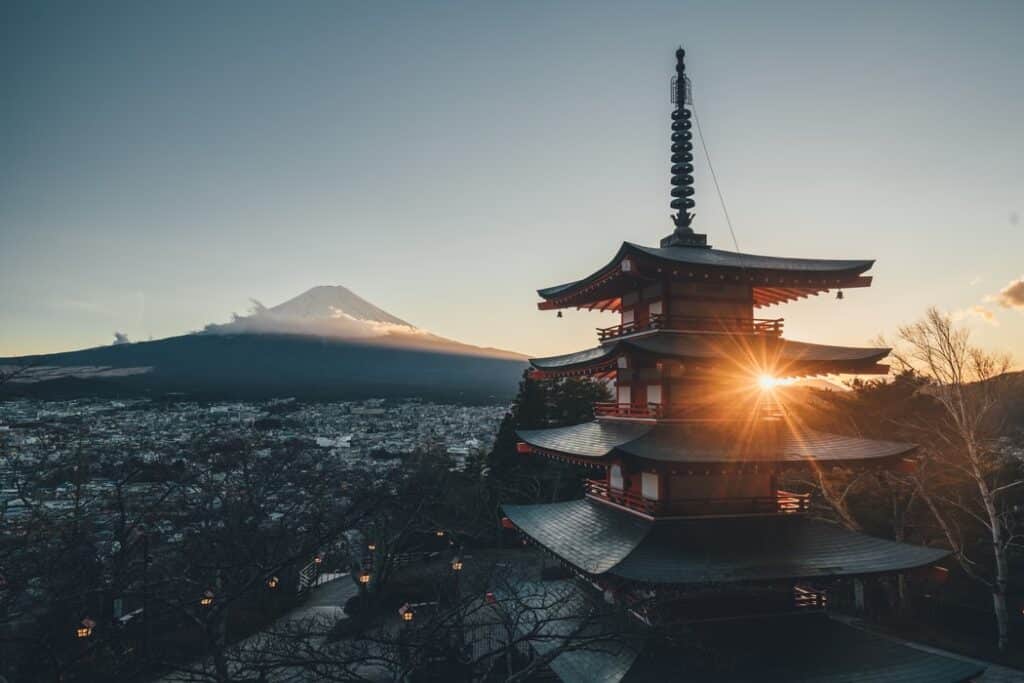 How can we miss the mascot robots?
Before digging into any gadget, we need to look into what went down in Tokyo 2020. An event that cherishes the technological advancements of Japan, it displayed amazing robotic wonders, including the Kawai mascot robots and the self-driving car.
These adorable robots were introduced by Toyota, and they welcomed the guests with a warm gesture. These adorable robots displayed different Olympic gestures and won many hearts.
The refrigerator from the future:
Imagine getting thirsty late at night and calling" come here fridge", and your fridge would appear right away. This was a dream until Japan molded it into reality.
The New walking fridge from Japan is straight out the art; it's not just a fridge but it's a smart robot who,
Will bring you things.
Would not crash into things.
Will vacuum your area.
Will be ideal for elderly or disabled people.
The fun'iki smart glasses:
It's a shame when our phone falls in a hurry while we struggle to get it out for a critical alert.
Not anymore with these smart glasses, you get to see every notification in front of your eyes. All you need to do is connect your smartphone via Bluetooth and let the magic happen. 
The glasses have speakers.
A lithium-ion battery.
Exciting LED colors.
Light sensor.
Morse code for added safety.
The different colors determine different types of notifications.
The flying umbrella:
Ever get tired of sweaty and wet hands while holding your umbrella in heavy showers well not anymore because Japan invented a flying umbrella that would hover over your heads like a drone with no needed support.
If I get one of these then sorry RiRi, you can't come under my umbrella.
These umbrellas would hover over you as you walk.
It's equipped with intelligence software.
They are like drones' bug intelligent ones.
It would be great for rainy and sunny days.
The new bidets:
It's crazy how innovators from Japan can make the simplest things so intriguing such as toilets. The Japanese bidets are the more improved version of what you would call a wash seat.
It's crazy of everything gets done without any additional help,
These bidets are ecofriendly because the washbasin and toilet are attached.
A stream of water will cleanse you.
Hot and cold-water settings.
Front and rear cleanse.
They have a control panel to manage the wash.
Everything in these wash seats is customizable and manageable. This would be something perfect for the elderly.
Final thoughts
No doubt here that Japan is among the most creative and innovative countries. It is trying to solve some major problems but another thing we need to consider is that what will happen if these solution will create new problems. It is not always necessary to solve some problems because it will only lead to creation of new serious issues.