Copper is a London-based startup focused on helping big investors store and manage their cryptocurrency investments. It has raised $50m in a Series B round led by Dawn Capital and Target Global.
A rising trend of crypto custodians
The raise continues a global spending spree on crypto custody startups in 2021.
PayPal announced that it would acquire Israeli crypto-security firm Curv in March. This deal estimates to be worth hundreds of millions of dollars. A few months later, billionaire financier Mike Novogratz's Galaxy Digital agreed to buy San Francisco-based crypto custodian BitGo for a fee of $1.2bn.
According to Dealroom data, crypto custodians have already raised €1.6bn in 2021 in comparison to less than €700m in all of 2020 and less than €300m the year before.
Founded in 2018, Copper had raised just $10m to date, most recently in the form of an $8m Series A round in February 2020. Target Global, LocalGlobe, and MMC Ventures all participated in that round.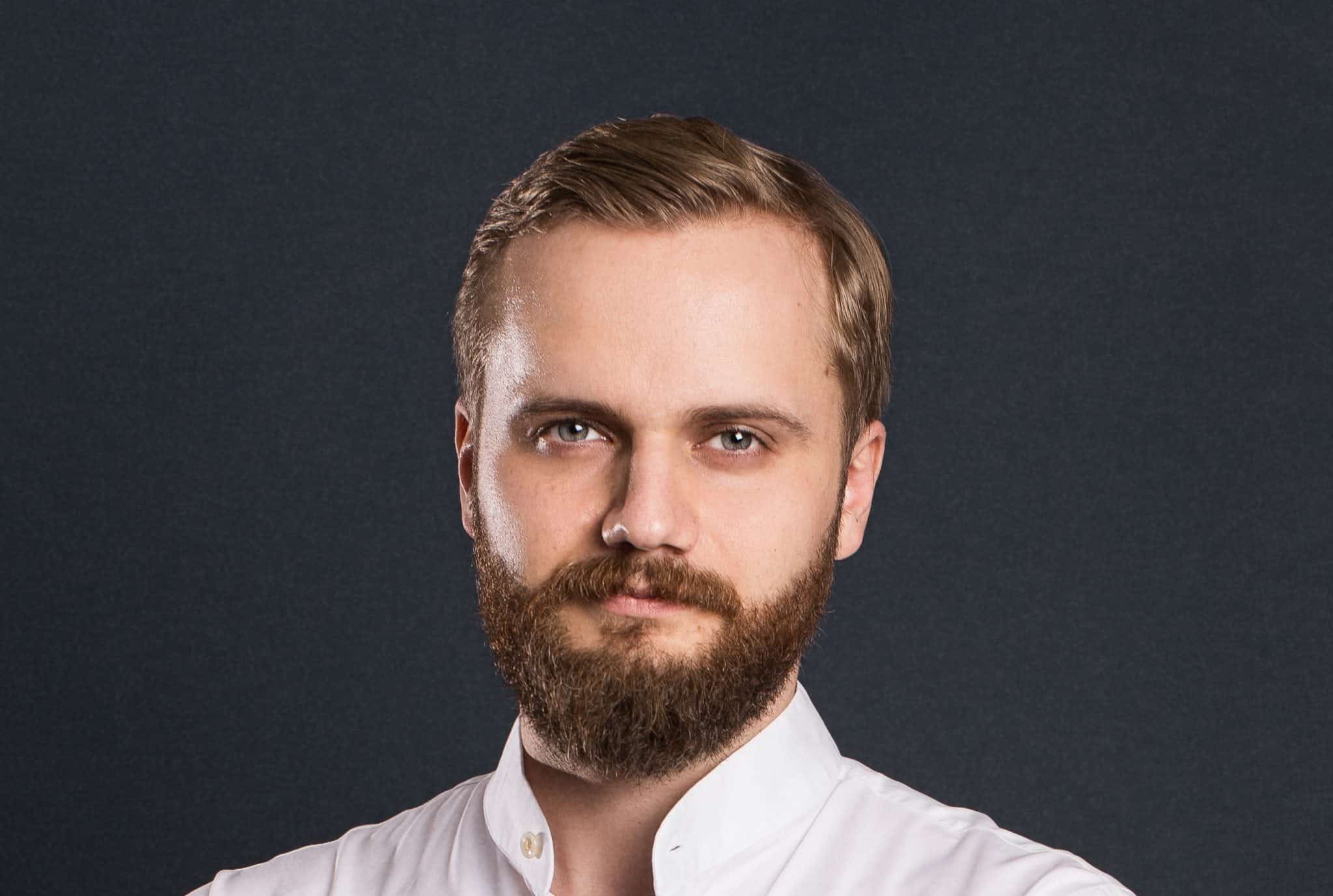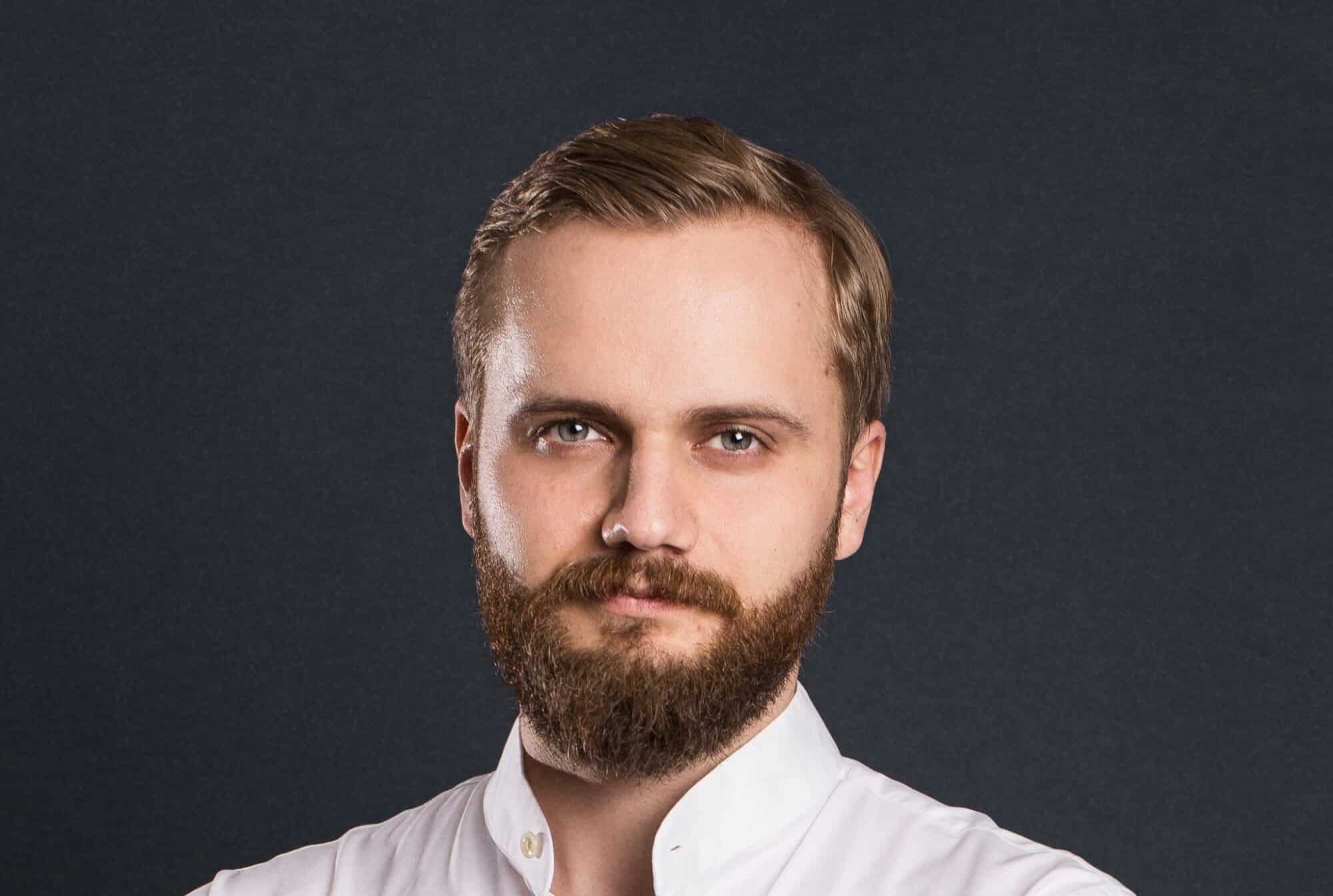 Crypto is not immune to market risks
The latest $50m injection represents a significant step up in ambition for the startup and comes amid a wider gold rush in crypto markets. The price of bitcoin has risen dramatically since September last year, peaking at more than $60k in April.
However with Elon Musk's recent tweet regarding tesla no longer accepting bitcoin payments made something very clear. With bitcoin's prices going down to $45K only proves that market remains subject to significant and often unpredictable price swings.
Tesla is one of the major institutions to wade into the cryptocurrency market during the bull run. Earlier this year, Tesla bought $1.5bn in bitcoin to hold as a treasury asset. Numerous financial institutions have followed suit by either purchasing bitcoin or building solutions for their customers.
Role of MPC in cryptocurrency
Copper's product uses multi-party computation (MPC). It's a type of cryptography that splits up the private keys that signify ownership of cryptocurrencies and scatters them in an effort to guard against hacks.
CEO Dmitry Tokarev however, said, "Copper is not the only crypto custodian to use MPC and not all MPC solutions are created equally."
"This will become increasingly evident as institutions become more knowledgeable on the differences and begin selecting their vendors accordingly. It's already started happening, just not there in headlines yet," he said.
Copper's growth plans
The firm claims to support more than 200 exchanges, trading firms, private banks, cryptocurrency funds, and payment processors globally. Its assets under custody have increased by more than 40 times since the third quarter of last year.
The $50m will be used to grow internationally, with a particular focus on the US and Asia. Some of the money has also been earmarked for high-profile hires — Copper is hoping to triple headcount by the end of 2021. Illuminate Financial Management, the enterprise fintech-focused VC also participated in the round.