COVID-19 brought with it contact-free and social distancing. The latest emerging technologies used in daily lives follow the new normal as well. One such technology is the VR digital treatment device for treating traffic accident PTSD.
The Korean government is focusing on expanding contact-free services for our daily lives. Through this, Korea plans to prevent the spread of infectious diseases such as COVID-19. And furthermore, secure a leading position in the global contact-free service market in line with the era of digital transformation.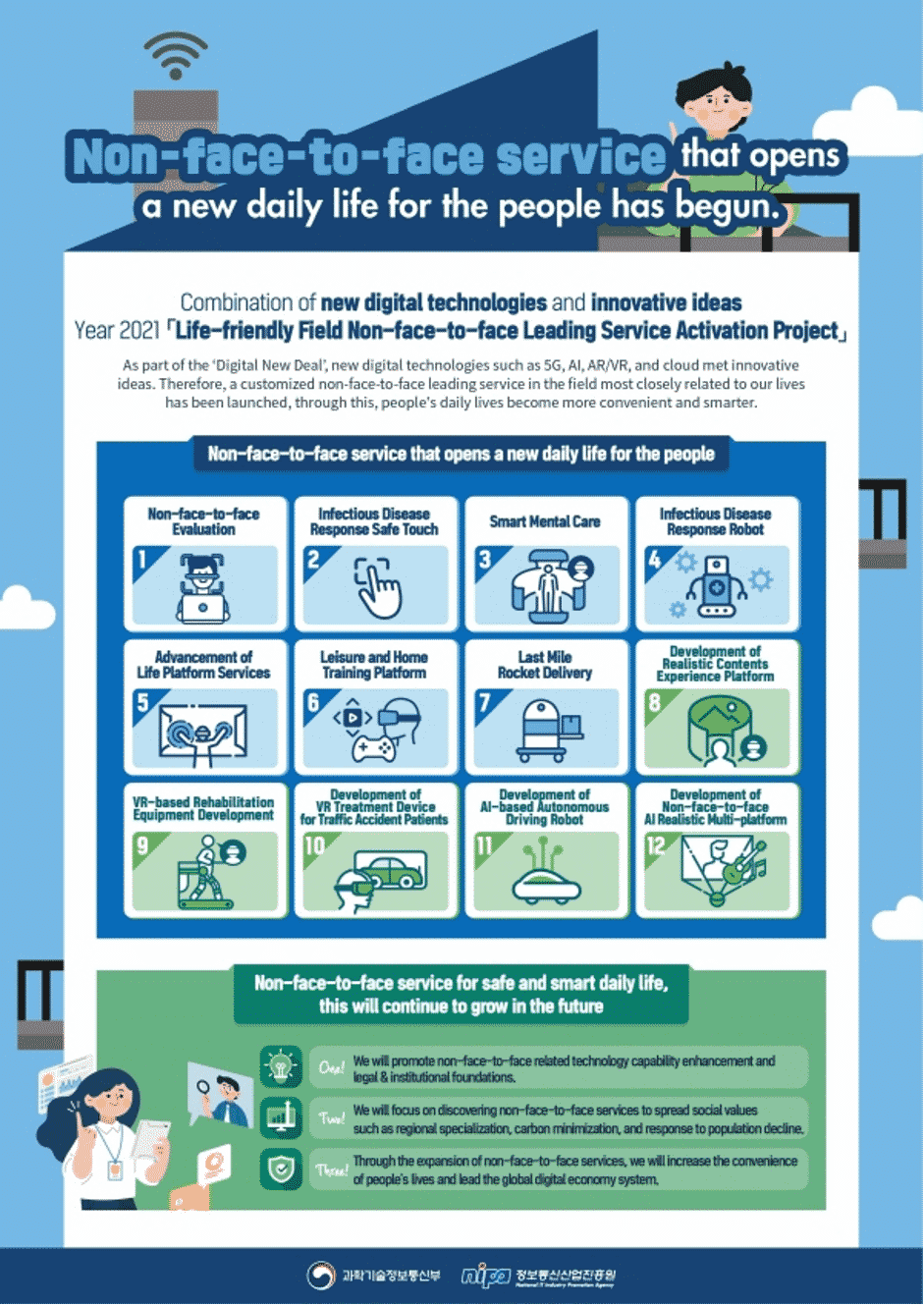 VR digital treatment device for traffic accident PTSD
Because of the pandemic, contact-free technologies and services are growing rapidly. Among these technologies is a "Traffic accident PTSD VR digital treatment device". MegaWorks Co., Ltd., and Studio Coin Co., Ltd have developed it. It is a VR content-based treatment program developed as a self-service using VR digital treatment devices.
Kim Tae-Yong is the CTO of Mega Works. He said that based on the number of insurance claims, there are 1.2 million minor traffic accidents in Korea every year. And most of them cause PTSD. He further added that these patients visit hospitals and receive various kinds of dialogue-based exposure therapy. For example, counseling and interviews. But there have been varying degrees of success in achieving the expected treatment results due to the disparities in practitioners' treatment methods. As well as the difficulties in immersing oneself in a re-enactment using just "imagination."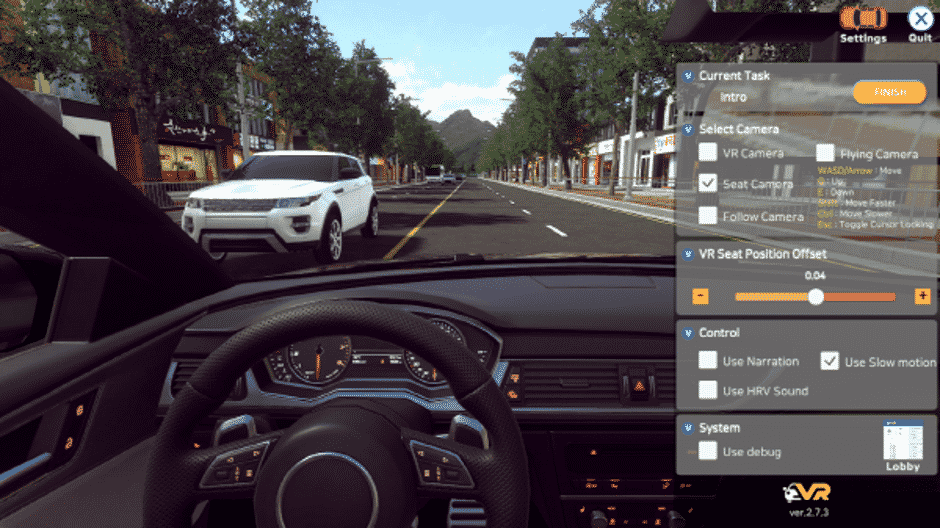 Healing Traffic Accident PTSD with the VR Provision System
The fear of going through a car accident or an aversion to traffic accidents altogether is what causes the traffic accident Post-traumatic Stress Disorder (PTSD). An individual must face the experience as vividly as possible with complete visual immersion to overcome this. The "Traffic accident PTSD VR digital treatment device" is effective in finding and treating the causes of the trauma. That's because it allows doctors to objectively guide the treatment process. Meanwhile, patients can immerse themselves in the moment of the accident virtually.
The estimated growth of the domestic Neuropsychiatric digital treatment market is an average of 8.12% annually, to about 4.8 billion won by 2028. Furthermore, the regulations related to digital therapy are already in place in Korea. Hence, considering the pace of completion of regulatory standards and the growth of domestic and foreign leading markets. Moreover, the Digital Healthcare industry is estimated to have grown from 4.7 trillion won in 2014 to 14 trillion won in 2020. Thus, rapid growth can be expected in the domestic digital treatments market. Particularly due to institutional support and socioeconomic needs.
Digital treatments in Korea are expected to be able to meet the medical demands of treatment areas that have thus far been insufficient in treating neuropsychiatric diseases.

Kim Tae-Yong , CTO of Mega Works
Future plans of comapnies in digital treament
The expected growth of the global neuropsychiatric digital treatment market is from $160 million in 2022 to $260 million in 2025. Market research firm Grand View Research predicts that the digital treatment market will grow 20% annually. That is, from $1.7 billion in 2017 to $9.4 billion by 2025. Particularly, the target disease field is also expanding from neuropsychiatric diseases to chronic diseases. For example, diabetes, as well as cardiovascular and respiratory diseases.
Mega Works has already developed a virtual reality content-based treatment program. It is currently developing a VR-linked PTSD psychological rehabilitation device with the Department of Mental Health at Jeonnam National University Hospital. Furthermore, it is jointly conducting IRB clinical efficacy verification procedures with Jeonnam National University Hospital. In order to verify its effectiveness. CTO Kim Tae-Yong said, "Moving forward, Mega Works plans on expanding its demonstrations and raising the treatment program's reliability, with its collaborations with Hanmaeum Mental Health Clinic, Gwangju Mirae Hospital, and Donggu Mental Health Center. He further added, "We plan to expand our range of treatment programs to treat other forms of PTSD by building digital treatment platforms that target industrial accidents, anxiety, and compulsive behaviors."
Contribution of Mega Works in various Digital treatments
Meanwhile, Mega Works is using its traffic accident PTSD VR digital treatment device to spearhead the provision and growth of life-related self-care services. Mega Works is a research institute. Its purpose is to develop Digital Therapeutics technology. This is a new paradigm in the fields of diagnosis, treatment, prognosis, and management related to mental health.
The company does things like monitoring daily symptoms, developing content for disease education chatbots, monitoring PTSD, and providing self-care service apps. The participating company, Studio Coin specializes in developing educational content using realistic experience (AR, VR). It has taken on the role of constructing more realistic reenactment scenarios using virtual reality content. It is doing so by upgrading their VR simulations of car traffic accidents with the implementation of city drive and accident locations (intersection, straight lines, curves), accident severity, as well as weather and time.