WeWard is a French startup founded in 2019. It's USP? It pays its users for walking! People are always looking for ways to make some extra cents by doing what they have always been doing. For example, some apps pay their subscribers for listening to music, some for singing, and some for dancing. Walking is the easiest one on this list. The idea behind this is to motivate people to walk more and help them stay fit.
WeWard and making money with it – all that you need to know
WeWard is a start-up of Yves Benchimol. "Wards" is the currency of the application. It rewards its users for walking and consuming in shops or partner places. Every action, whether it's walking or buying, is rewarded in the form of "Wards ".
How much do you earn with WeWard?
Though the payout you get using WeWard is not much. The cents are just enough to keep you motivated. When you walk, you get wards. One ward is equal to €0.005. 1,500 steps make one Ward. Scanning the receipt from a partner shop or museum also earns Wards. Wards are then converted into Euros. The user can transfer this money to a bank account as soon as the number is sufficient to reach 20 euros. Alternate ways to earn money on the application are to interact with in-app ads and surveys, win challenges, and invite your friends to use WeWard. Moreover, Wards can also be converted into prizes, gift cards, or donations to various associations. The platform has already listed more than 1,000 stores across France.
Don't forget to validate your steps!
Validating the steps of each session is a must, else, all the effort would be in vain. The application will remind you to do the validation step itself. Depending upon the operating system of your smartphone, the counting steps will be entrusted to Health App or Google fit. To validate the entire session, simply select the appropriate command in WeWard.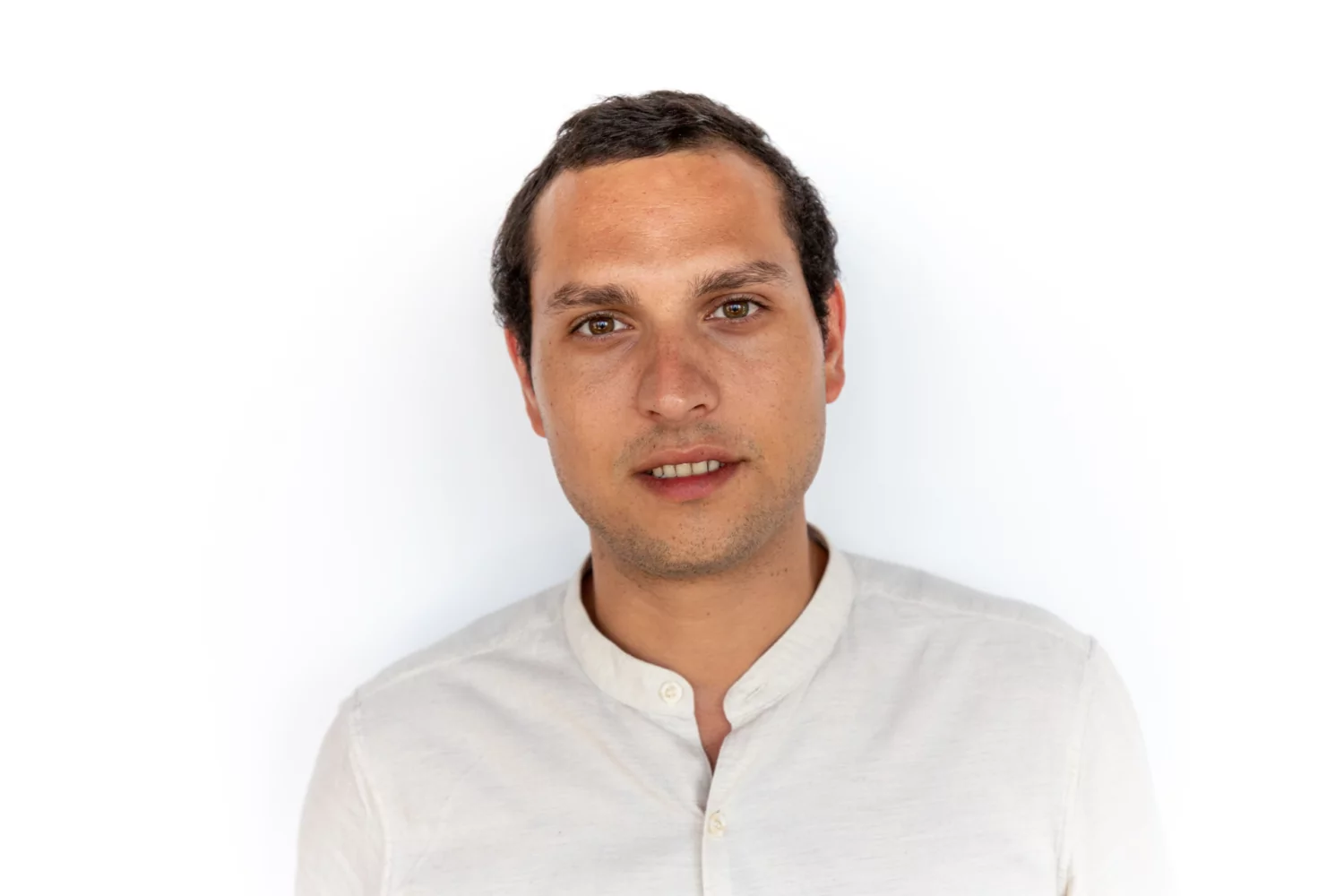 Details of the rewards system
In order to use the application, the user has to download it from the Google play store or the Apple App Store. Once the registration has been done by the user, the smartphone will act as a file pedometer. Now the levels can be achieved and Rewards can be earned. The first level is 1500 steps and allows you to earn 1 ward. The second level is set to 3000 steps and allows you to earn 3. On the other hand, if you take 20,000 steps per day, you can earn 25 points. That roughly translates to 12 cents Their site boasts of motivating more than 7 million people every day to walk and 500+ satisfied users.
Inspiration behind WeWard
The startup got inspired to make this reward system to motivate people towards a healthier lifestyle. Furthermore, more people walking directly translates to a better environment. If that's not all, people out and about make for a more vibrant local scene. With these three major changes in mind, they could see their goal to fight the sedentary lifestyle being achieved successfully. According to them, walking is too often neglected. This activity is a simple, and sound solution to health, environmental and local challenges. Their site has published a study where the impact the platform has on the life of people, especially during the pandemic lockdown shows.
The app lets you re-discover your town and enjoy a variety of places to visit close to your home. It makes the famous and favorite monuments, shops, and parks accessible on their map for you to walk to and win Wards.