Filevine is a startup offering a software-as-a-service product for legal case management. It announced that it closed a $108 million series D round led by StepStone Group. The round saw participation from Golub Capital and existing investors Signal Peak Ventures and Meritech Capital.
CEO Ryan Anderson said that the proceeds will be put toward pursuing new market opportunities, specifically in the nonprofit, insurance, and public sectors. The startup will also evolve its platform to meet the changing legal demands.
Legal tech suite of Filevine
Filevine provides software designed to help with specific legal workflows. Furthermore. the work includes document management, billing and timekeeping, e-signatures, and lead management. Also, attorneys can use the platform to assign tasks, upload files or images, and communicate with clients from a centralized workspace.
Legal work is traditionally perceived as a job to be done. Many of the players in legal tech have been focused on how to scale lawyers, how to scale corporate counsel teams, and so on. Filevine looks at legal work differently. They look at jobs to be done and the intersection points of legal work consumption. Anderson said. These intersection points are where the real breakdowns occur with errors, bottlenecks, back and forth, and delays. Filevine is focused on scaling legal professionals' day-to-day and scaling the consumption of legal work that organizations depend on.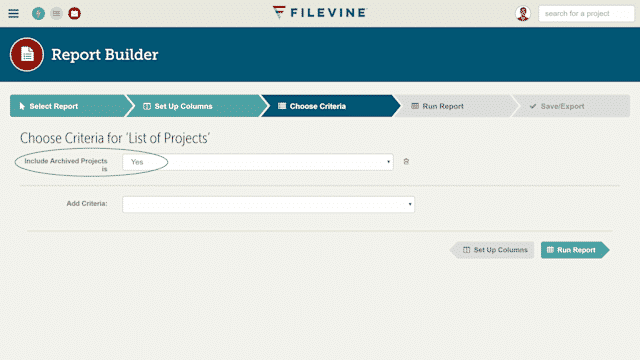 New features
Two-way folder share is a newly introduced Filevine feature. It allows stakeholders like outside counsel to collaborate on documents. For this, they don't have to rely on third-party services. Furthermore, outside users have the ability to upload or add additional documents and files into a shared folder. And every shared document or folder link is password-protected.
Furthermore, earlier this year, Filevine released a document verification service through its Vinesign e-signature subsidiary that leverages blockchain technology to confirm details about documents and their signatures. In a separate expansion, Filevine acquired Outlaw, a contract lifecycle management (CLM) startup, for an undisclosed amount, folding the startup's tools for drafting, reviewing, and approving legal documents into the broader Filevine platform.
Future growth and challenges
2021 was a year for legal tech in terms of funding. Approximately $1.4 billion was invested by venture firms in the first half of the year itself. Also, companies including practice management software developer Clio, CLM suite IronClad, and digital contract management firm Icertis, achieved unicorn status. Consequently, Filevine's future challenge will be convincing holdouts that the platform is worth their investment.