The domestic and overseas cases of childhood cerebral palsy are 2-3 per 1,000 births. This rate is not so high. But, the disability often persists throughout a lifetime and the treatment effect is not high. This is particularly true in the case of pediatric cerebral palsy patients. Hence, it is very important to detect the symptoms that cause cerebral palsy child disorders early and provide appropriate treatment. This is to ensure that the motor nerves and growth development of cerebral palsy children are close to normal. To solve this problem, PNPMedia introduced an advanced VR system. It developed a customized rehabilitation program for pediatric cerebral palsy patients. They did it by applying task-oriented training and presenting a new treatment paradigm.
Digital treatment of childhood cerebral palsy
PNPMedia, which carried out this project, is a specialized company that develops VR/AR medical, industrial safety content, and produces production plans. It continuously invests in R&D to advance content technology, and constantly creates innovative content in combination with various industries.
The Customized VR Pediatric Cerebral palsy Patient Rehabilitation Program consists of a "patient condition customized rehabilitation program. Furthermore, it has an "all-in-one system for medical institutions, a personal general (portable) system. And a "contact-free treatment system. Patient Status Customized Rehabilitation Program is among them. It is a customized program that trains upper extremities, lower extremities, cognition, and complex functions according to the patient's condition. The rehabilitation medical professionals directly organized this program based on patient data.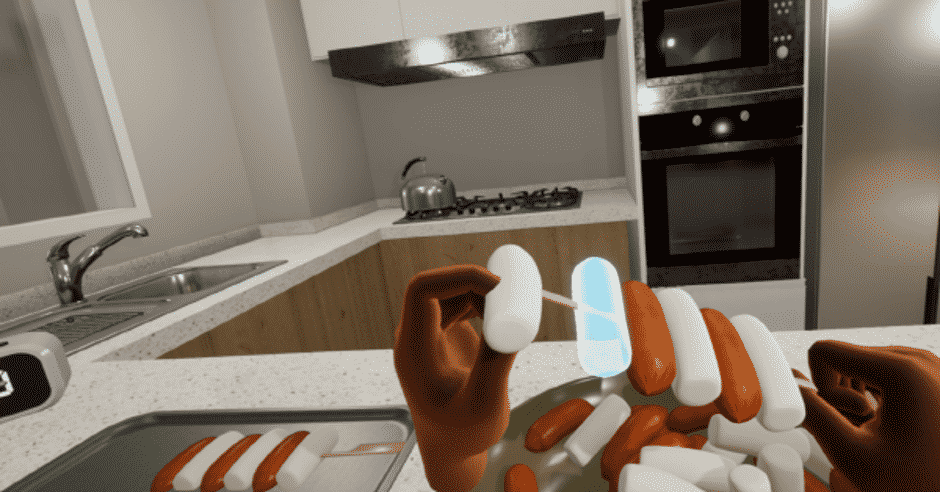 Additionally, the integrated system for medical institutions and the personal general (portable) system is divided into an integrated system. Hospitals and rehabilitation centers can use this integrated system. Furthermore, there is a general system that can be used at home. That too without the help of experts and through a control system that can monitor learning. It can be used in connection with rehabilitation treatment for patients with cerebral palsy in hospitals and companies.
Further details
The new concept of the Contact-Free Treatment System has become a hot topic. It allows users to exercise cognition, upper body, lower body, and combination using brain paralysis rehabilitation VR headgears and controllers regardless of location.
PNPMedia Co., Ltd. said that this program will be first customized for and distributed to small and medium-sized hospitals. Because it is difficult to introduce general facilities due to space problems in rehabilitation medicine. In addition, it can be used for rehabilitation treatment in domestic and foreign hospitals, health centers, welfare centers for the disabled, and special schools. It can also be used as practical textbooks for physical therapy departments and occupational therapy departments nationwide, they added.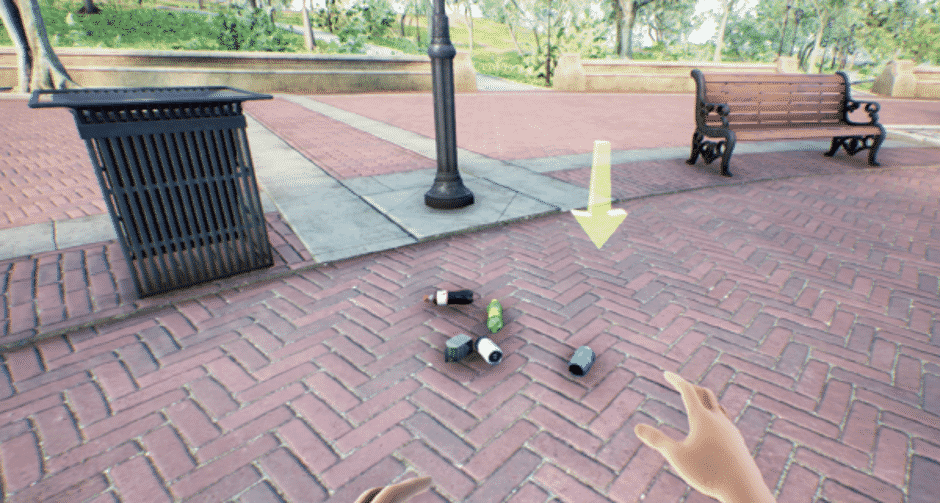 One of the industries expected to develop by these new technologies is Digital healthcare. Rehabilitation programs incorporating VR systems are expected to have a significant impact on this trend. The size of the domestic and foreign VR market is expected to increase 42.9% annually from 5.9271 trillion won in 2020, and 11.6947 trillion won in 2022. In particular, the size of the global healthcare market using VR and AR technologies is expected to increase 36.6% annually from $762.9 million in 2017 to $4.997.9 billion by 2023, intensifying technology competition to preoccupy this market.