Carpooling and transportation marketplace BlaBlaCar has raised $115m, after coming out of 2020 that has been a year marked by Covid-19 travel restrictions relatively well. BlaBlaCar is a Paris-based company, which was founded in 2006. It became France's first-ever unicorn in 2015 and has now secured its latest funding from investors including VNV Global, Otiva J/F AB fund, and FMZ Ventures. The latest funding gives BlaBlaCar a $2bn valuation, and the company says the next step could be a public listing. 
Surviving a year of lockdowns
The company mainly offers carpooling and also sells bus tickets online. It saw a 30% dip in activity across 2020 , from 70m passengers in 2019 to 50m last year. After reporting a 71% increase in revenues across 2019, growth dipped by 30% reflecting the activity decrease, last year.
But CEO and founder Nicolas Brusson says that when these figures are compared to other players in the travel sector, it's a relatively small decrease. He further adds, "When we compare that to comparable sectors, to places like Trainline, Expedia, Booking.com, you find the drop in travel and transport has been more like decreases of between 50% and 70%".
The secret to survival?
The reason behind BlaBlaCar coping so well with 2020 is that its markets outside of Europe have grown Brusson says. "Brazil, Mexico, India, Ukraine, these countries have had less strict restrictions, so we've seen less of an impact there," he says. The pandemic has also pushed an increase in online bus ticket sales outside of Europe, which already is one element of BlaBlaCar's business. Globally, it has 7k bus operators on its system. 
What we observed on the platform was an increase in people traveling by bus and booking online. For example, 90% of tickets in Russia and India were booked at the station, but [Covid-19] provided a push to online in those areas.

Brusson says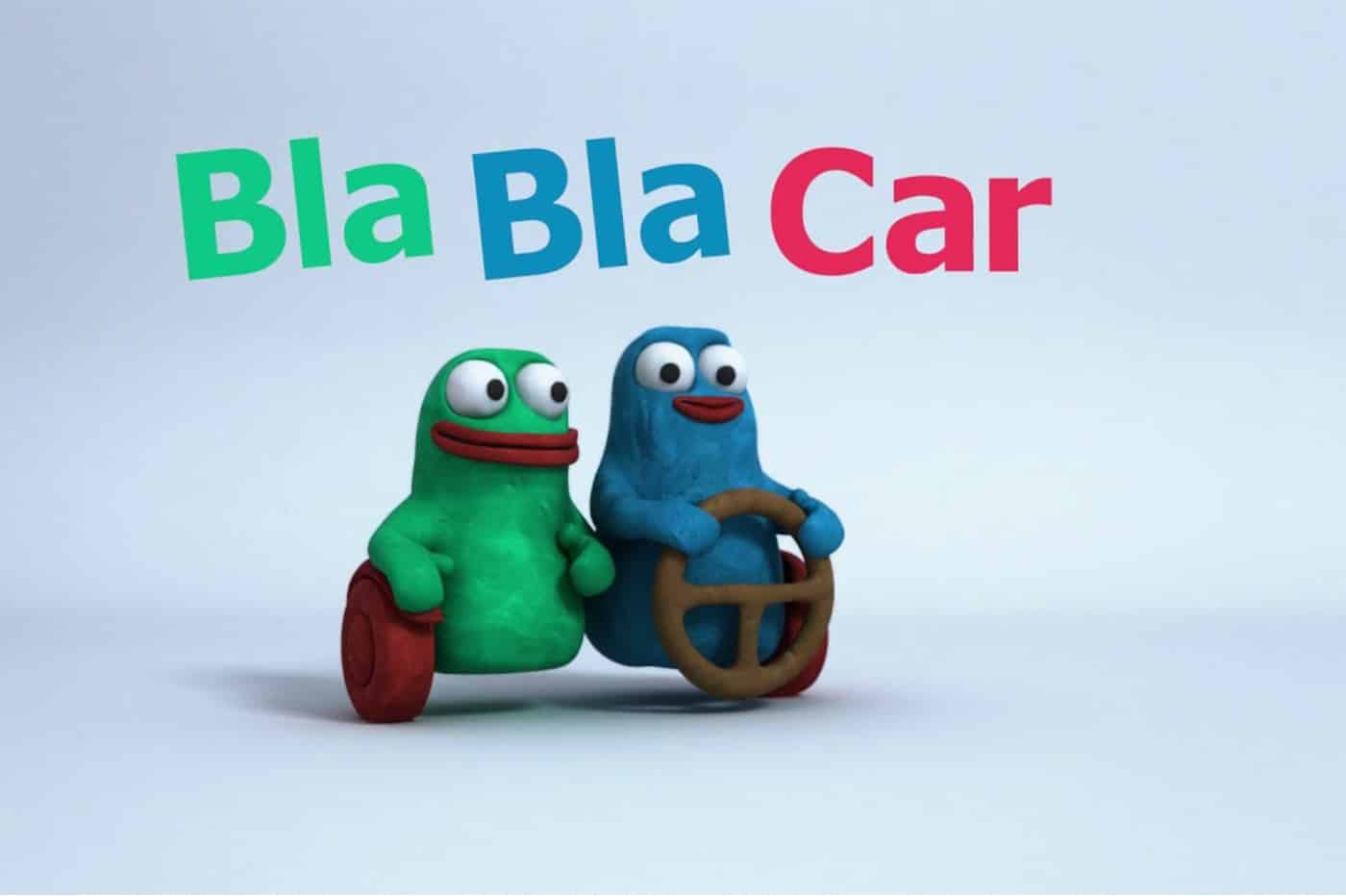 The road to IPO
Brusson says, "In the second half of 2022 we'll be profitable and the logical next step of a company like BlaBlaCar would be to IPO". Adding further he said, "The new fundraising is fundamentally structured as a 'pre-IPO convertible' that would convert into either an IPO or a large private placement but the latter is less likely given the amount of large cash we have now,".
In February last year, Brusson said that, as the first unicorn in the country, he felt a responsibility to pave the way to a public listing for younger French tech companies. "There's no timeline set out at present", he says, but "hopefully, the next financing might be an IPO."
Doubling its European bus network
Despite seeing a dip in passengers in Europe, the company's market share in the bus industry has increased in the region according to the CEO. Brusson says, "Buses have suffered, so bus competition in Europe has almost been shut down, so there's been a reshuffling of the cards." The company's planning expanded networks in France, where its market share stands at 55%, as well as in Germany, and on cross-border networks, too. It's also looking at integrating trains in Europe into the system too, so customers could combine a carpool journey with a train or a bus.
Acquisitions
BlaBlaCar has been expanding geographically through acquisitions for a while. In 2018, it bought French bus company Ouibus, and in 2019 it acquired Busfor, a company with carriers across Poland, Ukraine, and Russia. The most recent funding will be used to continue this strategy, and the company has just acquired Ukrainian company Octobus, to increase its digital bus ticket sales.