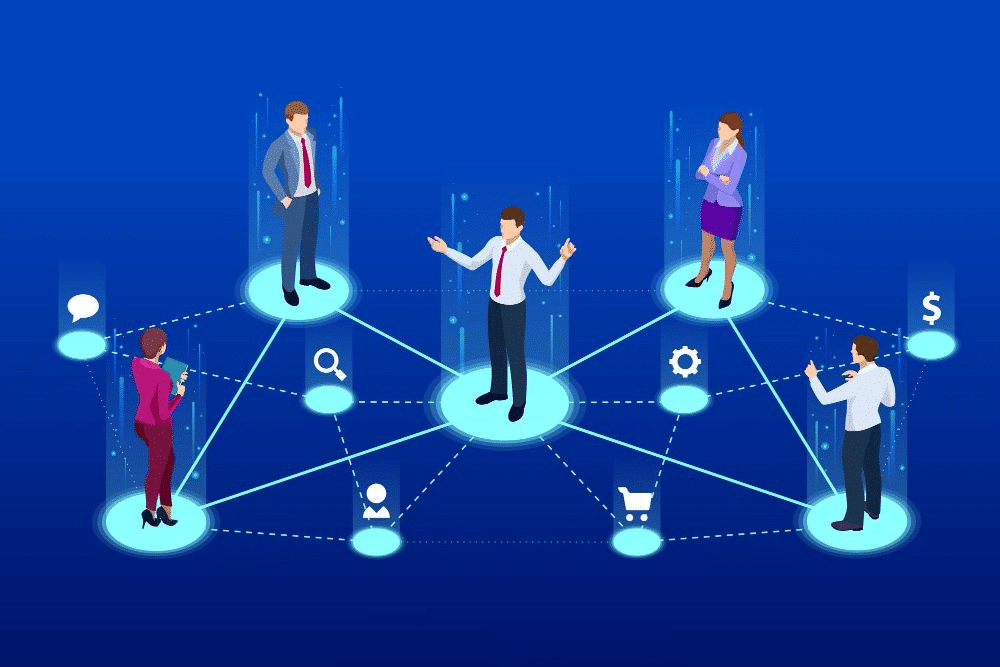 For the purpose of starting a business or getting a job, professional networking is crucial. It may be quite challenging to advance in your work even if you have the degree and the necessary abilities. Many people struggle with networking because they may be shy or feel they are expecting too much from others.
Building a network as an entrepreneur is a challenging but helpful source to expand your firm. Here are seven ways to help you improve your networking abilities.
1.Concentrate on Valuable Persons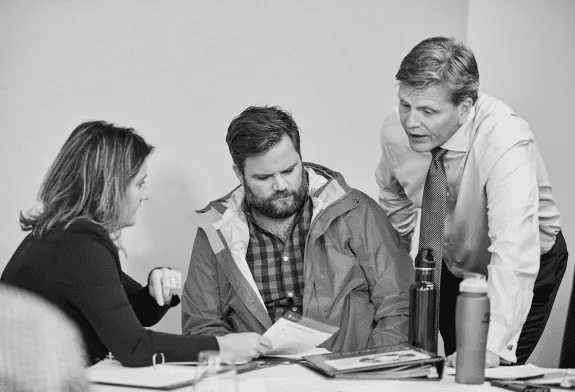 If you're beginning your own business, it's likely that you did so only after visiting institutions, companies, schools, and other settings where you may network with others in your industry. One of your most significant resources is your existing network of contacts, which serves as a resource for acquiring new clients and consumers as well as a social network for keeping up with trends in your industry.
Keep in touch with individuals in whichever way feels natural to you, whether that's through sending the occasional email, sending a Christmas card, or asking old classmates and coworkers to gatherings or events you're attending. Whatever you do, make sure to maintain your strong network.
2.Participate in or Host Meetups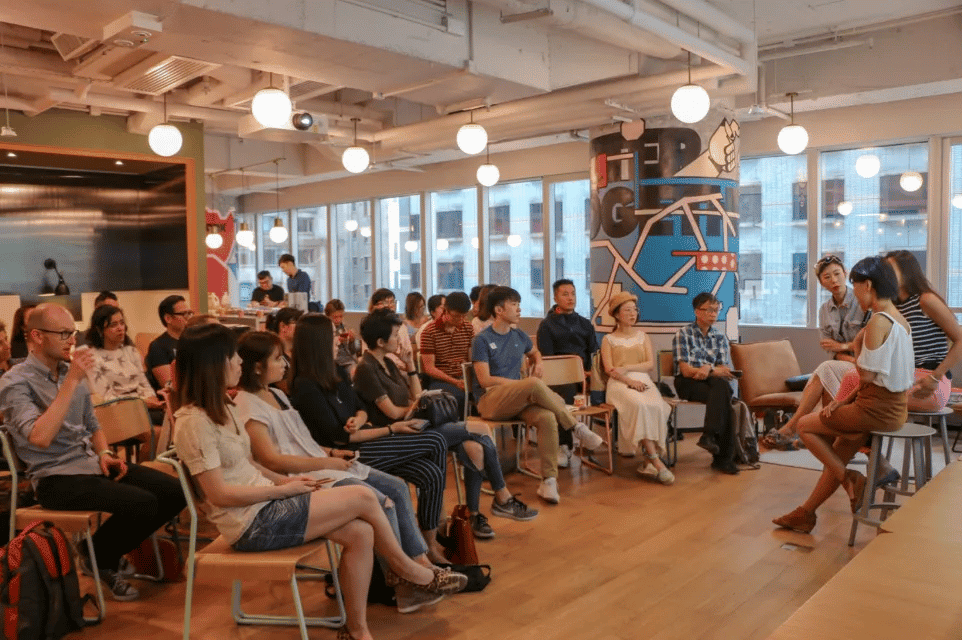 There are probably others who share your interests in gathering or organizing activities that you may attend, volunteer at, or help arrange wherever you reside. If this doesn't work, do it yourself. Numerous websites and social media platforms offer tools to assist with this type of organization.
Whatever you choose to do or how you interact, as long as you go out there and find a means to meet some others who are likely to "understand" what you do and why it won't really matter. You never know; you could even run into your future best friend or business partner.
Attending networking events and exchanging as many business cards as you can isn't always the key to networking. It's not about networking in the hopes that things will come together. Instead, make an effort to focus on the individuals who you know can have a significant impact on your career. Concentrate on knowing their names as well.
3.Utilize Social Media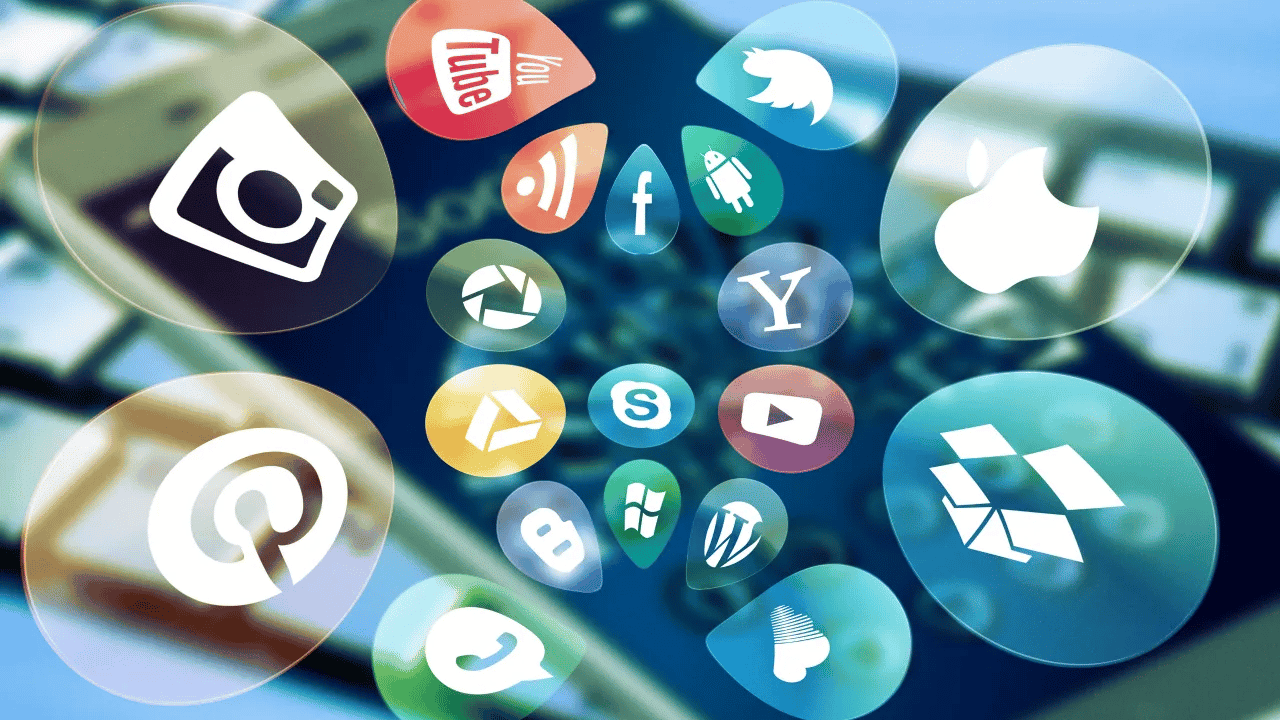 Utilize social media sites like LinkedIn, Twitter, and Facebook to create online communities of like-minded individuals who are aware of you and open to your message. Start and moderate groups that will be of interest to people in your profession as a smart approach to gaining recognition on social media.
Create discussions in such groups and take part in debates that are crucial to your area. If you interact with people in your local community or wind up going to a national event where you may meet people you've been corresponding with online, online networking can easily transition into in-person networking.
4.Join Specialized Associations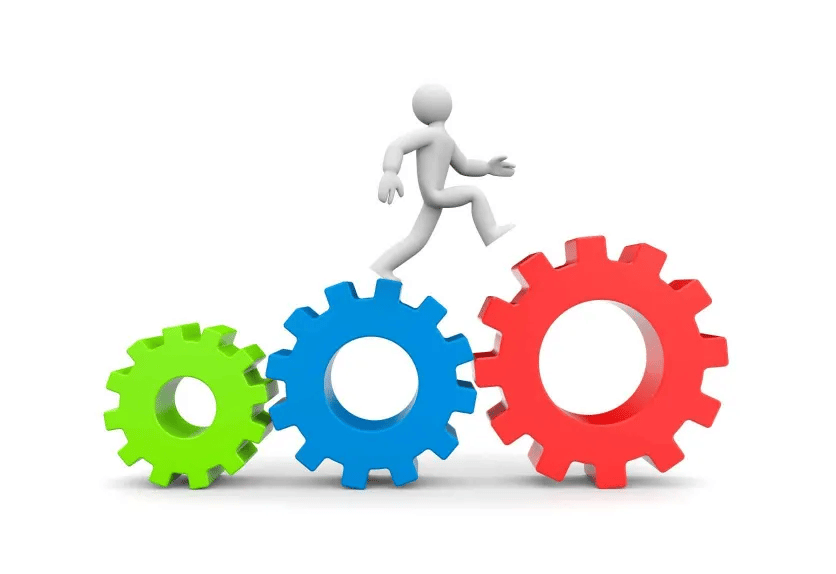 You may connect with individuals in your field by joining one of the professional organizations that exist in most areas, or you can join one that caters to entrepreneurs and small company owners. Professional associations may be local, regional, state- or country-based, or they may be global.
Select the one that best seems to meet your requirements, interests, and objectives. You'll probably have to pay membership fees, which may seem like a barrier, but it's probable that if you really engage in participation and get to know everyone else who is doing the same, the membership price will pay for itself many times over.
Attend the group's annual conference if you can; it's typically the greatest chance to meet people in person and strengthen connections you've established through the organization.
5. Engage with your Neighborhood's Small Business Community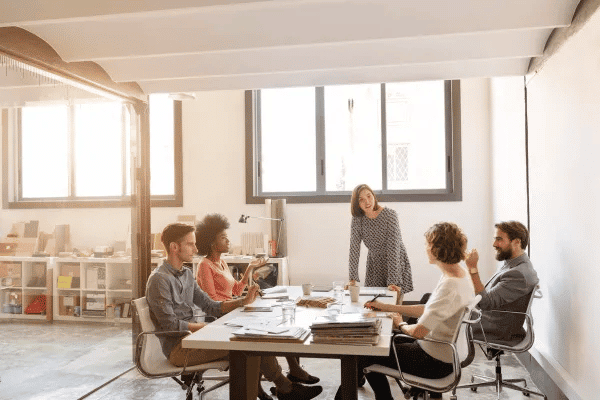 Wherever you reside, be involved in whatever manner you can in the local small business scene. There are so many options for doing this; your ingenuity is the only restriction. Participating in advisory committees or community organizations, visiting local expos and conferences, holding public events, and joining a local small business association is a few suggestions.
The main objective is to meet other local entrepreneurs and small company owners in your region. Don't worry too much about the details of how you engage; just do so freely and with enthusiasm. You never know how this network may help you as your business expands.
6.Build Strong Relationships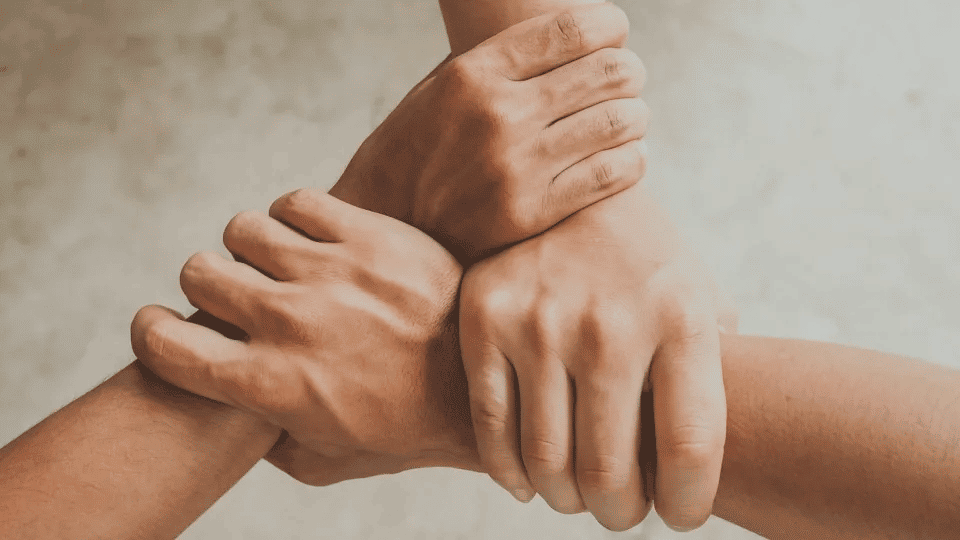 In network settings, people anticipate you to solicit their assistance. Your networking partner will likely be appreciative and wish to repay the favor often if you flip it around and also give help. In order to form a networking relationship, you don't necessarily need to obtain something tangible.
It may be useful and meaningful if you can connect individuals who can gain from one another. With more individuals, you may establish a better relationship, and you never know where that can take you.
7.Push yourself and Help as a Mentor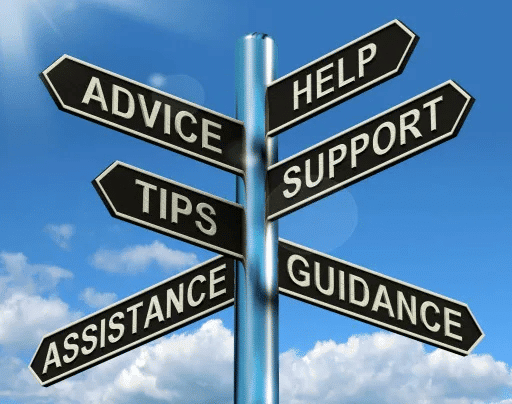 Start your own podcast where you may interview people that interest you, participate in podcast interviews, accept speaking engagements, or sit on panels. Write articles, start a blog, or organize an event. There are numerous choices. The most important thing is to develop the practice of meeting people in public areas and engaging in open communication with them.
This will help you expand your network and become familiar with a wide range of other professionals working in your field. It will also make it easier for others to locate you, understand what you do, and get in touch with you.
Giving is king in the realm of networking. The greatest approach to winning people over and creating enduring, gratifying relationships that you can rely on in the future is to learn how to be useful to others. You can never know how the people you are helping will return the favor in the future.
Conclusion
As an entrepreneur, there are several methods to create a solid, long-lasting, and loneliness-eradicating network. If you work from home, the primary challenge will likely be your own inertia, which prevents you from acting differently, and the allure of your cozy pajamas.
However, if you begin networking by participating in even basic outreach, you'll discover the value is deep, and it's likely that you won't want to stop.