Chinese automaker BYD has reported an estimated profit between $410 million to $530 million in the first half of 2022. The results pushed the company's share prices up 3.89% on the Hong Kong stock exchange on Friday.
How BYD affected the market
The performance of BYD is in sharp contrast with the traditional Chinese automakers. As they all reported a significant drop in the first half of the year. This just proves BYD's ability to navigate the ongoing supply-chain challenges and an economic downturn.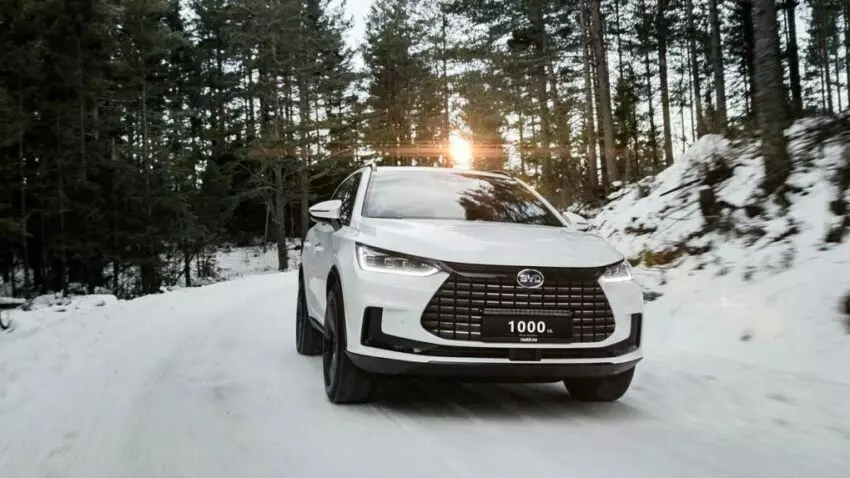 Details
BYD's estimated figures of net profit in the first half more than doubled from last year's RMB 1.17 billion. The company attributed these numbers to strong electric vehicle sales, according to a Thursday statement (in Chinese).
Analysts at Goldman Sachs said in a note that this estimate suggests that the company could post a better-than-expected profit of at least RMB 1.99 billion for the second quarter of this year. Furthermore, Chinese media outlet Sina Finance reported Friday that the investment bank maintained BYD on its Conviction Buy list.
On Thursday, BYD peers JAC Group and BluePark New Energy Technology, BAIC's electric unit, expected net losses of the first half to be around RMB 700 million and at least RMB 1.8 billion, respectively. The automakers said these numbers were because of Covid lockdowns, auto chip shortages, and surging battery prices.