As CES 2021 will be held virtually due to COVID-19. Innovative tech companies based in the metropolitan city of Seoul will be exhibiting at CES 2021 online this year.
The Seoul Metropolitan City started its participation in CES in January 2020. And has won outstanding awards for some companies. Which also led to business partnerships and exports. The city is now preparing to participate in CES 2021 on the theme " Connected Seoul ". Thus, with 15 of its most innovative companies contributing to the development of the smart cityindustry .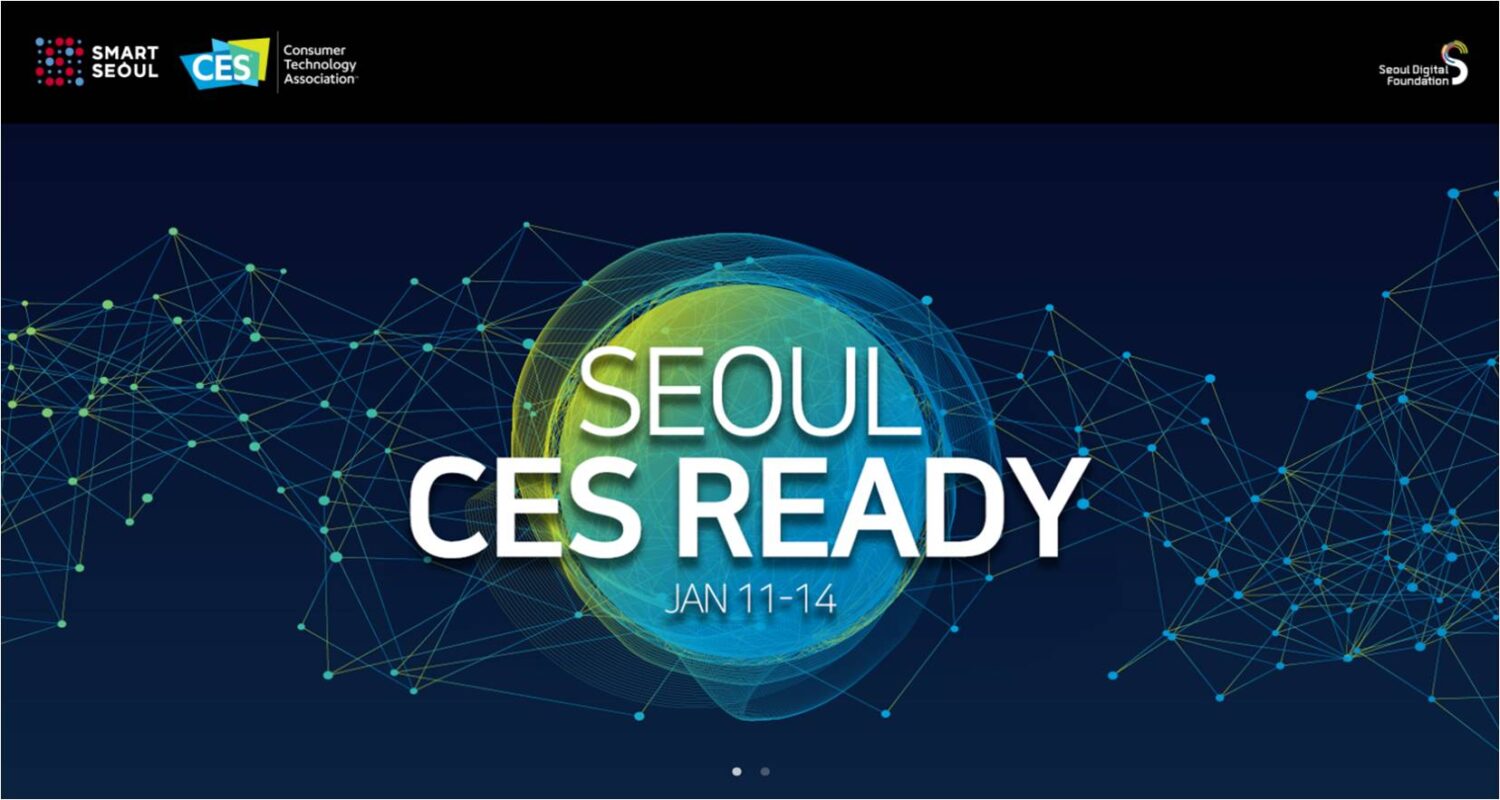 What program for CES 2021 Seoul?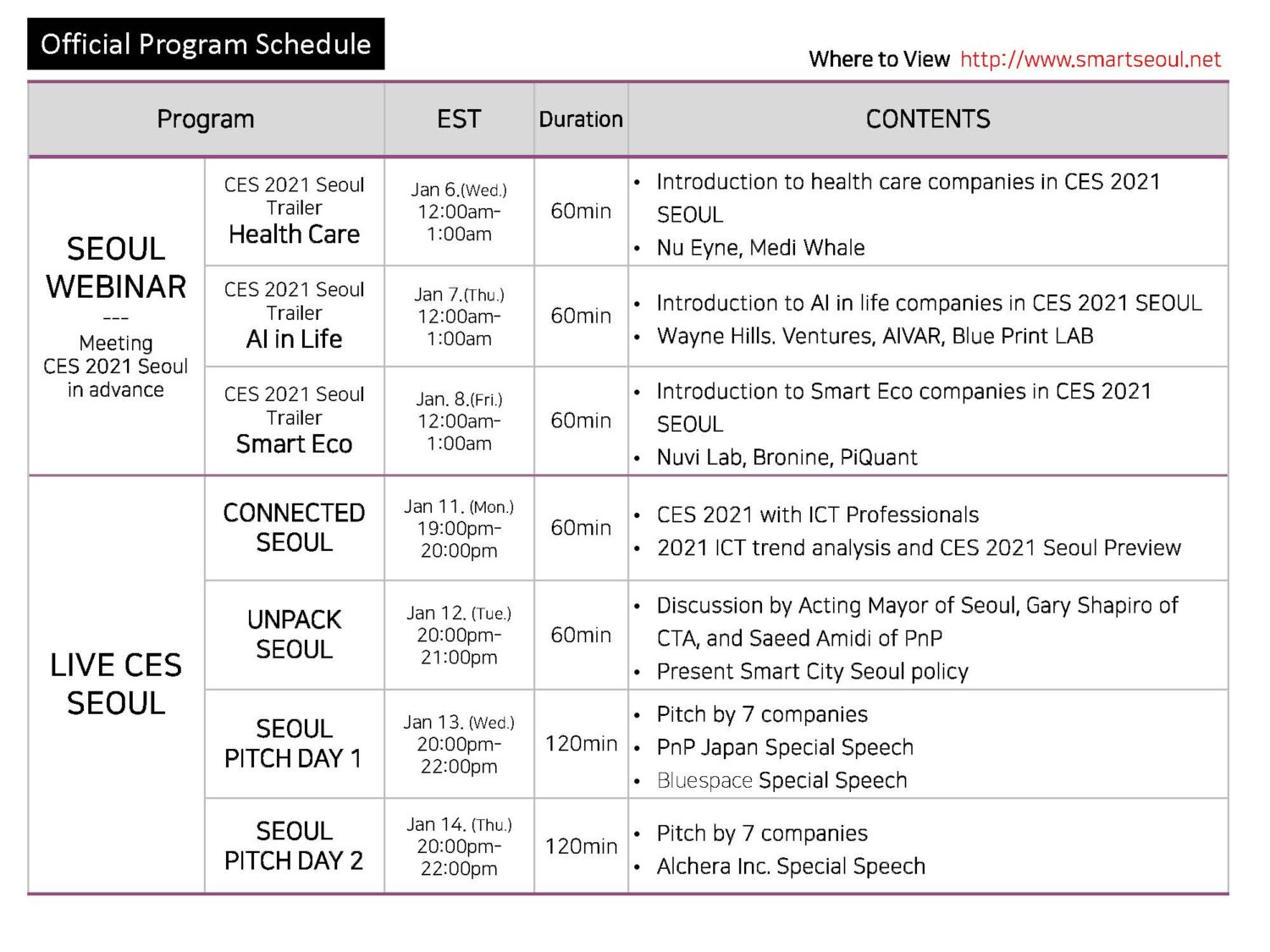 The 15 innovative companies selected to exhibit at CES Seoul2021: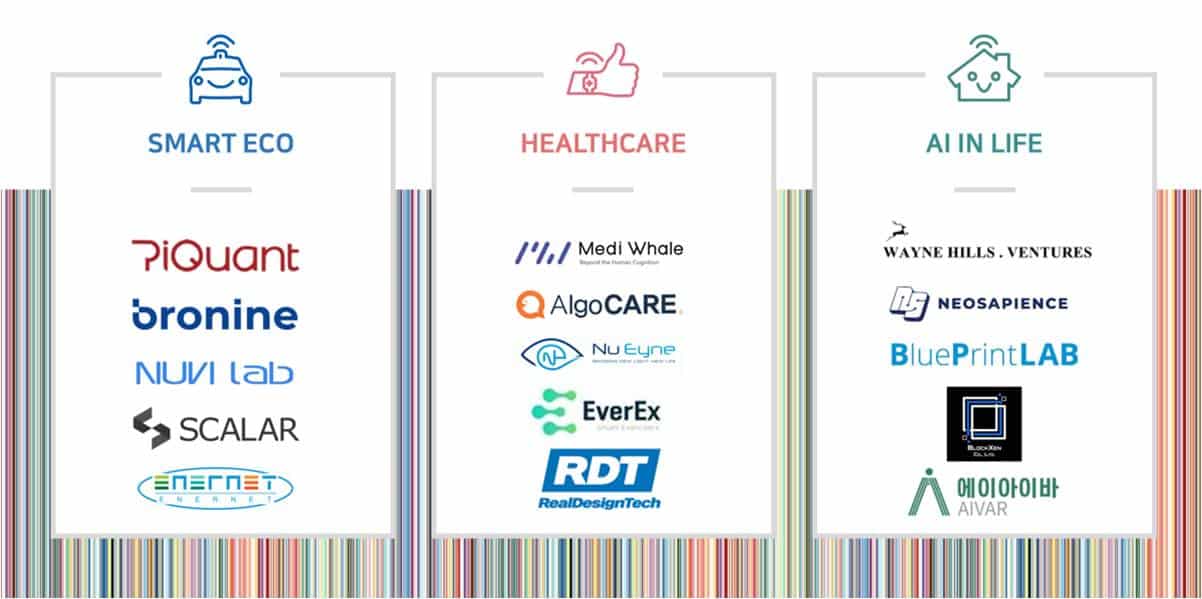 In the Smart Eco category:
Enernet: EG service helps users manage electricity more efficiently with PLC-based smart metering system
Bronine: The Volkit charger is a universal charger that can charge multiple electronic devices simultaneously
SCALAR: charger connector for electric vehicles to allow connection to different types of electricity charging stations
PiQuant: AirQuant is the environmental monitoring solution with automatic control of HVAC and air purifier
In the Healthcare category:
NuEyne: Cellena is a portable health device that uses bioelectronic signals to relieve eye strain and discomfort
Medi Whale: DrNoon is an AI exam solution that predicts the risk of cardiovascular disease with retinal vascular analysis
EverEx: KneeEx is a smart knee exerciser that helps with knee rehabilitation and treatment by strengthening the muscles around the knees
RealDesignTech: Ultiracer is a safe and dynamic indoor cycling device that provides rider safety with its own vertical arm wrestling stand
AIVAR: MYFIIT measures your body size using smartphone images. It also allows a virtual fit of the clothes and can have them delivered to you.
And the AI ​​in Life category for Seoul at CES 2021:
Wayne Hills Ventures: AI Pro SW automatically converts edited texts, matches them to keywords and automatically combines them into video content
Neospience: Typecast is the AI ​​voice over service that adds unique sensations to text using deep learning technology
Loudgear: CloudGear is a portable device for playing PC games like console gaming to give more fun and excitement
AlgoCare: This appliance solution for personalized nutrition distributes just the right amount of nutritional tablets to users by analyzing their health data
Blue Print Lab: V2 is the virtual AR testing solution with facial recognition technology that analyzes the user's face shape, size and location of facial features
Of course, these companies have gone through a rigorous selection process. And thus have proven their unique technology and potential for global expansion. They will be exhibiting their latest and advanced technologies at the world's largest electronics fair.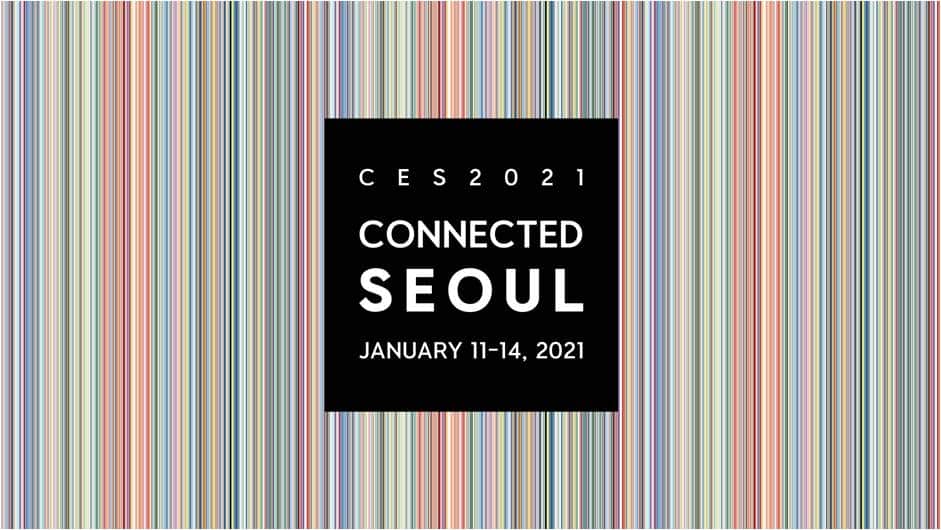 More detailed information on CES 2021 Seoul is available on the CES Seoul website.