In December 2020, the Made in Korea MIK 2020 online took place, an event that allows international media to discover the country's latest innovations. Everything took place via ZOOM and we told you in a previous article about the Awards awarded . Let's review all the 19 Korean startups present at this MIK 2020 event!
THE.WAVE.TALK at MIK 2020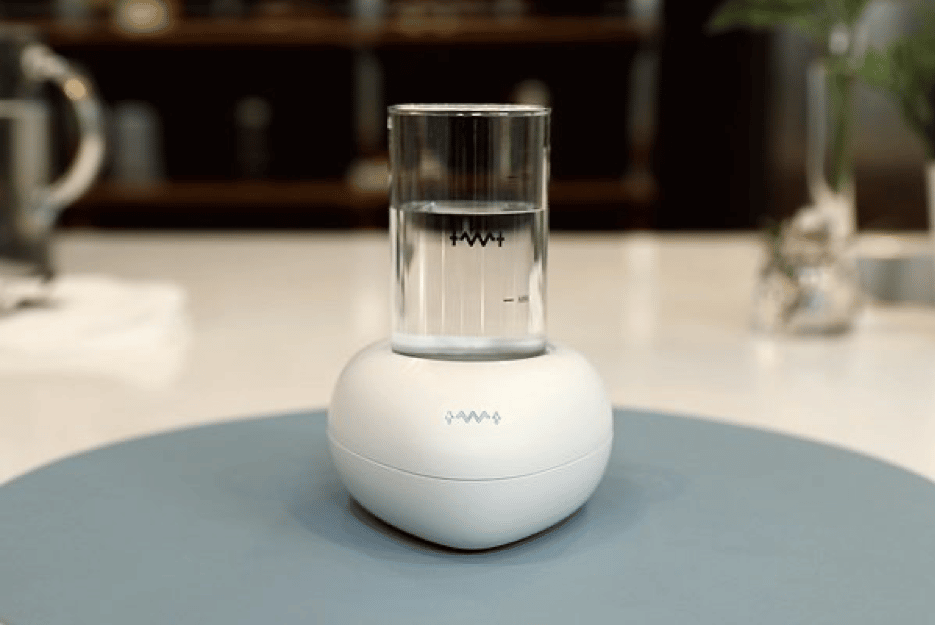 THE.WAVE.TALK is a start-up based in Korea present at MIK 2020. Its specialty is biology. There are many people who have bacterial illnesses. And for such people, consuming water filled with bacteria can be extremely harmful and that's where THE.WAVE.TALK comes in. The company has developed a sensor that detects, quantifies and classifies bacteria and fine particles. The water quality sensor developed by THE.WAVE.TALK has the same performance as existing turbidimeters. And its particular advantage is that it is around 1 / 100th of their price.
CiSTEM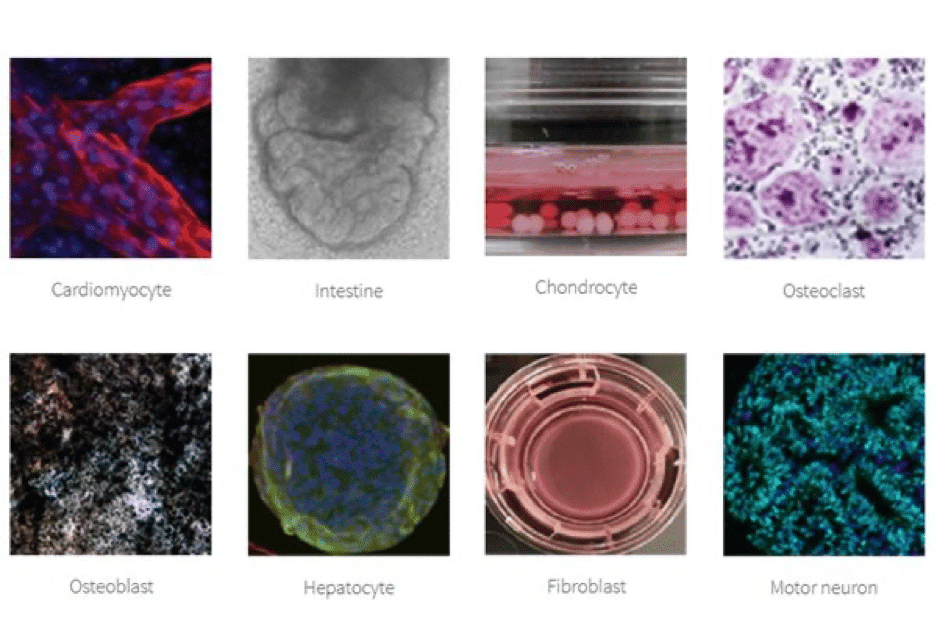 Using and developing their own technologies, CiSTEM, a biotechnology company hopes to develop various cell therapy products using induced pluripotent stem cells. They want to create a diverse disease modeling platform that can replace animal testing in pharmaceutical or cosmetic companies.
KTP
KTP was established in December 2004 as part of a "Retinol Stabilization Research Project". It is a company that studies particle technology and manufactures innovative products. They launched the Lon.G brand which supplies key ingredients to famous cosmetic brands. KTP presented its latest innovations in terms of cosmetics at MIK 2020!
LiBEST – Le Café Du Geek choice of MIK 2020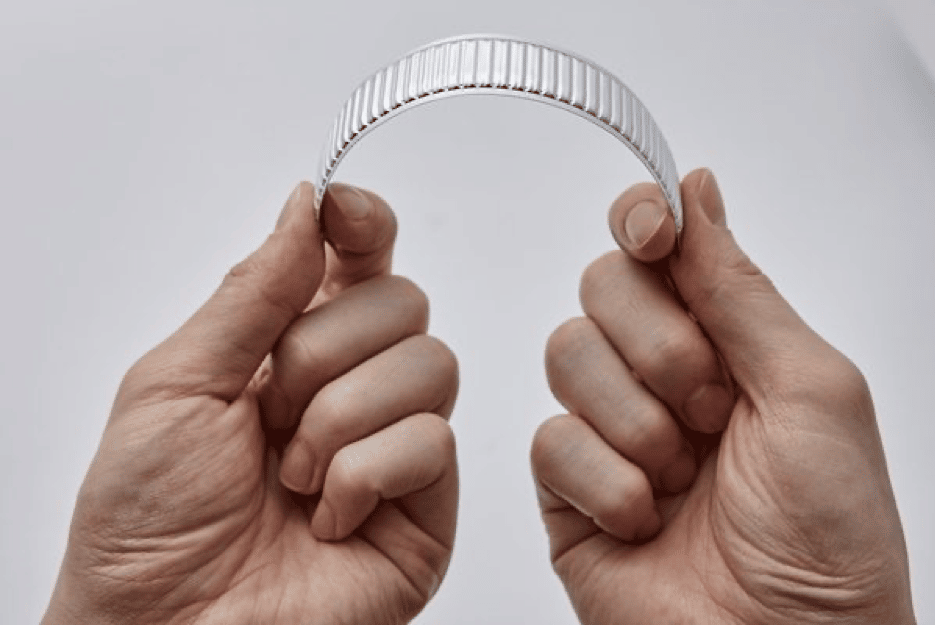 LiBEST was founded in 2016 under the name Wearable Tech. The company researches, develops and manufactures the next generation of lithium batteries. They have developed a flexible battery which has the highest energy capacity per unit area among flexible batteries. Unlike existing flexible batteries which have to increase their areas or lengths to increase their capacities, it has a compact strip shape. And when applied with high energy density, the usage time of portable devices can be greatly increased. The company won the CES 2020 Innovation Award with Flexible Battery and our Award at MIK 2020.
J2C
J2C is an accurate and easy to use iris recognition solution provider. The company has developed its own iris recognition camera module and IR-LED module applicable to iris recognition devices. The recognition rate and accuracy are over 99.8%. And recognition can be done without removing the glasses.
SafeTechResearch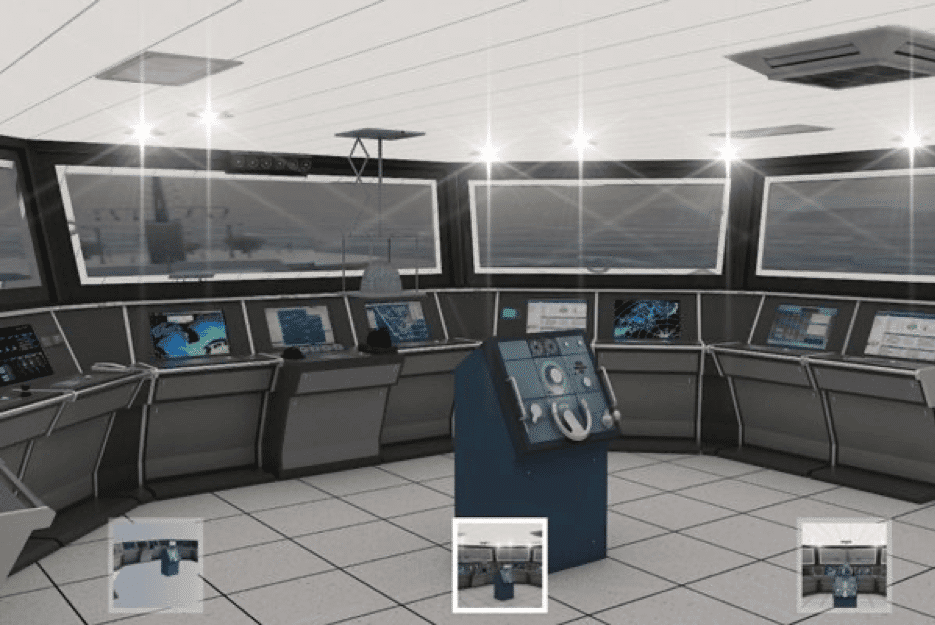 SafeTechResearch was founded in 2012. The company specializes in marine traffic safety diagnostic services, unmanned vessel remote control systems, vessel traffic safety and implementation of ship simulator systems. ship operation. The latter is a device configured to allow various situations to be experienced during the operation of the vessel by virtually reproducing the operation of the vessel's environment. It was first developed to train crew members, but now it is used for various purposes. These include safety assessment for newly designed ports or jetties, analysis of the cause of marine accidents and for testing various algorithms used in ships.
Wellmarker Bio Co. Ltd.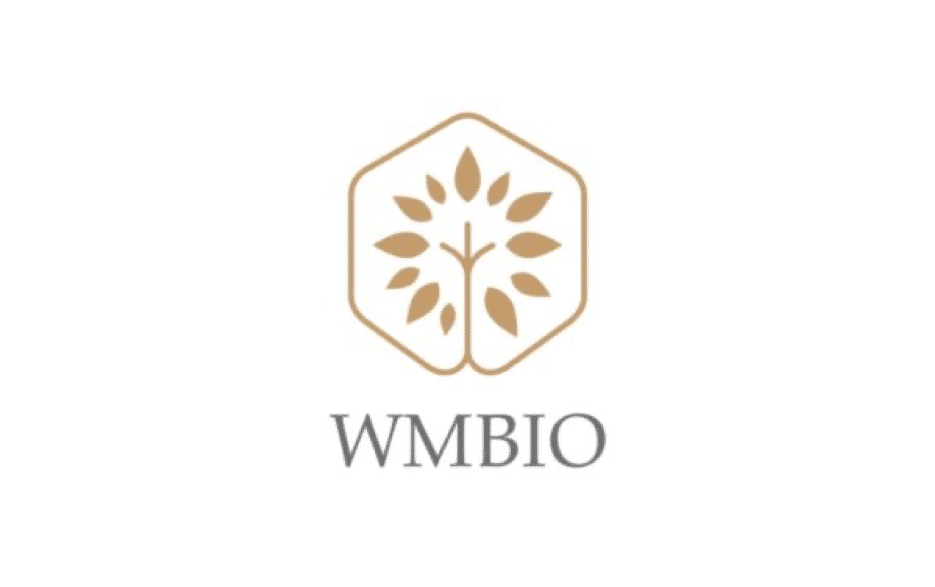 Wellmarker Bio Co. Ltd. was founded in South Korea and was present at MIK 2020. It manufactures and distributes medicines. The company produces anti-cancer drugs based on biomarkers and other related products. Their main technology is the development of predictive biomarkers. Biomarkers play an important role in the development of new drugs. With the predictive biomarker, information about our body and response to treatment in a specific group of patients can be predicted. And thanks to this, the patient's drug response can be assessed and measured before treatment.
IBST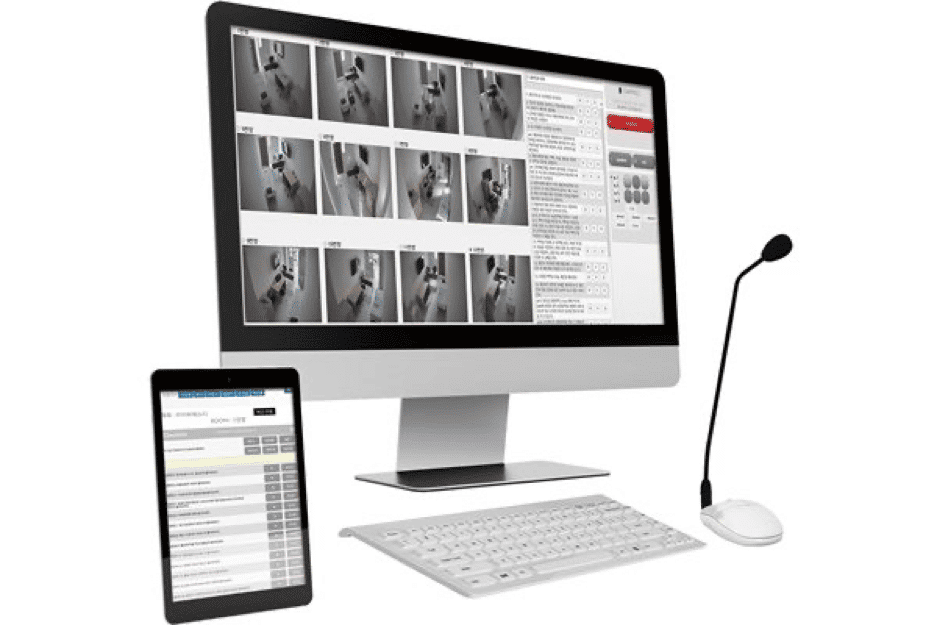 IBST is a Korea-based medical education software development company. The main products of the company are the SIMPREC OSCE, the SIMPREC VMR and the SIMPREC virtual consultation bot. It's different tools allow you to accomplish different tasks using artificial intelligence.
Geniesoft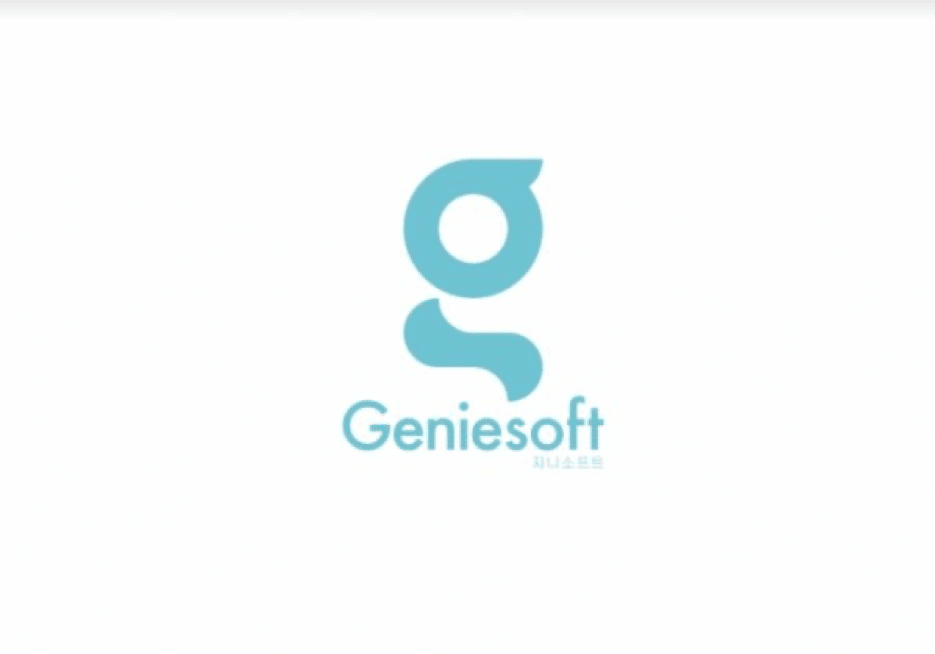 Geniesoft has created a VR service that allows you to play VR games without wearing a device. In addition to their first game similar to Beat Saber . Additionally, they signed a license to use global pop music in addition to K-pop music.
Multics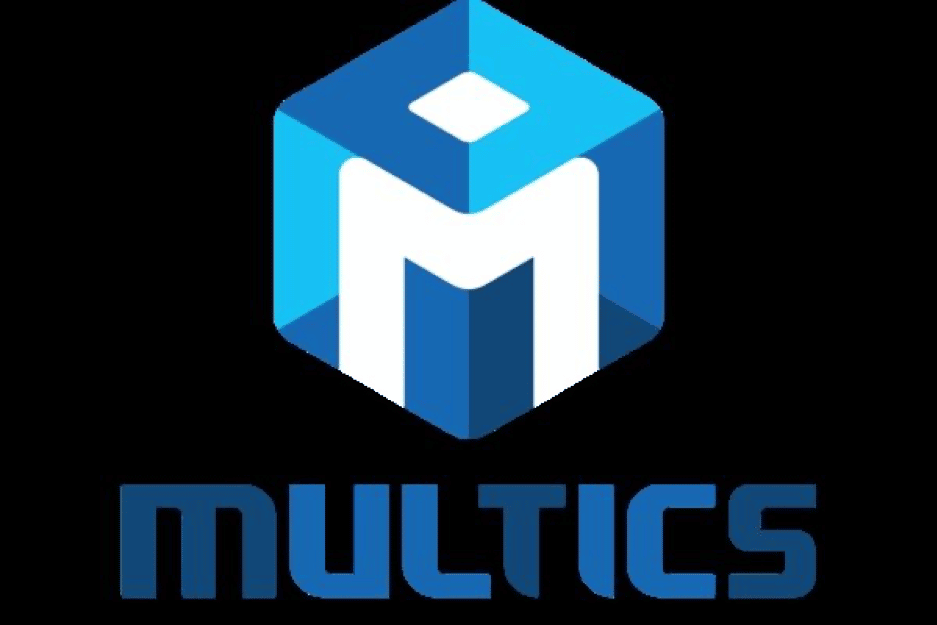 Multics is a company that develops an AI platform and content that can apply ICT technology to real life. Nuri-View, their flagship product, is a system that provides services adapted to the visually impaired, deaf or in wheelchairs. Visually impaired people can ask questions by voice and receive voice responses to receive information about the query and for visually impaired people, the camera can recognize sign language movements and receive answers in 3D images in language signs. For people in wheelchairs, the height is recognized and the screen interface is automatically changed to accommodate the height so that service can be received.
Cell2in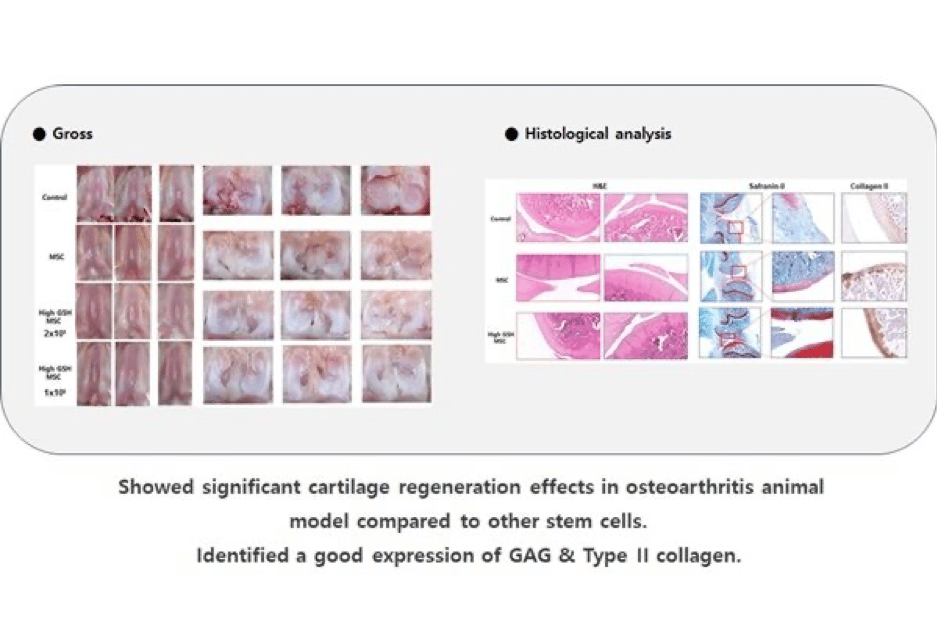 Cell2in is a company founded in 2016. They developed FreSHtracer, a core technology that can measure cell quality of high quality cell therapy products. It is an innovative technology which can verify the quality of cell therapy products such as stem cells. The company wishes to help improve cell therapy products in the future. She wants to prove efficacy using their independently developed cell quality assessment platform technology.
Ghostpass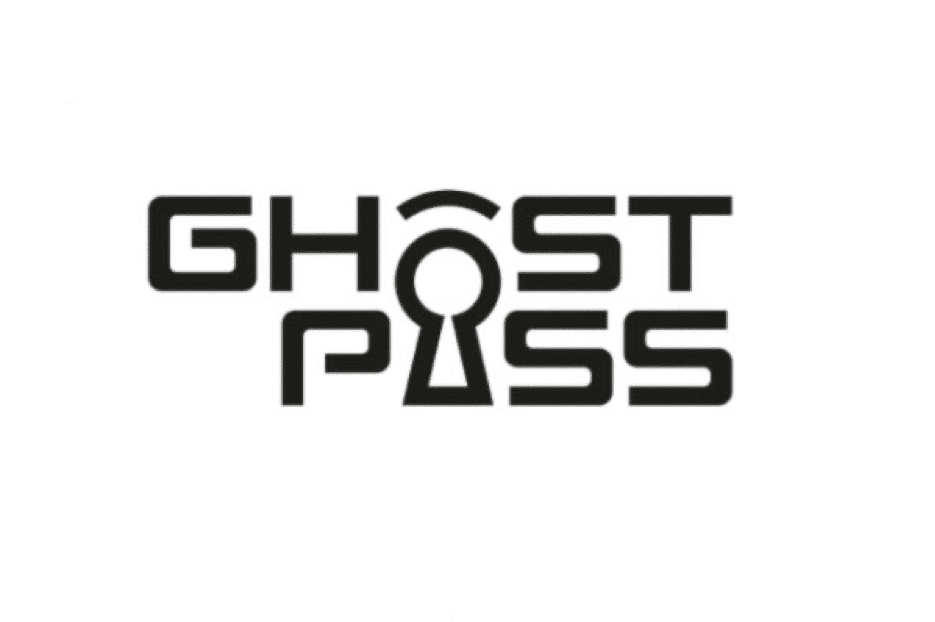 Ghostpass is a startup that develops payment and authentication / identity identification solutions by biometric authentication using artificial intelligence. They use facial and voice recognition in particular. The solution allows contactless payment. Which prevents the leakage of biometric information by using their facial and voice recognition technology. Artificial intelligence is responding to global issues related to the COVID-19 pandemic. A strong subject during this MIK 2020 online.
BA Energy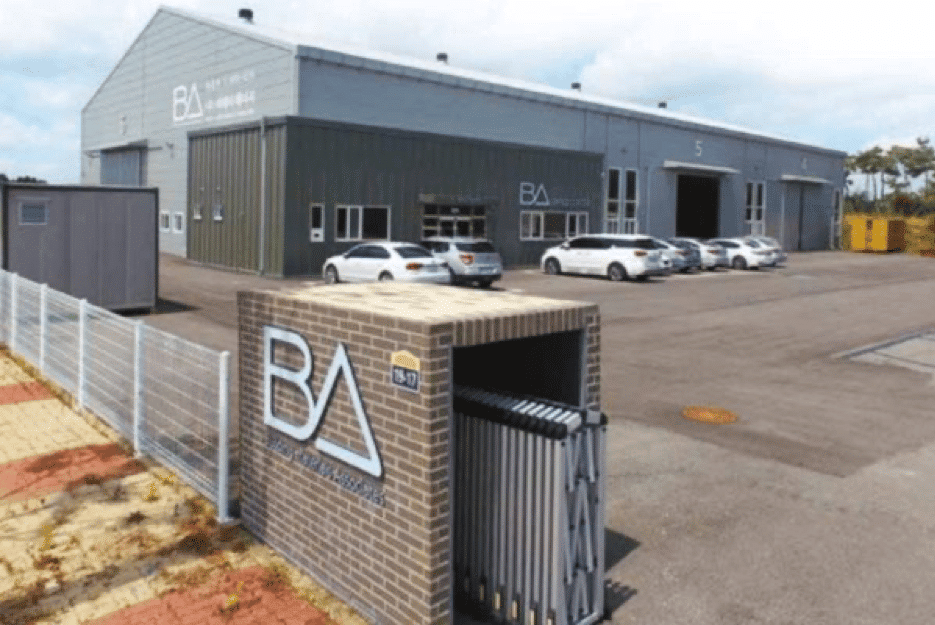 BA Energy has been in existence since 2014. It is a company specializing in the marketing of building materials, special insulation materials, ESS (energy storage system) and other products. The company has successfully built energy storage systems at 150 locations in Korea and two locations overseas. The company has an accident rate of 0% thanks to safety management solutions and continuous site management.
Biotruss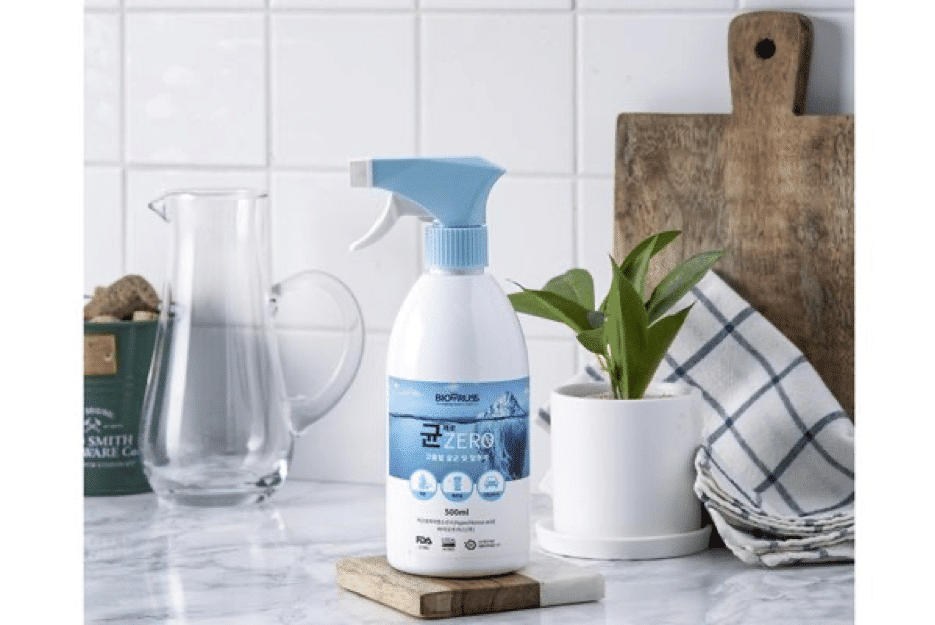 Biotruss has developed a natural sterilant which is 99.9% effective as soon as it is used on objects that people touch. The product does not contain alcohol or other toxic products. The company would like to contribute to improving the quality of life of people developing eco-responsible products based on electrolysis. Biotruss would like to make efforts to develop and protect marine resources by taking the lead in responding to climate change. She would also like to provide virus, disease and bacteria prevention and management services.
Caredoc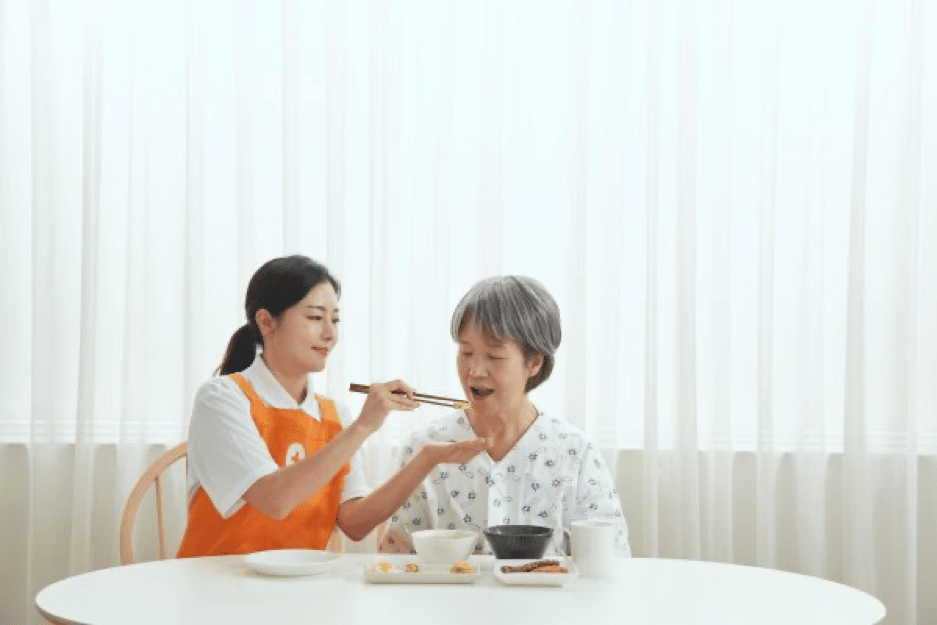 Caredoc has created a care platform that connects care facilities, caregivers and social workers with older people who need help. It offers a nationwide long-range care facility search service. It's based on location, government agency rating, user ratings, and ratings.
Linkoptics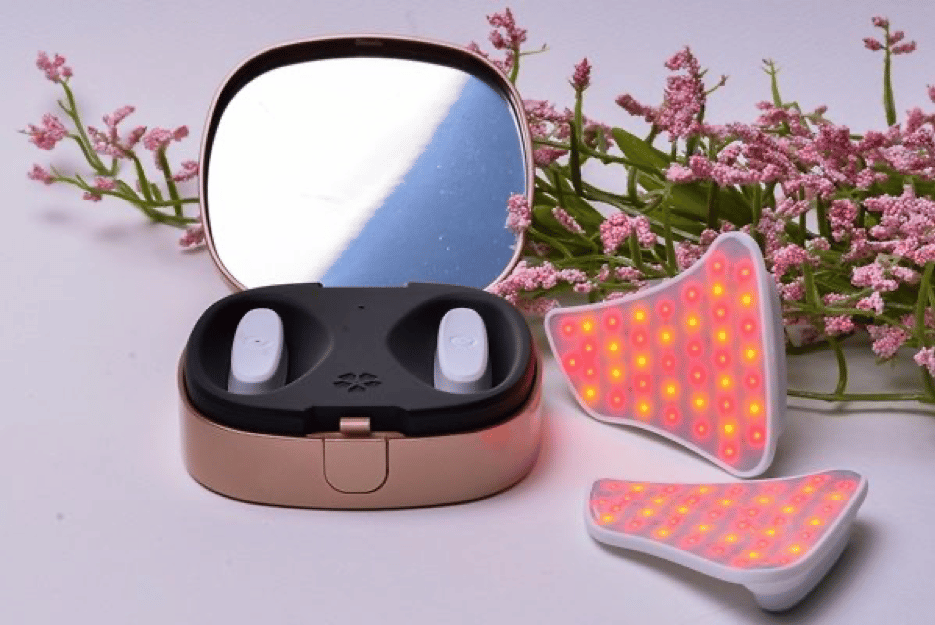 Linkoptics is a specialist in medical devices and holds 124 patents in the field of optical fusion. This is a risky company designated as a high tech company for anti aging solutions using laser. The company has manufactured medical devices through 15 clinical trials , including six main clinical trials in the past ten years. It has developed and marketed a functional LED patch. The latter is used for regeneration and whitening of the skin in order to improve wrinkles around the eyes. The company has obtained CE, FDA and KC certification with Luminiel, which has applied medical technology in beauty field.
Dotrade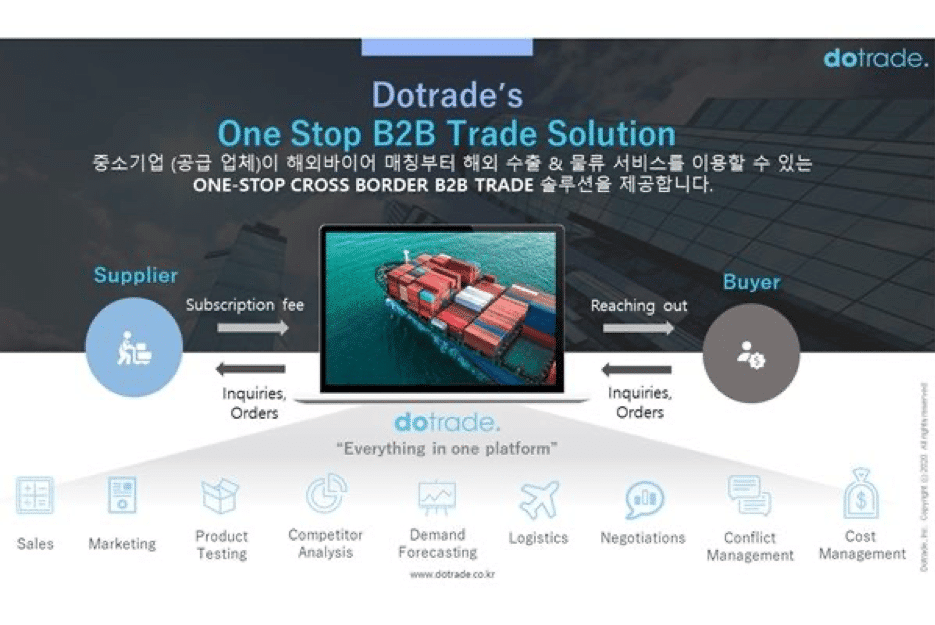 Dotrade is a private export company and has experience and know-how in foreign trade transactions. Through participation in online and offline exhibitions abroad for many years.
Myung Kwang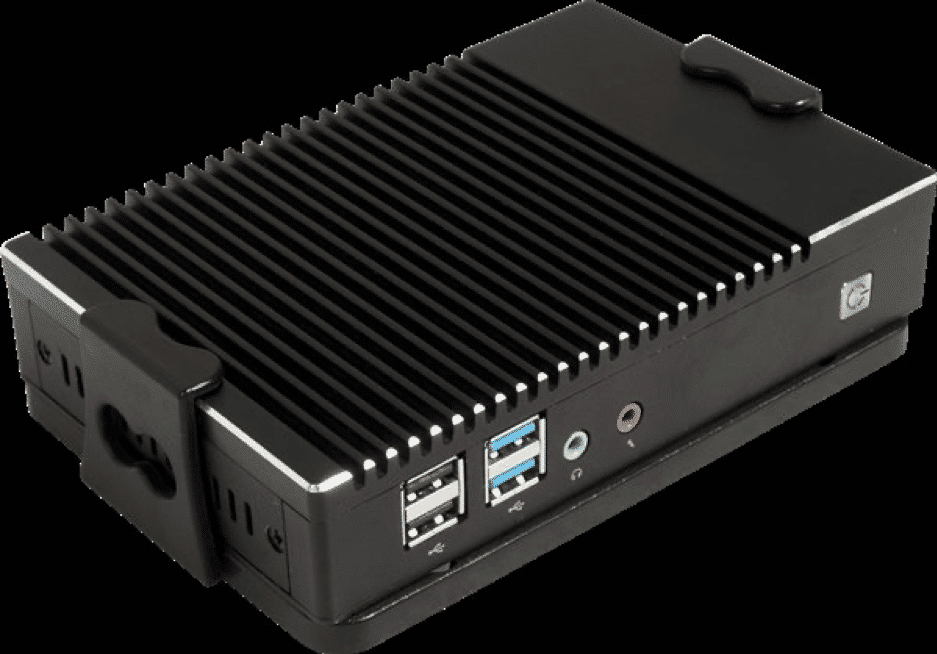 Myung Kwang is a specialized enterprise which integrates the design, manufacture and construction of advanced security systems. They are focused on intelligent video surveillance and the areas of the public safety and security industry. Their product adopts an image puzzle encryption method that encrypts the images. The image puzzle encryption method improves security by allowing the user to change the size of the sub-block and the number of changes to the location of the sub-block. It can ensure excellent performance and encryption stability.
Awesomepia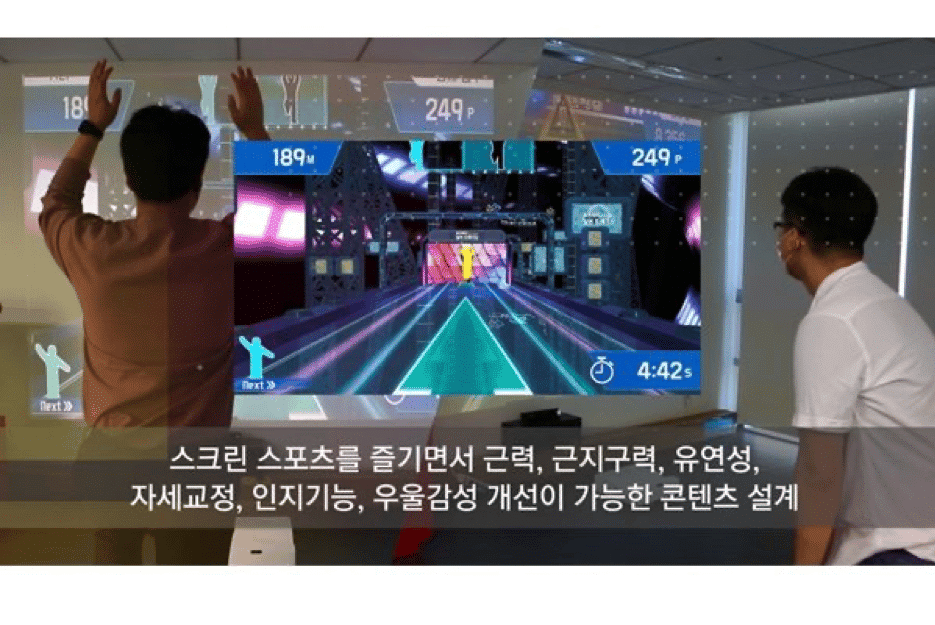 Awesomepia is a VR / AR / XR company also present at MIK 2020, which creates popular and innovative immersive content through various immersive content. The three main products of the company are:
Silver Training: Content that targets patients who need upper and lower limb exercise. It also targets people aged 60 to 70 or older who need exercise.
The Touch Brain: An assessment tool on mobile and tablet
Upper Limb Rehabilitation Board / Kiosk: A tool developed in such a way that the patient can control the wireless handle on the smooth touch screen surface to measure muscle resistance.