The Ministry of SMEs and Startups has announced that due to the upsurge in the spread of Covid-19 and the Consumer Electronics Show (CES) 2021 will be held entirely virtually. For this, MSS has built a K-Startup pavilion to elevate the status of Korean startups . In addition, MSS pointed out that it actively promotes the K- Startup room online in Korea and abroad through media, Youtubers and crowdfunding platforms around the world.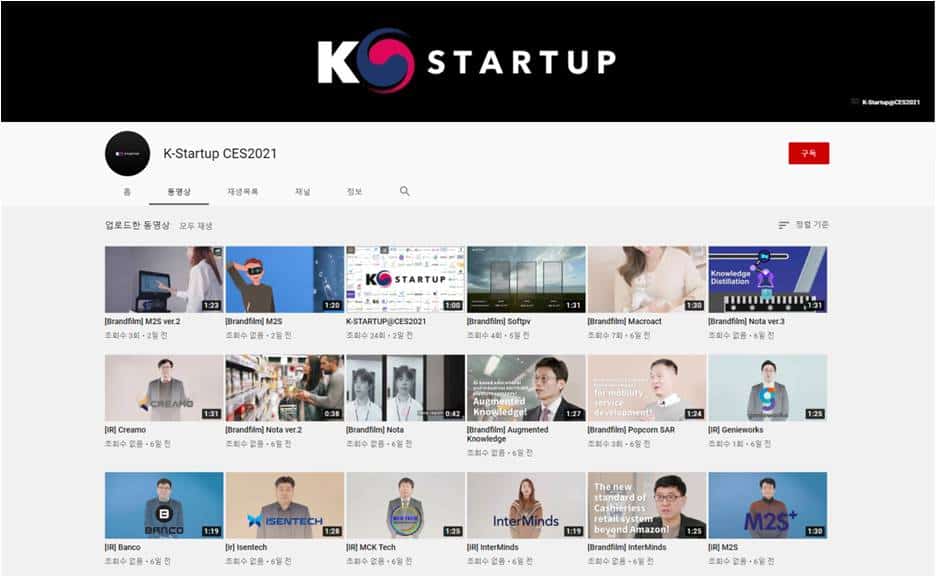 K-Startup innovation at CES 2021
The Consumer Electronics Show (CES), the world's largest consumer electronics show held annually in Las Vegas, will be held fully online from January 11-14 this year. All CES 2021 events will therefore take place entirely online, attracting the attention of innovators around the world. There will be 11 innovative technology areas including 5G and Internet of Things, advertising, content entertainment, automobiles, blockchain, home and family, video entertainment, product design and manufacturing, robots and artificial intelligence, sports, and startups to present at the show that will certainly change your lifestyle.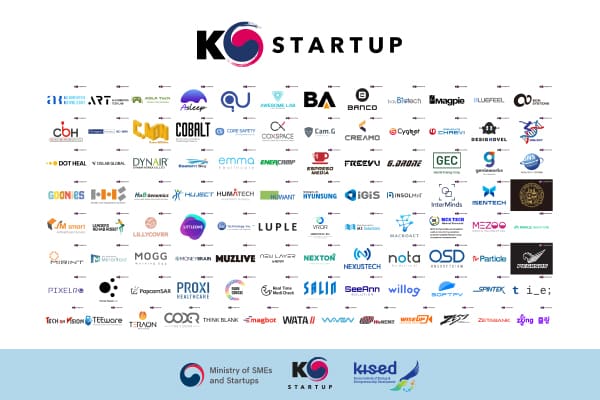 The companies that will house the pavilion
According to the event's organizer, the Consumer Technology Association (CTA), large and medium-sized companies such as Samsung Electronics and LG Electronics as well as MSS-supported startups will attend CES 2021. The number of Korean companies participating this year is of 300. Which would be the second highest number after that of the United States. The K-Startup pavilion will house 97 Korean startups. Among them we can mention: Luple, M2S Korea, SoftPV and HHS which received the CES 2020 innovation award for the Olly portable solar solution, VROR EYE DR, flexible cell solar cells and monitoring systems. safety based on bio-signal processing. Which has been an honor for Korean startups around the world.