Anapa Korea, which participated in the Overseas Networking and Market Support Project conducted by Gwangmyeong G-Hub, introduced bio healthcare wearable product containing microcurrent.
Anapa Korea manufactures and sells microcurrent coin patches, microcurrent bracelets & necklaces, microcurrent knee protectors, and microcurrent toothbrushes.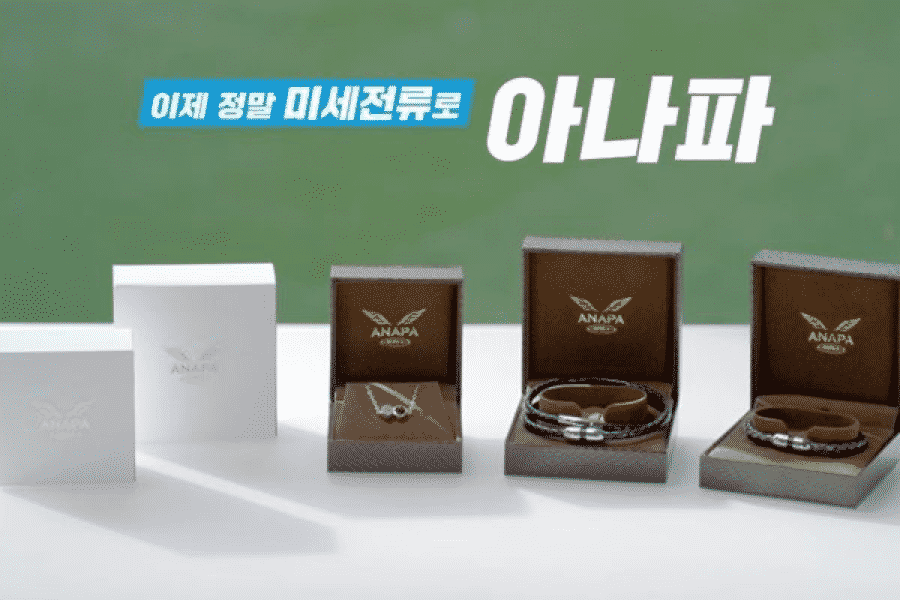 A quick interview of ANAPA KOREA
The microcurrent effect has already been proven in many medical research studies, such as muscle pain relief, inflammation relief, and neuralgia relief, and many clinics are using microcurrent to perform treatments. We developed bio health are wearable products such as micro-current coin patches, bracelets & necklaces, knee protectors, and toothbrushes so that anyone can benefit from the microcurrent effects just by wearing them in everyday life.

Currently, we have more than five product-related patents. It is being sold in the domestic online market, and has more than 150 offline stores including Hyundai and Lotte Department Store.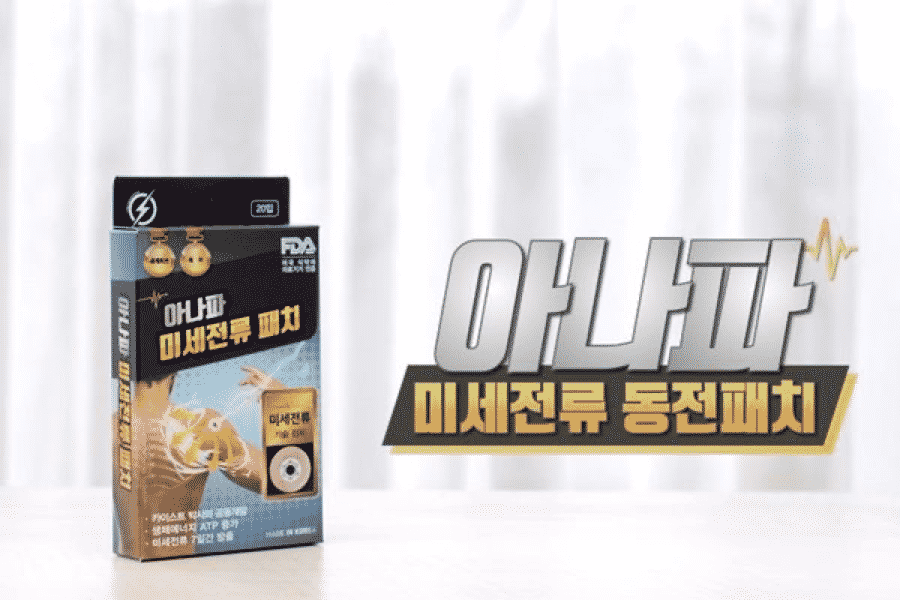 ANAPA KOREA is ready to grow overseas
I hope this will be an opportunity to inform overseas customers of Anapa's microcurrent products in more detail. We will try to promote our products by conducting various marketing such as influencer marketing, search advertisement, and joint purchase, and we are targeting 2 billion won in sales in 2021.
Gwangmyeong G-Hub is a cultural startup space that supports startups and creations established by Gyeonggi-do, Gwangmyeong-si, and Gyeonggi Contents Agency to build a startup ecosystem in the field of eco design and cultural contents.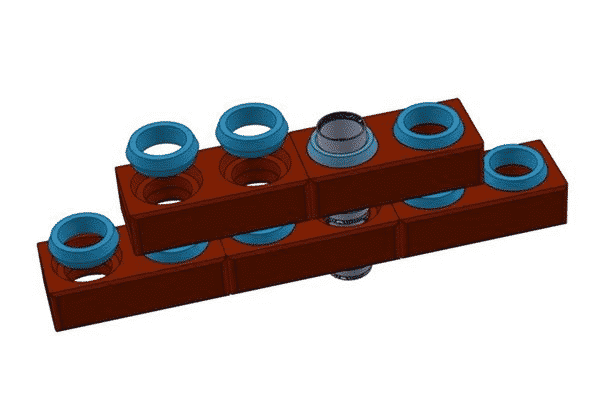 Gwangmyeong G-Hub is conducting Overseas Networking and Market Support Project under the theme "Earth-protecting Entrepreneurship – Globalization" for startups in Gyeonggi area that are seeking to enter the overseas market. The domestic eco-friendly product market is expected to grow significantly in the future through the Green New Deal announced in July, and Gwangmyeong G-Hub established a program to enter the overseas market specializing in the eco industry.
→ Go to Gwangmyeong G-Hub_Earth-protecting Entrepreneurship special page