Delis, which participated in the Overseas Networking and Market Support Project conducted by Gwangmyeong G-Hub, introduced its solid broth made with natural ingredients.
Lets interview Delis and their instant Broth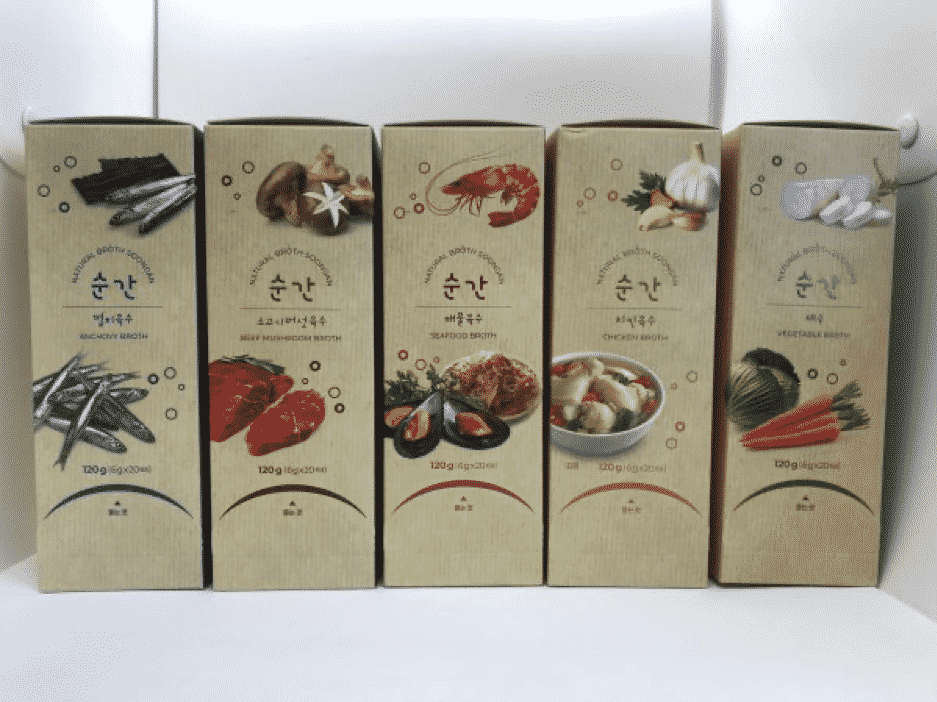 The company was established on September 19, 2018, and has developed a solid broth that is simple and convenient to store. The goal is for many people to use their own broth to conveniently cook so that they can spend the spare time with their family or on other important things.

Our instant solid broth with natural ingredients is made by mixing powders and extracts of natural ingredients and boiling them as if actually boiling the broth to create the extract with rich flavor. Since this extract was made into blocks by freeze-drying method, it had a savory taste like real broth, and people can make tasty broth in boiling water within three seconds. In this process, food waste is not generated, so it is eco-friendly and can reduce the cost of food ingredients.
What about Delis future ?
We are trying make product that can protect the health of modern people who are busy by diversifying our product lineup. Also, we are not only staying in Korea. We want to expand our global business so that the taste of Korean broth can be widely known in the world
Gwangmyeong G-Hub is a cultural startup space that supports startups and creations established by Gyeonggi-do, Gwangmyeong-si, and Gyeonggi Contents Agency to build a startup ecosystem in the field of eco design and cultural contents.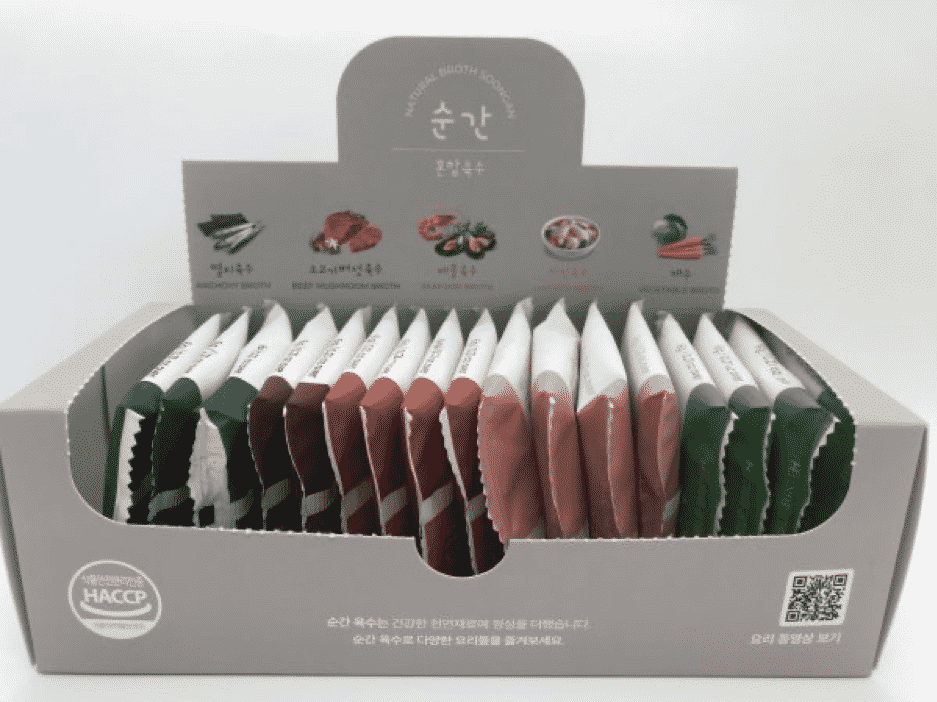 Gwangmyeong G-Hub is conducting Overseas Networking and Market Support Project under the theme "Earth-protecting Entrepreneurship – Globalization" for startups in Gyeonggi area that are seeking to enter the overseas market. The domestic eco-friendly product market is expected to grow significantly in the future through the Green New Deal announced in July, and Gwangmyeong G-Hub established a program to enter the overseas market specializing in the eco industry.
→ Go to Gwangmyeong G-Hub_Earth-protecting Entrepreneurship special page