MOMMYSPOT, which participated in the Overseas Networking and Market Support Project conducted by Gwangmyeong G-Hub, introduced its eco-friendly coating technology using NON-GMO flaxseed oil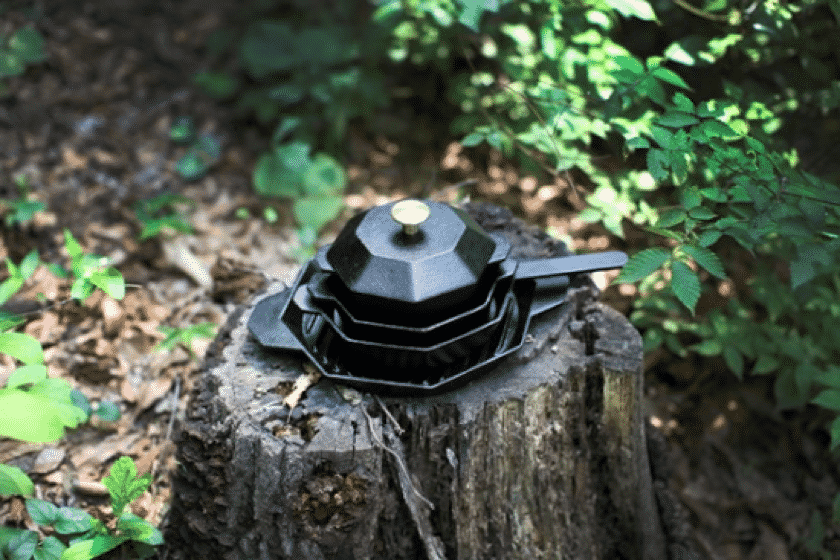 MOMMYSPOT no artificial methods
It works with the first generation of experienced foundries in Korea, and manufactures all products by hand, not by artificial methods mass-produced by machines. It takes 30 days to make one product, and it takes 7 to 10 days only for the process to completely breaking in.
MOMMYSPOT is the first company to start the process of completely breaking in the casting in the non-coated casting product market, and this can be considered as a very innovative seasoning technology. Their coating method is not a chemical coating that is harmful to the environment or burning only the surface with oil, but a method that gradually penetrates the oil by adjusting the temperature of the highest quality NON-GMO edible oil.
MOMMYSPOT has the advantage of being able to remove it simply by washing or applying oil even if it rusts because it is already broken in all the way inside. They are already done with the cumbersome seasoning work on behalf of consumers, providing the convenience that suits the modern society.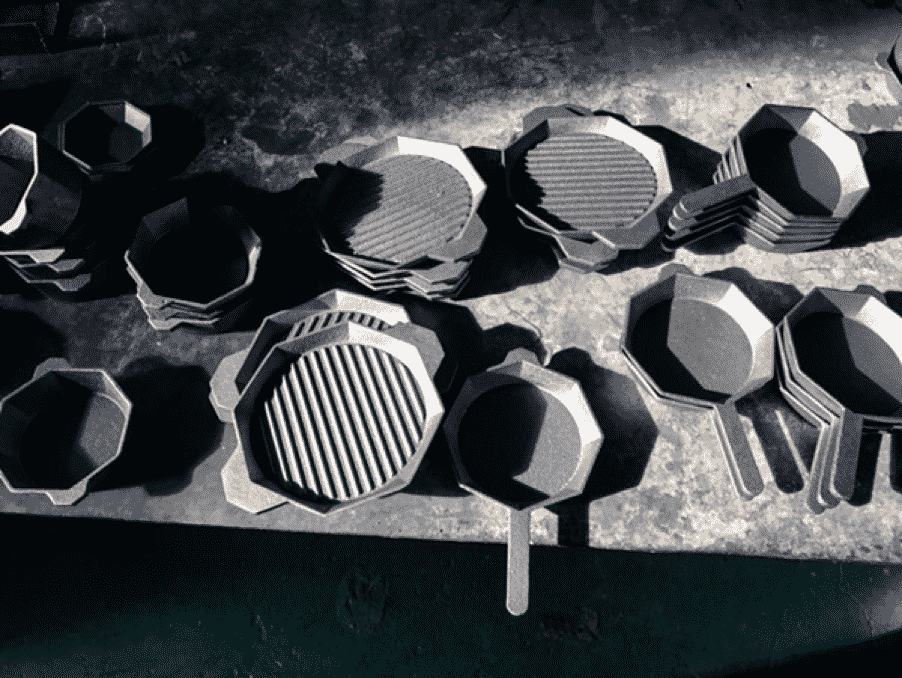 Gwangmyeong G-Hub is a cultural startup space that supports startups and creations established by Gyeonggi-do, Gwangmyeong-si, and Gyeonggi Contents Agency to build a startup ecosystem in the field of eco design and cultural contents.
Gwangmyeong G-Hub is conducting Overseas Networking and Market Support Project under the theme "Earth-protecting Entrepreneurship – Globalization" for startups in Gyeonggi area that are seeking to enter the overseas market. The domestic eco-friendly product market is expected to grow significantly in the future through the Green New Deal announced in July, and Gwangmyeong G-Hub established a program to enter the overseas market specializing in the eco industry.
→ Go to Gwangmyeong G-Hub_Earth-protecting Entrepreneurship special page