GoodLight, which participated in the Overseas Networking and Market Support Project conducted by Gwangmyeong G-Hub, introduced its cardboard box transport tool Boxjobe.
Goodlight is a new product development and manufacturing company founded in 2015 by converging its startup patent, eco-design, and upcycling. As a venture company certified by the Technology Guarantee Fund, it has won the grand prize at this year's Gyeonggi Contents Agency Eco-Startup Competition.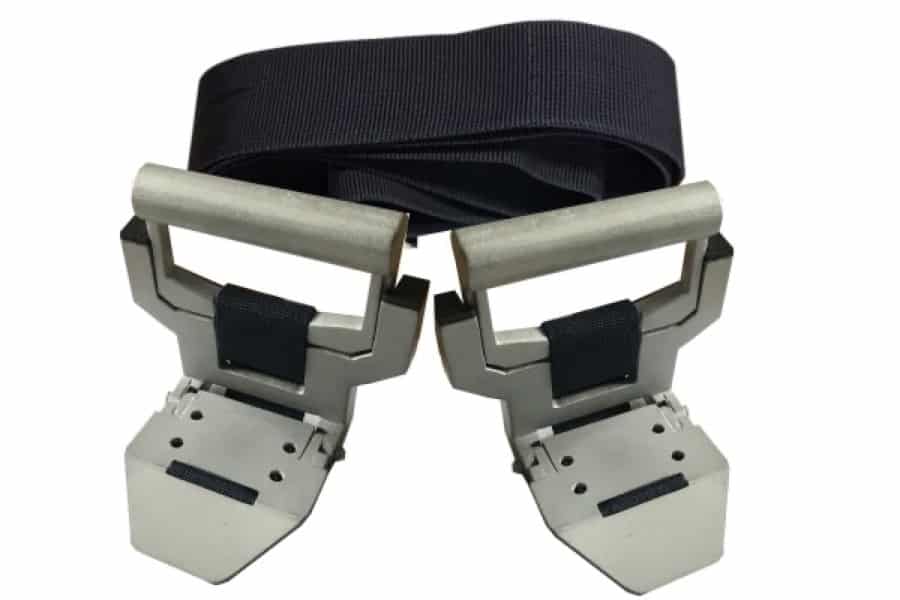 Load multi layers of box at one
GoodLight's patented product Boxjobe is an eco-friendly cardboard box transport tool that can load multi layers by one touch. It has formed follow-up products like the one for heavy objects, and we are continuously developing technology to enable the application of grips (handles) for wearing robots or delivery robots.
He then said, "The company is currently preparing to mass-produce two types of Boxjobes, and is preparing to sell 50,000 units to markets and delivery companies with 1.1 million workers in Korea after crowdfunding in January next year. Also, we are preparing for Makuake funding to advance into Japan, and we will find a professional agency."
Gwangmyeong G-Hub is a cultural startup space that supports startups and creations established by Gyeonggi-do, Gwangmyeong-si, and Gyeonggi Contents Agency to build a startup ecosystem in the field of eco design and cultural contents.
Gwangmyeong G-Hub is conducting Overseas Networking and Market Support Project under the theme "Earth-protecting Entrepreneurship – Globalization" for startups in Gyeonggi area that are seeking to enter the overseas market. The domestic eco-friendly product market is expected to grow significantly in the future through the Green New Deal announced in July, and Gwangmyeong G-Hub established a program to enter the overseas market specializing in the eco industry.
→ Go to Gwangmyeong G-Hub_Earth-protecting Entrepreneurship special page