The Ministry of Science and ICT and the National IT Industry Promotion Agency in Korea have announced that for the second time, they will be fostering and supporting 17 companies that specialized in contact-free services. This aims to advance towards an inclusive digital society, both safer and more comfortable, and is part of the greater "Korean Digital Strategy". The companies are to expand overseas, following several upgrades to the services.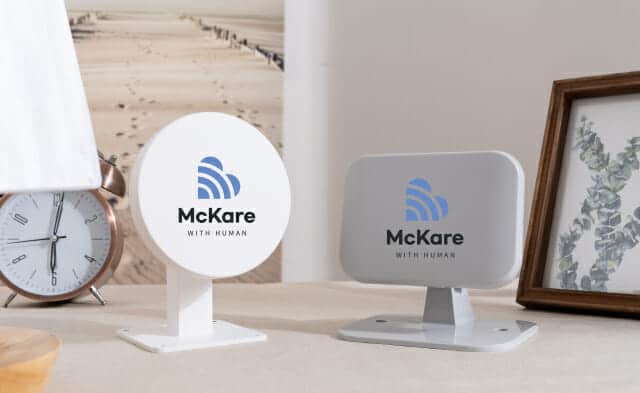 COVID 19 gave incentive to go contact-free
Since the pandemic took its toll on many sectors such as education and service, creating many barriers to efficient and sanitary service, the demand for everything to be as contact-free as possible has increased.
Among the companies selected, there were education as well as evaluation services, Bigdata solutions and a vehicle management system that enable a smooth running of affairs despite external factors like the health crisis.
Insighter
Insighter uses bigdata and artificial intelligence technology to analyze children's drawings, and facilitates psychoanalysis. It provides various tests called "imomtae", for free. This is met with great demand, as interest in children's psychology has risen in recent years, and significant decreases in social and economic costs are anticipated, when the burden of costly counseling is eased by the service.
The business has collaborations planned with Goyang City Hall, Goyang Academy Association, and the Iksan Children's Center in Jeollabuk-do.
JCF Technology
JCF Technology created an AI and cloud-based platform for health information named the "McKare Solution". The service employs contact-free bio signal sensors to monitor the health of the elderly, and responds to emergency signals like falls and vital signals.
The service will be used as a safety net for various sectors within healthcare, such as elderly care service, contact – free health monitoring service, and the emergency response system. The overseas expansion is being actualized as well, through contracts in the Middle East, and demonstrations for prospective European partners.
Infocar
Korea's Number 1 OBD (On Board Diagnostics) company, Infocar takes on the role of a mechanic on the go. the AI-based vehicle management service can detect abnormalities automatically, and informs the driver of the mileage that remains and any necessary repairs.
CAN-Bus communication standard technology was applied, which means that the service is now available in 16 language-packs including English, Chinese, and German. 10 million users have now downloaded the service, with 90% of them overseas. The data algorithm is now being updated continuously, in order to enable a continuous expansion into the global market.
An indispensable new service sector
The value and role of the digital in the contact – free service sector is increasing around the world, and we need to use this well, as an opportunity to expand overseas for our leading digital companies. We will continue to support generously so that the contact – free services naturally permeate into our daily lives, and that all citizens will not be excluded from the digital benefits.

Seong-Wan Hong, Director General for Information and Communication Industry of the Ministry of Science and ICT
Watch more about these new services, that hope to advance daily life for both Korean citizens as well as overseas clients on the daily: Korean Contact-Free Services that Enhance Our Daily Lives