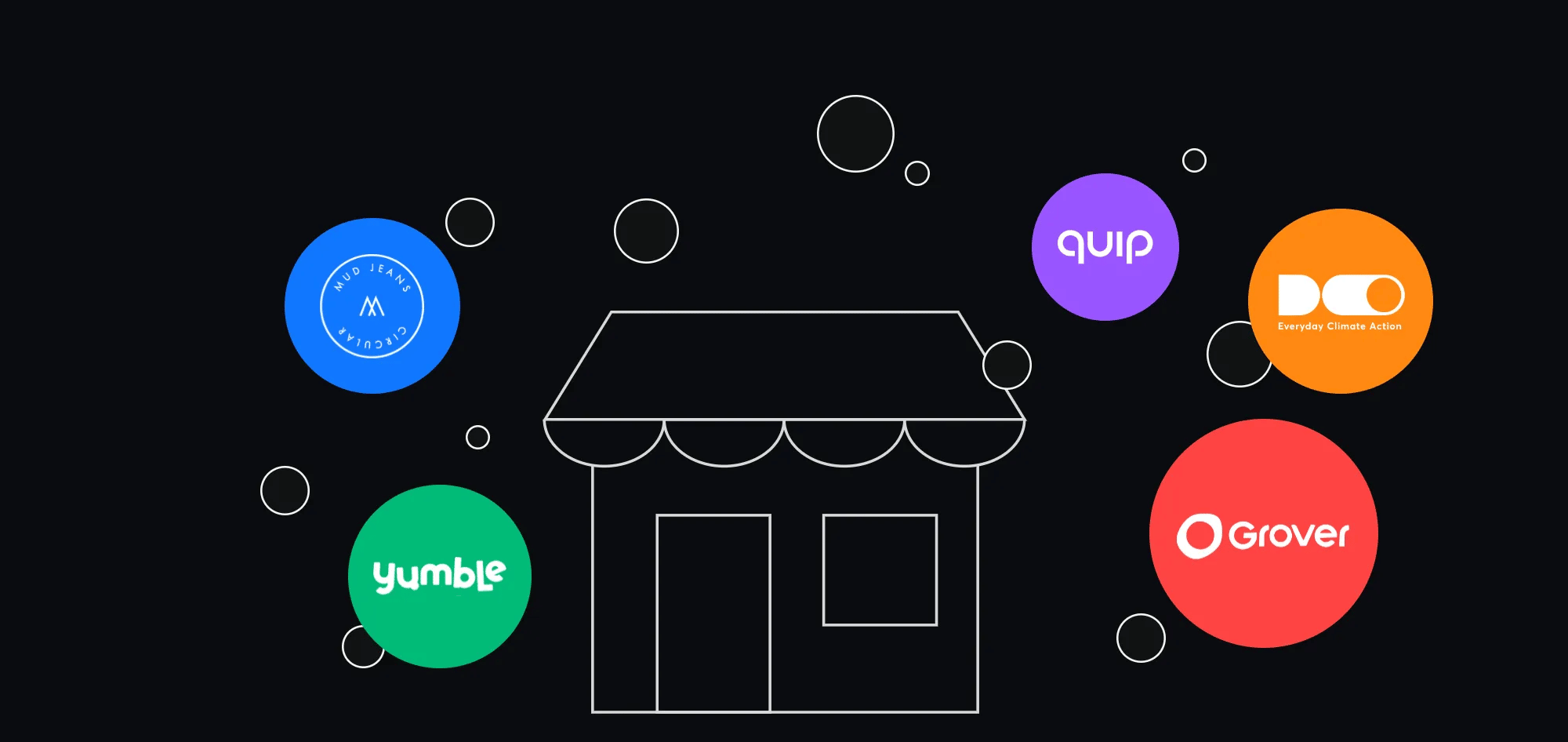 Numerous aspiration businesses have found refuge in Europe. The capital of Estonia, Tallinn, is referred to be the European Silicon Valley since it has one of the greatest startup rates per capita. Many creative businesses and companies in Europe have their roots in this.
The market for startups in Europe is increasing, therefore we made the decision to list the Top 10 retail startups in Europe.
Retail Tech Startups in Europe
The retail startup industry is growing all over the world day by day providing new and unique solutions for retail. Here are the top 10 retail startups in Europe that are developing and increasing their growth day by day.
Alloy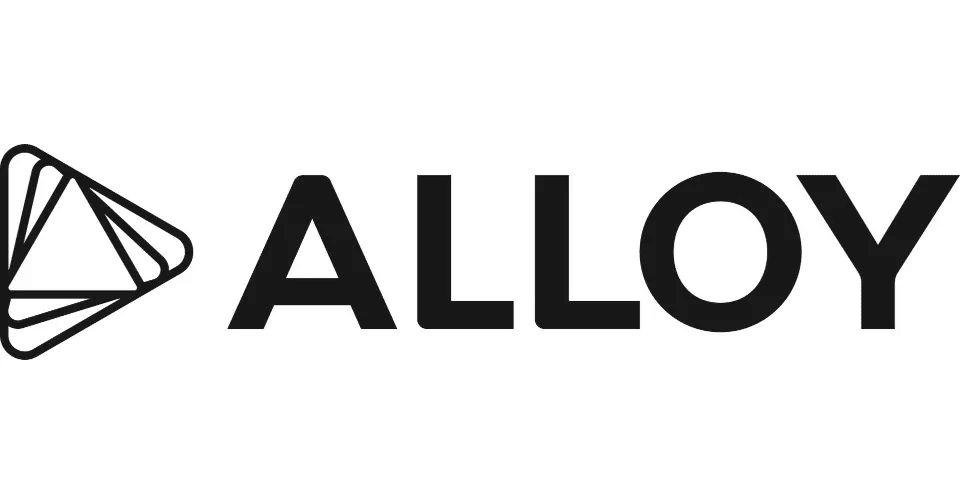 Alloy is cutting-edge analytics and planning software for consumer-driven companies. Consumer products firms can assess, forecast, and react to genuine demand with agility and efficiency thanks to the platform that was specifically designed for this purpose.
Brands may use Alloy to analyze sales and inventory down to the specific store and SKU in order to accelerate insights, spur future growth, and improve the supply chain.
Duffle
Duffle is an amazing software that helps customers with travel and retailing solutions in a more accessible way. Users can easily search, book, and sell their flights in a reliable by using this platform. It has an amazing application that users can easily access on their smartphones to charge customers and manage orders with an integrated payment solution. This program is making traveling more effortless.
NewStore – Online Marketplace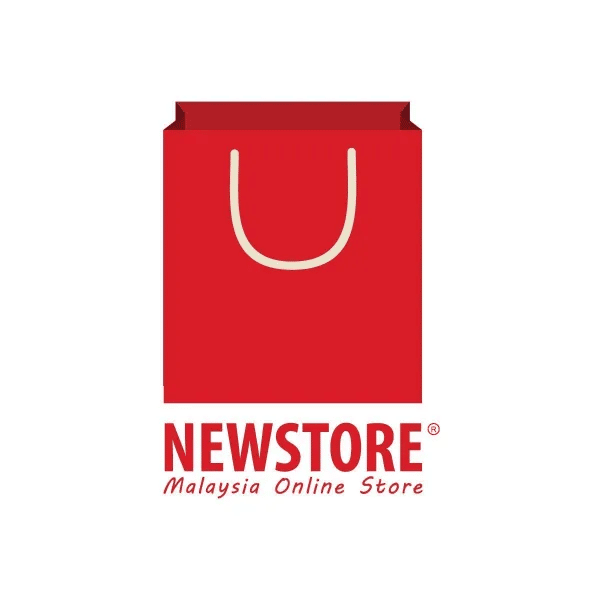 NewStore has the best experience solutions for retailing and is famous for managing retail tasks in Europe. It offers to make a strong bond between the company and its customers. It works with manufacturers of consumer goods, including both the items people often spend on and the ones they eat, wear, and use every day. By using the mobile app, the consumer simplifies the brand's design, merchandise, and communication.
Ankorstore – E Commerce

Ankorstore is an online outlet that allows independent brands to connect with the best retailers in Europe on a website. It connects you to a huge network of merchants across Europe, making it simple to expand your wholesale company.
They are especially eager to collaborate with independent, design-driven firms that are prepared for the next phase of evolution and positioned to expand abroad while receiving free shipping and assured payments on delivery.
Neurolabs – Next Generation Tech

Neurolabs is an industry-leading new-generation image recognition technology for flawless retail execution. It comes up with amazing features for consumers such as perfectly labeled data, optimized ML, a large database, high privacy, and more. Neurolabs includes millions of images specifically created for your use. Users can select from an extensive catalog of SKUs on this platform including top brands like Nestle, Coca-Cola, P&G, and much more.
Checkout.com is a global payment platform that accepts a wide range of payment methods and currencies. Its transaction working system depends on the type of card, the store location, and the bank that issues the customer's credit card, with payment being passed on directly to the retailer.
Checkout.com advertises itself as a full payment processing platform with international coverage and customizable solutions. It is serving a larger variety of enterprises from mid-sized to large enterprises.
Tenzo

Tenzo is an analytics and AI forecasting program for restaurants, clubs, cafes, hotels, pubs, and bars. It offers full data visibility for users to run restaurants in a manageable way. Users can make smarter and faster decisions for the best performance. Users can analyze their employee performance, sales, and inventory.
It allows users to improve communication and manage staff scheduling, inventory, POS, and much more. Tenzo also automates and enhances the accuracy of your restaurant's sales forecasting and finance. Users can easily manage and perform different tasks from anywhere anytime by using its application on their mobile. Its AI automatically sends notifications about anything urgent, which means users cannot miss anything from it.
Schmiede.One is an innovative company with a highly skilled team that puts its efforts to create unique quality products in the field of agriculture. Their main purpose is to build a powerful and automatic harvesting robot for root crops.
It is a mechanical and vision-based lane assistant that manages to harvest automatically. Its sensors make sure that the intake and share blades are automatically maintained at the height that is best for harvesting the crop.
Gr4vy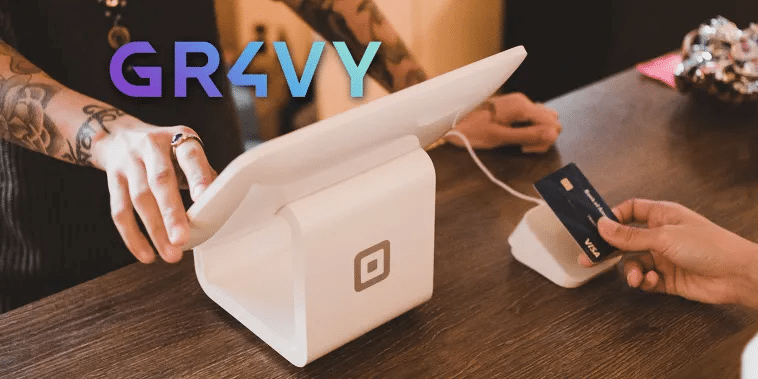 Gr4vy is a strong transactions platform that enables users to deploy, manage, configure, and optimize all of their payments with a single straightforward, all-encompassing integration. Gr4vy helps scale your business easier than ever thanks to its singular-tenant cloud-based infrastructure. To achieve appropriate pricing and greater approval rates, Gr4vy provides consumers control over every stage of a transaction's lifecycle.
It chooses the ideal combination of connectors while minimizing maintenance requirements. Gr4vy's flexible, agnostic architecture makes it simple to add, test, and deploy additional payment services in a matter of clicks. Gr4vy saves users from the responsibility of managing each connection, resulting in great fidelity.
Gr4vy makes it simple to quickly enter new markets. By providing customers with their preferred methods of payment anywhere in the world, users may expand their clients and generate more revenue.
epap
epap is a mobile application that links users to brick-and-mortar stores by providing them with added value. epap serves as a central repository for all receipt types for clients. The customer's personal finances are automatically tracked by epap using receipts to visualize monthly spending.
It analyses receipts more thoroughly than other personal finance software programs, identifying every product. This program provides a solution for merchants that enables them to make financial savings, improve POS productivity, and boost revenue. It is the first app to incorporate outside providers' digital receipt solutions. Additionally, it is Germany's top receipt recognition platform.
Conclusion
These are the top 10 retail startups in Europe, creating innovative technology, applications, platforms, and helpful solutions for the retail industry from small to large enterprises. Therefore, many other retail startups in Europe making their name by introducing new technology and creative solutions for everyone to make their life more light and modern.