Countries around the world focus on discovering startups to create new industries that will lead future economic growth. Innovative ideas and new technologies in Industry 4.0 and biotechnology are born every day. Thus with the development of communication, they are commercialized in markets all over the world the next day.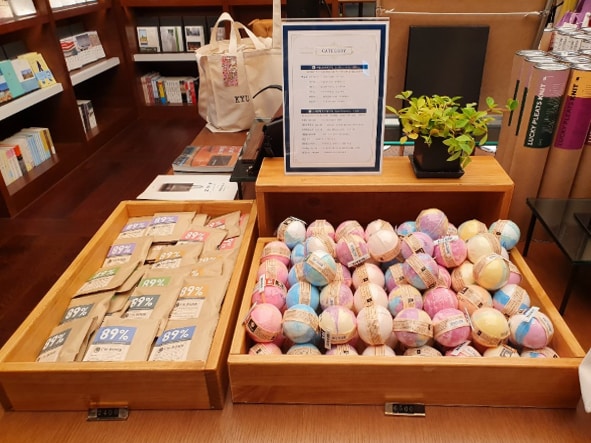 We will contribute to the creation of quality jobs by responding to the exponential changes occurring inside and outside and fostering promising startups with global competitiveness

Center for Creative Economy Innovation in Chungbuk (Chungbuk CCEI)
I'm BOMB, one of the companies fostered by Chungbuk CCEI
They offer bath bombs as the item that can complete the ways people spend their vacations these days.
In the bath bomb market that had so far been led by a small number of foreign brand products. The natural bath bomb I'm BOMB is expanding the range of its products for the customers by increasing the type of bath bombs. With the motto "the mind to complete all nights in the world by providing complete rest. I'm Bomb carries two meanings: bomb and rest, and night, the time of rest.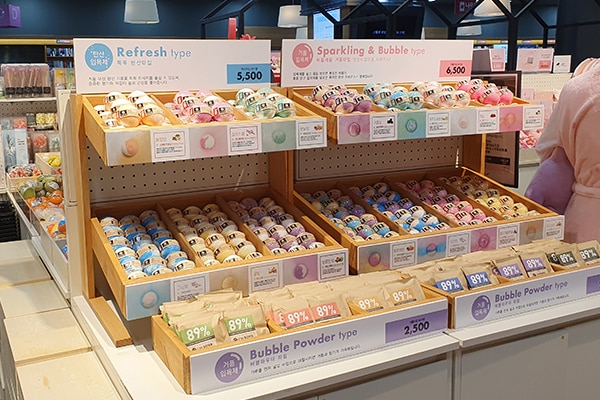 I'm BOMB bath bombs were made with the same manufacturing technology as Bubble Day which boasts the no. 1 repurchase rate in Korea. It puts safe ingredients as the top priority. Also, makes the bath bombs with 89% food-level ingredients, so there is no worry of harm to the body.
A sparkling and bubbly Bath Bomb
I'm BOMB's sparkling & bubble type is a product that combines bath bomb and bubble bar. So they do not have to be purchased separately. It is gaining positive responses from many people.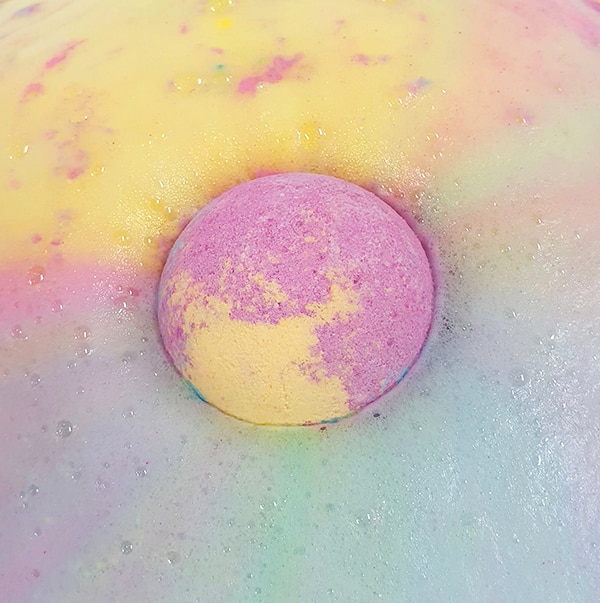 Currently, I'm BOMB is being sold in 18 stores and it has run pop-up stores in Korea.
Based on the know-how in the export market accumulated over the years, we will develop customized products that meet the demands of the overseas market. We will become Korea's best bath bomb product and prove the excellence of Korean products. Thus entering the global market, particularly in the US and France.

Yoo Mi-jin, the CEO of I'm BOMB