3E is aiming to become a digital healthcare company based on iris analysis technology. Everyone has his own iris characteristics with the shape ispermanently fixed 18 months after birth. Then, it's impossible to make changes without having effects on the body. It can also be accurately recognized even when wearing glasses or lenses. And its non-contact method makes it easy to approach. This is the story of iris scan technology, emerging as a security trend to prevent the spread of COVID-19. Iris recognition is used not only in security but also in various areas.
3E located in Pangyo Techno Valley monitors whether toxins are accumulated in the body based on iris analysis algorithms. Leading the creative biohealth industry by providing customized healthcare solutions.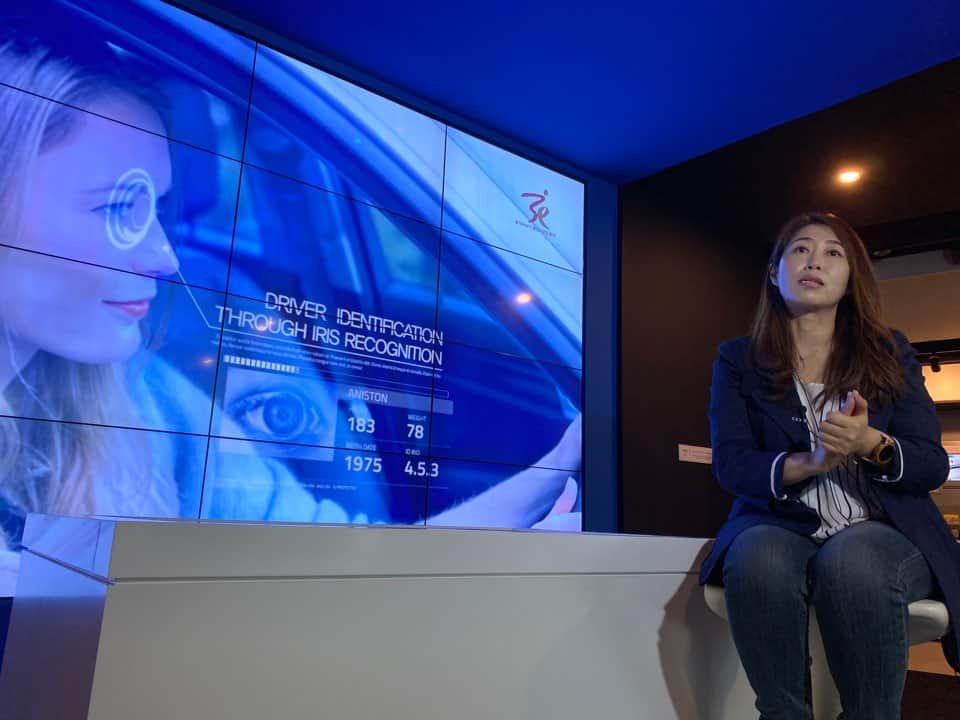 3E works on Iris research since 2015
With its own iris algorithm development and analysis method, 3E, established in 2015, has accumulated core technologies in the iris recognition solution area. 3E applied for core technology patents related to iris analysis-based algorithms in Korea and the US. And it is exerting influence in domestic and international markets by expanding joint research and development projects with leading domestic security companies.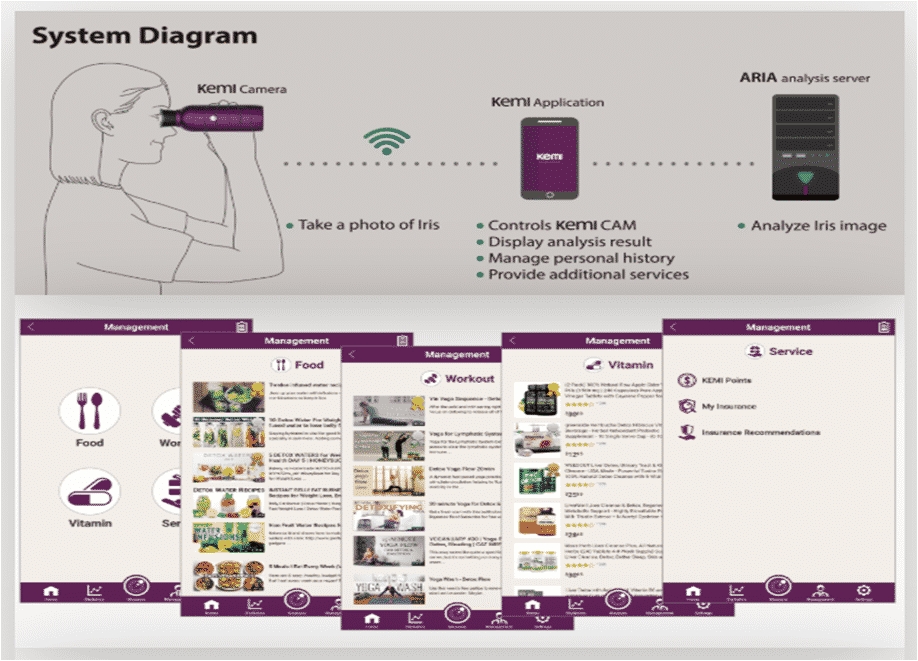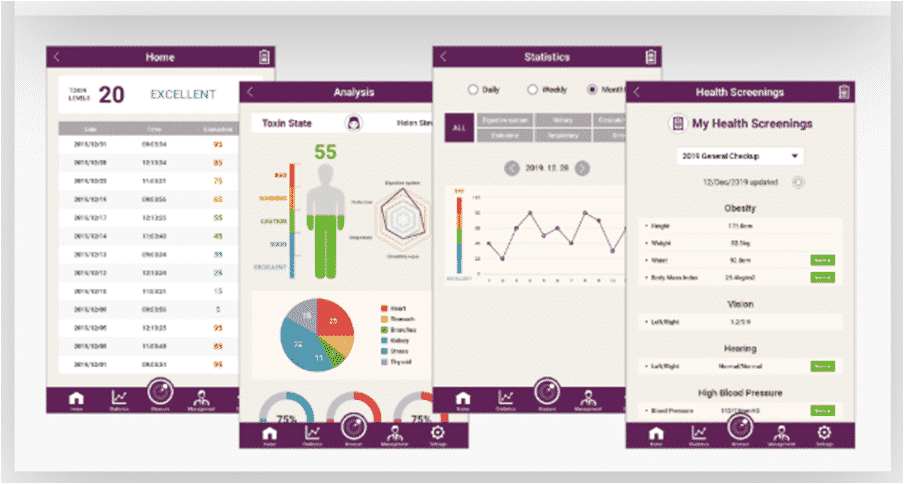 With the iris pattern analysis algorithm optimized for mobile and application convergence, it is providing a high-tech solution that quickly and accurately recognizes iris information. 3E's major area is healthcare. Among them, 3E's data-based iris analysis is drawing attention in the bio-healthcare industry. By detecting color changes, disease-related pigmentation, and occurrence of clinical lesions. Currently, the company has completed the development of a health analysis algorithm based on measuring toxins in the body. It's known to be the source of diseases, and it is preparing to apply AI-based customized service to monitor and manage the health status of users in real time.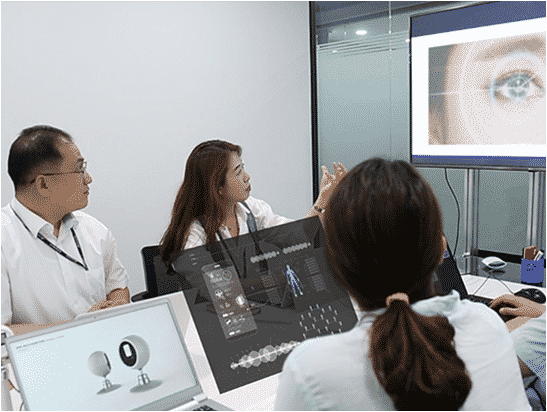 The iris, the mini monitor and black box of my body
Iridology is a study in which you can identify the health of organs. Accumulation of wastes or toxins, body type and personal health level, course of the lesion, and disease progression. Such as recovery of disease and even the psychological state by looking at the iris. And you can check the status of each organ, stress level, metabolism, and accumulation of toxins

Cho as she defined the iris "the mini monitor and black box of my body."
She then continued, "Because 86% of the disease start from toxins. It would be nice if we could find toxins and screen the body to protect people from getting diseases. We developed the toxin measurement solution so that can the iris can serve the role of biomarker, the index of health management." The solution was also presented at CES earlier this year. She said this solution received so much attention from the Americans. Because the medical expenses there are expensive and this creates needs for high-quality medical services. Exhibiting at CES was a great experience to find out that it will be a great tool to help people manage their health everyday.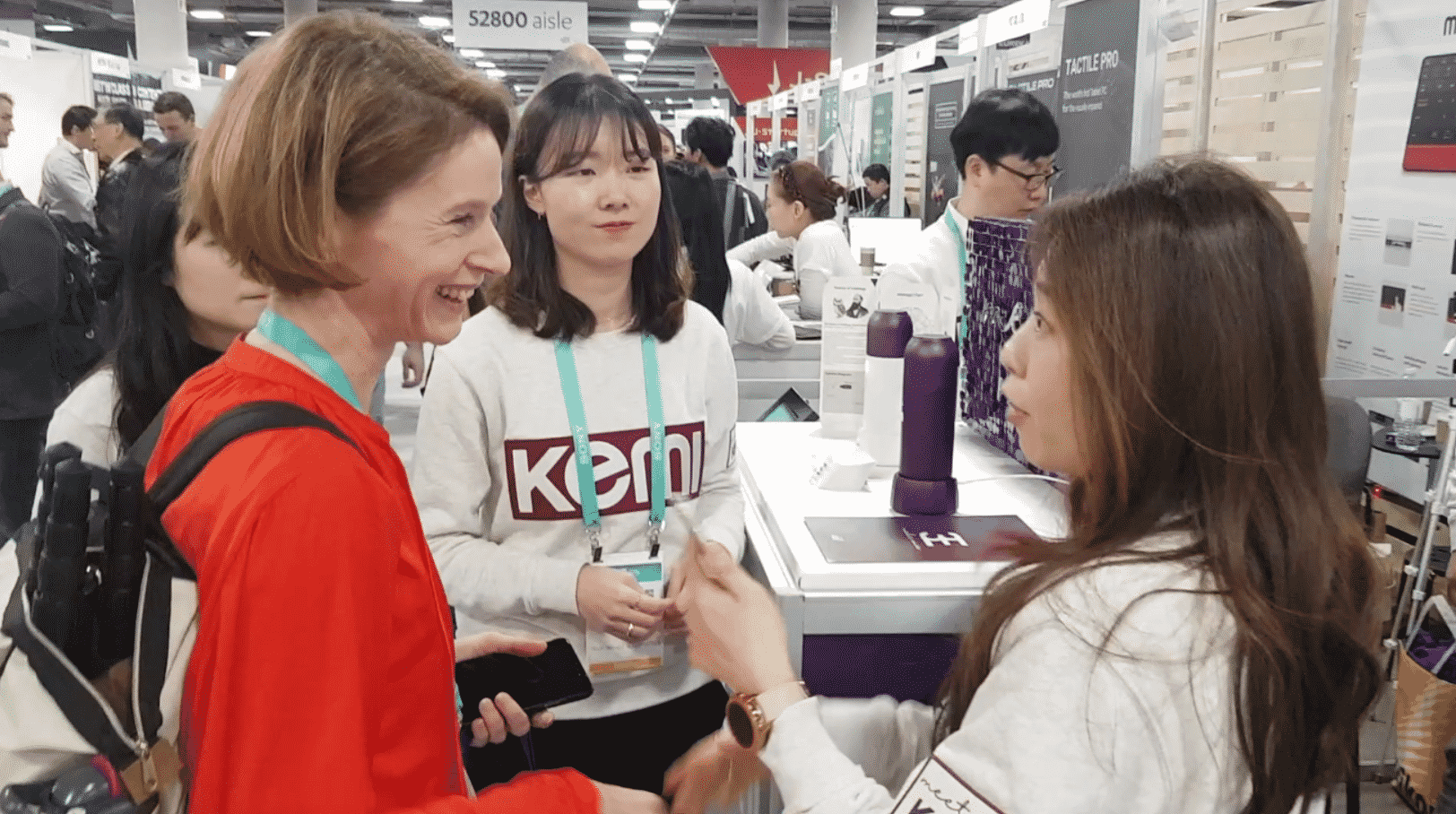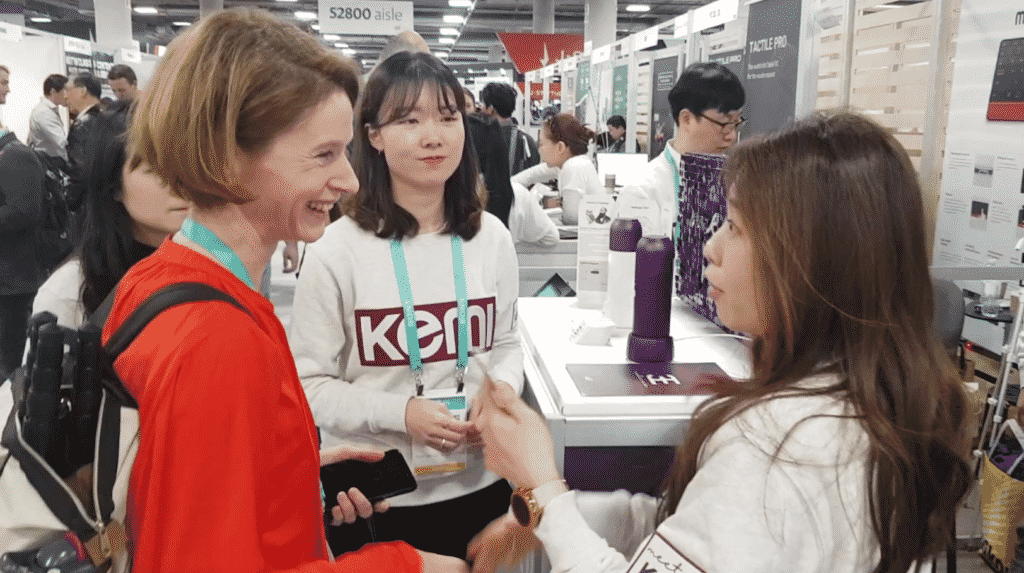 The Korean Startup is looking to enter global market
3E is preparing to enter the market through partnerships with powerful American companies in trade shows. For instance, a first corporation in Singapore, the global hub, and is preparing to offer its services.
"As our solution is closely related to health, food companies and pharmaceutical companies are showing a lot of interest," said Cho. She added, "To help the consumers to make smarter purchases of healthy products that suit them and receive optimized health care services. I want to cooperate with the local shops, food companies, pharmaceutical companies, and health product suppliers."
3E's solution is receiving inquiries from telemedicine service providers in the US, and many global companies are already sending proposals for cooperation.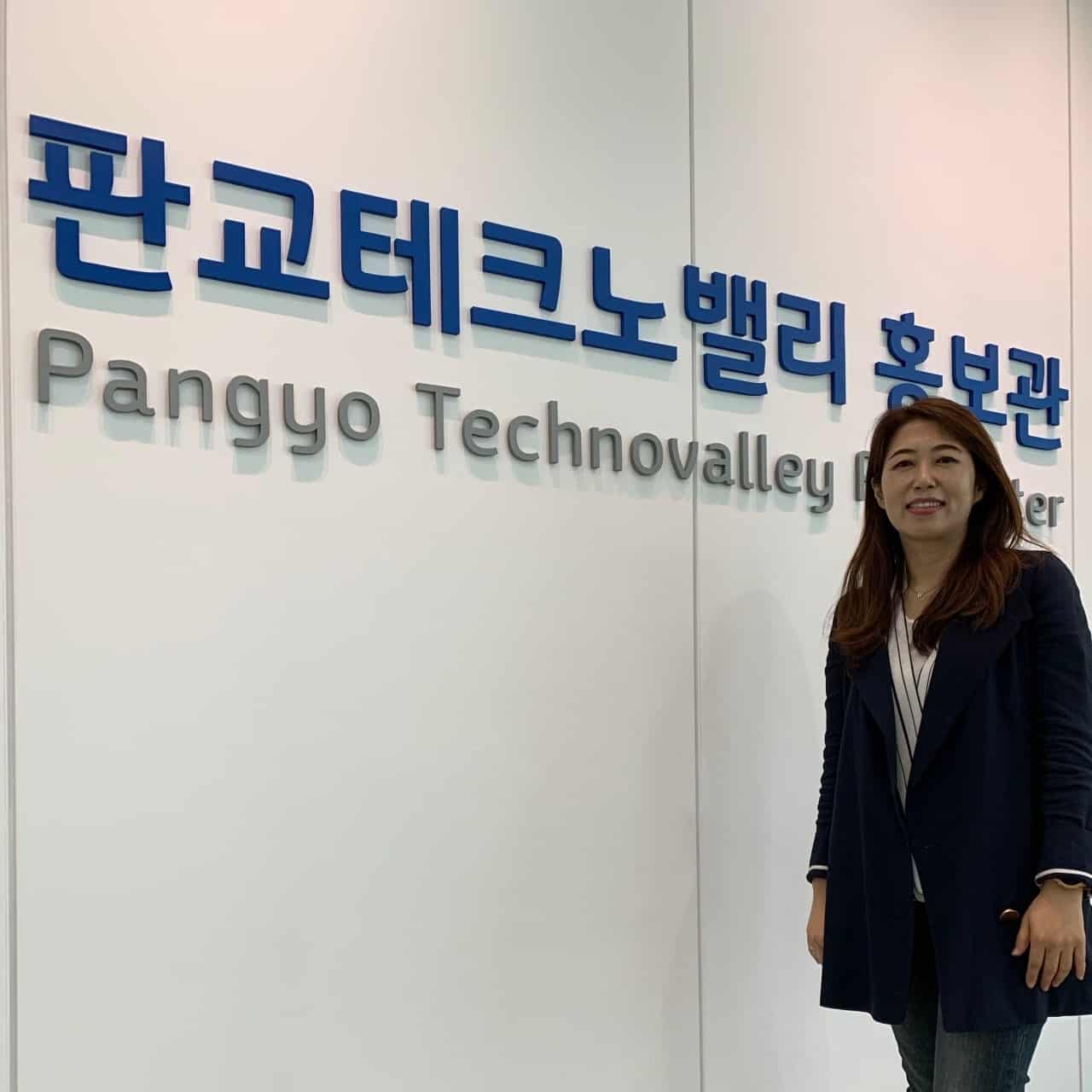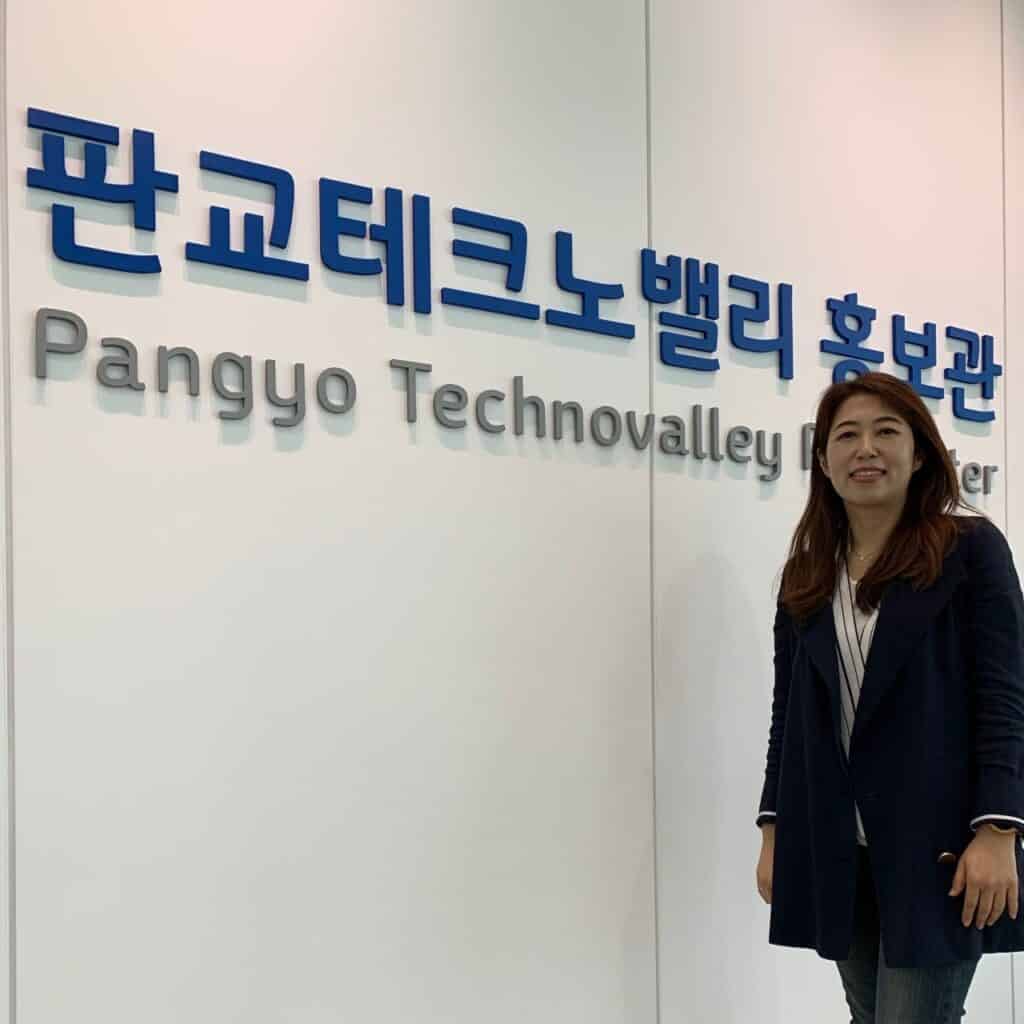 About the company's location in Pangyo, Cho said, "Being in Pangyo, also known as the Silicon Valley in Korea, makes it easy to enter the global market. And we can be proud of the geographical characteristics and infrastructure of Pangyo Techno Valley." In addition, she ended the interview with the wish to have more realistic incubating and test beds. In conclusion, so that small companies like hers can reduce trial and error when going overseas.